Google co-founder's flying car company is taking pre-orders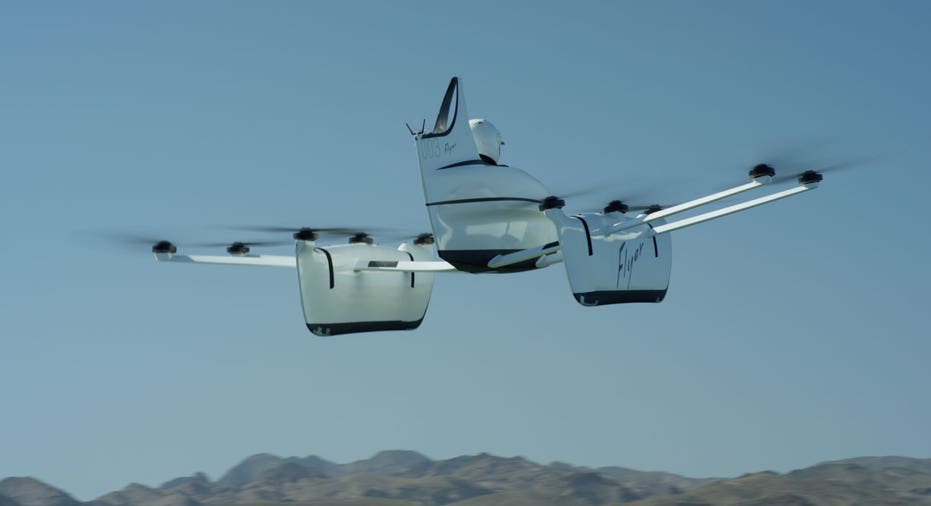 Kitty Hawk, the flying car company backed by Google co-founder Larry Page, has begun taking pre-orders for its newest model.
The California-based company revealed the final version of the Kitty Hawk Flyer on Wednesday, saying it will begin offering test flights for interested buyers. The single-seat, electric Flyer is powered by 10 propellers and capable of vertical take-offs and landings. It's operated using two control sticks, and a pilot's license isn't required.
The current version can fly up to 20 miles per hour and 10 feet in the air. The Flyer, which was designed as a recreational vehicle, has a flight time of 12 to 20 minutes on a full charge.
Kitty Hawk—named after the North Carolina town where the Wright brothers made their famous flights—previously unveiled a prototype of the Flyer early last year. The prototype featured protective netting around the cockpit and used pontoons as landing gear. The company hopes to develop a personal flying vehicle to reduce traffic.
Pricing for the Flyer has yet to be revealed, and Kitty Hawk didn't disclose when it will begin deliveries.
Kitty Hawk's other model, the Cora, is a two-seat vehicle designed as alternative transportation in cities. The Cora, currently undergoing tests in New Zealand, could be used as part of a ride-sharing or taxi service, according to the company.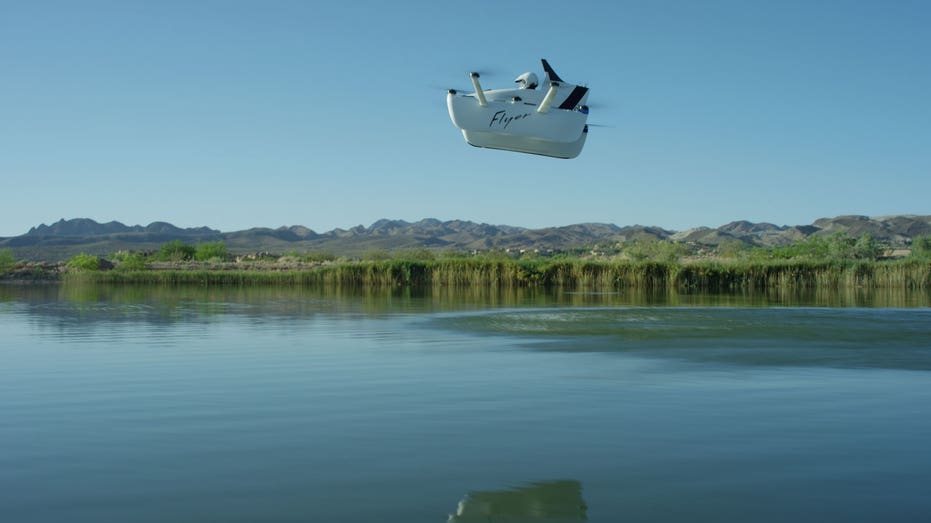 Uber and a host of startups are working on flying cars. A Porsche executive also hinted that the German sports car maker could build a flying car in the future.