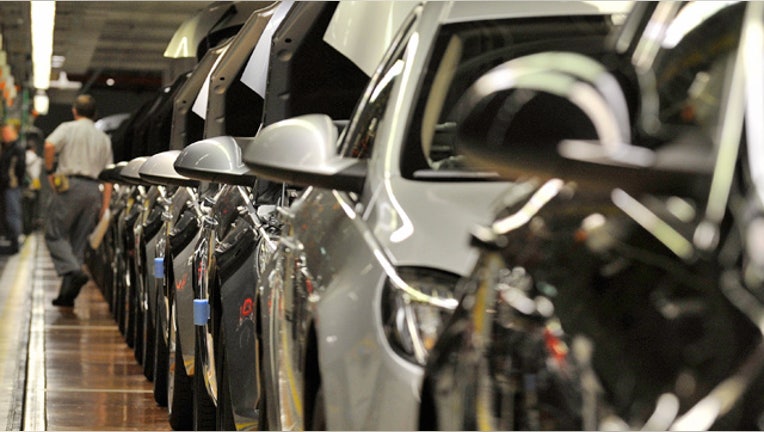 General Motors Co (NYSE:GM) is recalling 6,159 big vans and sport-utility vehicles in the United States for possible loss of steering.
The U.S. automaker is recalling certain 2012 model-year Chevrolet Express and GMC Savana vans, and Chevy Suburban and GMC Yukon XL SUVs because the gear shaft could fracture, which could lead to a loss of steering and increased risk of an accident, according to documents filed with the National Highway Traffic Safety Administration.
GM said the issue was discovered by the supplier during the testing of steering gear units and testing suggested a failure would not occur until at least five months after the most severe use. The automaker said there were no known crashes, injuries or complaints related to the recall.
GM said its dealers will inspect the steering gear shaft and replace it if necessary. Letters to owners will be sent April 4.
PORSCHE RECALL
Porsche is recalling 1,232 2012 model-year 911 Carrera S coupes in the United States as interference between a coolant line and fuel line may cause the latter to become disconnected, according to documents filed with NHTSA. A fuel leak could lead to vehicle stalling or a possible fire, according to NHTSA documents.
Porsche said in documents filed with NHTSA that it was not aware of any accidents or injuries related to this issue.
Porsche will replace the fuel line and the recall is expected to begin in April, NHTSA said.