GE Engineers Come to Japan's Aid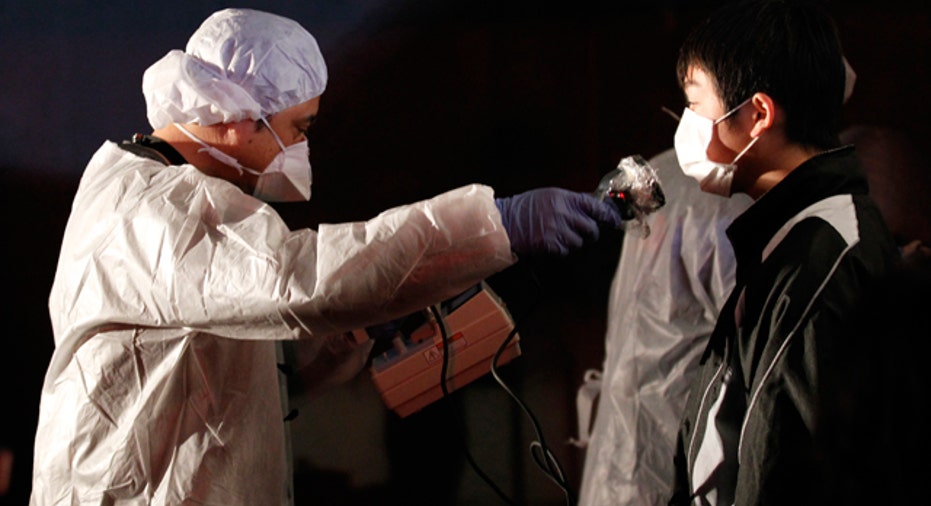 General Electric Co (NYSE:GE) has had engineers in Japan helping to bring the tsunami-hit Fukushima reactors under control since the quake hit a week ago, a GE spokesman said on Friday.
Hitachi Ltd, which owns 80 percent of the GE-Hitachi Nuclear Energy joint venture in Japan, has been leading communications with Tokyo Electric Power Co, which operates the affected nuclear plant.
"Hitachi is a well recognized and respected company in Japan and they have the relationship with the regulator and the customer," said Michael Tetuan, a U.S.-based spokesman for the GE-Hitachi operation.
The U.S. conglomerate has not sent over a large number of additional staffers since the crisis began, Tetuan said.
Earlier, the Wall Street Journal reported had GE had "stepped up" its efforts to help out in the crisis.
GE wholly built one of the six reactors at the Fukushima Daiichi power plant, which has been in a state of crisis since being hit by a massive earthquake and tsunami last week, and it built two others jointly with Toshiba Corp. Toshiba built two on its own and Hitachi built one.Outside Japan, GE owns 60 percent of the GE-Hitachi venture.