Franchising Trends to Look for Next Year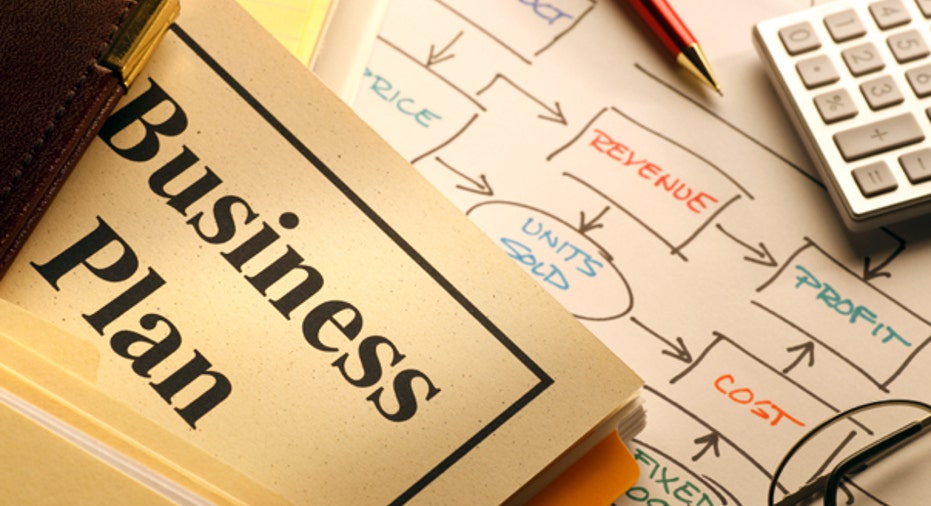 Tight credit markets continued to hamper franchise growth in 2011, but the International Franchise Association worked hard generating ways to promote expansion and employment. From the Athlete Franchisee Education Program to The Credit Access Campaign, the association launched many initiatives to help franchises survive in the tough economy.
But a new year means new opportunities in an industry that boasted more than 765,000 business franchises and employed 7.6 million workers in 2010, according to the Franchise Business Outlook: 2011 report.
For those looking to become franchisees in 2012, a recent visit to the West Coast Franchising Expo yielded some trends worth considering.
Multi-tier Models
In an effort to cater to the budgets and location constraints of potential franchisees, franchisors are getting creative with their operating model offerings.
At Doc Popcorn, founder Rob Israel offers franchisees three main franchisee models: the traditional mall kiosk, an in-line store or a mobile cart. But, he recently created a fourth option when an incoming franchisee in Boston encountered a challenge at a desired location. "In some venues you can't have a permanent location or access to water, so we said 'how do we adapt to this?,' recalled Israel. As a result,  Israel and his wife created the mobile kiosk model that is a hybrid between a kiosk and a cart, allowing for efficiency and the ability to move around.
Paul Mogannam of BurgerMeister offers his franchisors the Rare, Medium and Well Done operating models. "[The three-tier model] helps with difficult budgets or varying demographics," said Mogannam. "If you can't afford Well Done, then Medium or Rare will work."
At cafe/bakery Apple Spice entrepreneur Randy Clegg has been franchising for five years, and he offers franchisees three models. "Everybody is interested in the larger model, but their budgets aren't. Our airport/food court [operating model] is built for affordability," said Clegg.
New Spin on an Old Staple
The Franchise Business Economic Outlook: 2011 report predicted a 3.9% increase in the number of automotive franchise establishments. Adding to that total is BumperDoc, which offers traditional auto repair—with a twist.
"The traditional viewpoint of women as customers of automotive repair facilities has been less than desirable - men in an unpleasant auto shop environment, taking advantage of women who have little knowledge of what repairs need to be done or how much they should cost." said BumperDoc President and COO Raymond Wahoff.  BumperDoc is fighting that stereotype by creating a "female-friendly environment."
Wahoff said lobbies at their locations are designed to make women feel comfortable. Prices are posted openly so that everyone is charged the same price, and windows in the waiting area allow customers to observe the work being done. Children are also welcome.
These tactics seem to be helping BumperDoc attract and retain female customers. Wahoff recalled a recent special they ran in which more than half of the respondents were women. "Female customers are very important to our success and we treat them as such," said Wahoff.
Green Thumbs
With the organic movement continuing to gain momentum, comes the opportunity for aspiring gardeners to profit. California-based groO is a business that centers around installing and maintaining organic produce gardens.
While the idea of building a franchise business around planting fruits and vegetables may seem too niche to scale, founder Karen Cancilla was able to broaden her franchisees' profit making potential by creating revenue streams via garden, vineyard, and fruit tree installations, garden maintenance, children and adult educational programs and retails sales.
"When we started doing business in 2009, we could see that our services and products were something people wanted," recalled Cancilla, "We sold 80 gardens our first spring.  This was proof to us that we could take this business model and franchise across the country."
The company started franchising in 2010 and have five territories in Los Angeles, San Diego, Miami, Tampa and Ithaca, N.Y, and aim to have 10 franchises by the end of 2012.