Ford Investing $500 Million in China Engine Factory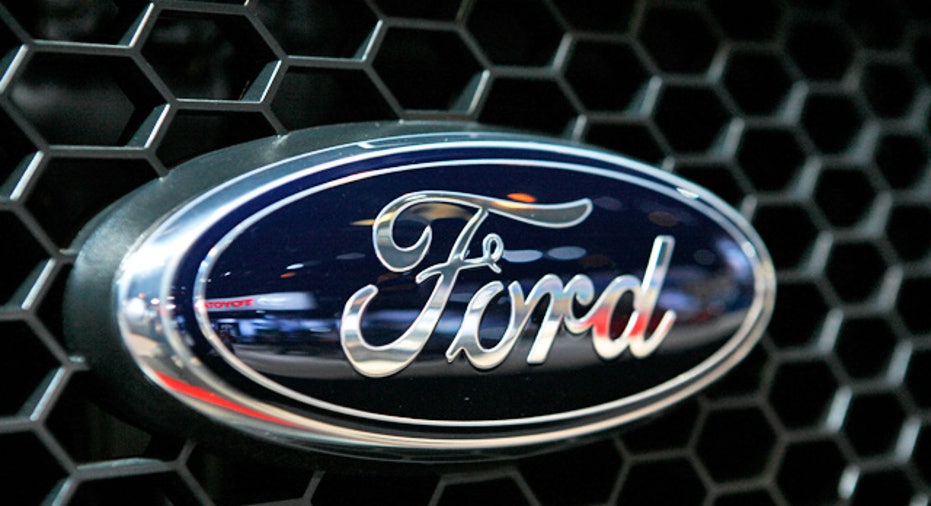 Ford Motor Co (NYSE:F) said it and its Chinese joint venture partner began building a $500 million engine plant in Chongqing on Thursday, part of the No. 2 U.S. automaker's drive to boost its sales in that country.
Ford aims to aggressively step up its presence in China, now the world's largest auto market, as well as India as part of Chief Executive Alan Mulally's goal of increasing annual cars sales by 50 percent by the middle of the decade.
The plant will more than double the Changan Ford Mazda Automobile venture's engine capacity to 750,000 per year when it opens in 2013, Ford said. It first disclosed plans to build the factory in May.
Ford said it aims to double the number of employees and dealerships it has in China by the middle of the decade.
The company is playing catch-up in the fast-growing market, where it trails rivals including General Motors Co (NYSE:GM), Toyota Motor Co and Hyundai Motor Co.