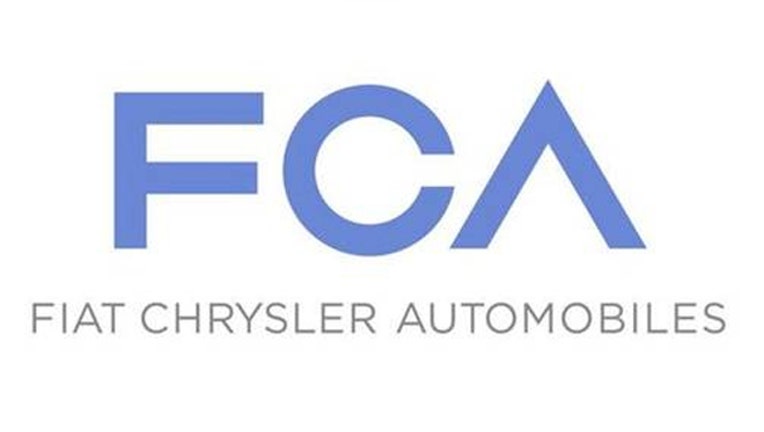 Sergio Marchionne, the chief executive of Chrysler Group and Fiat, said he doesn't plan to sell any of the combined automaker's assets to raise cash amid an effort to expand its global footprint.
Fiat expects to complete a merger with Chrysler by the end of this year, creating the world's seventh-largest car manufacturer, Fiat Chrysler Automobiles. Earlier this year, Fiat completed a $4.35 billion deal to acquire the 41.5% of Chrysler it didn't already own.
At the International Geneva Motor Show on Tuesday, Marchionne told reporters he can't completely rule out the possibility of selling a stake in Ferrari or divesting other assets, according to Dow Jones Newswires. "You always have to keep your options open," he said.
Marchionne will present Fiat's latest industrial plan in May, at which time the company will outline how it will fund product launches and redesigns aimed at boosting sales in Europe and elsewhere.
On Tuesday, the auto executive reiterated that a convertible bond is one option, saying an outright capital increase would damage the company's value under current market conditions.
However he decides to boost capital, Marchionne said a final decision will be included in May's announcement but won't be executed until at least the fourth quarter. By then, Fiat Chrysler Automobiles is expected to begin trading on the New York Stock Exchange.
A central part of Fiat Chrysler's growth plans is the relaunch of Alfa Romeo. Fiat's joint venture with Mazda is slated to build a sports car for Alfa Romeo, although Marchionne suggested the platform could instead be used for another brand.
Marchionne has also touted the global potential of Jeep, which unveiled a new SUV for the Italian market on Tuesday.
But adding to Fiat Chrysler's portfolio will require additional funds, given combined debt of roughly €30 billion, or $41.3 billion. Last month, Fiat said it was sticking to its 2014 plans despite having limited access to Chrysler's cash.
The company could look to trim some cars from its portfolio as well, with Marchionne hinting that his decision regarding the future of Italian brand Lancia will likely upset its fans.
Meanwhile, Marchionne said he's close to determining the future of a Windsor, Ontario, plant that makes minivans. Marchionne has urged Canada to provide subsidies to keep up production at the factory. A decision will be announced within two days, he said.