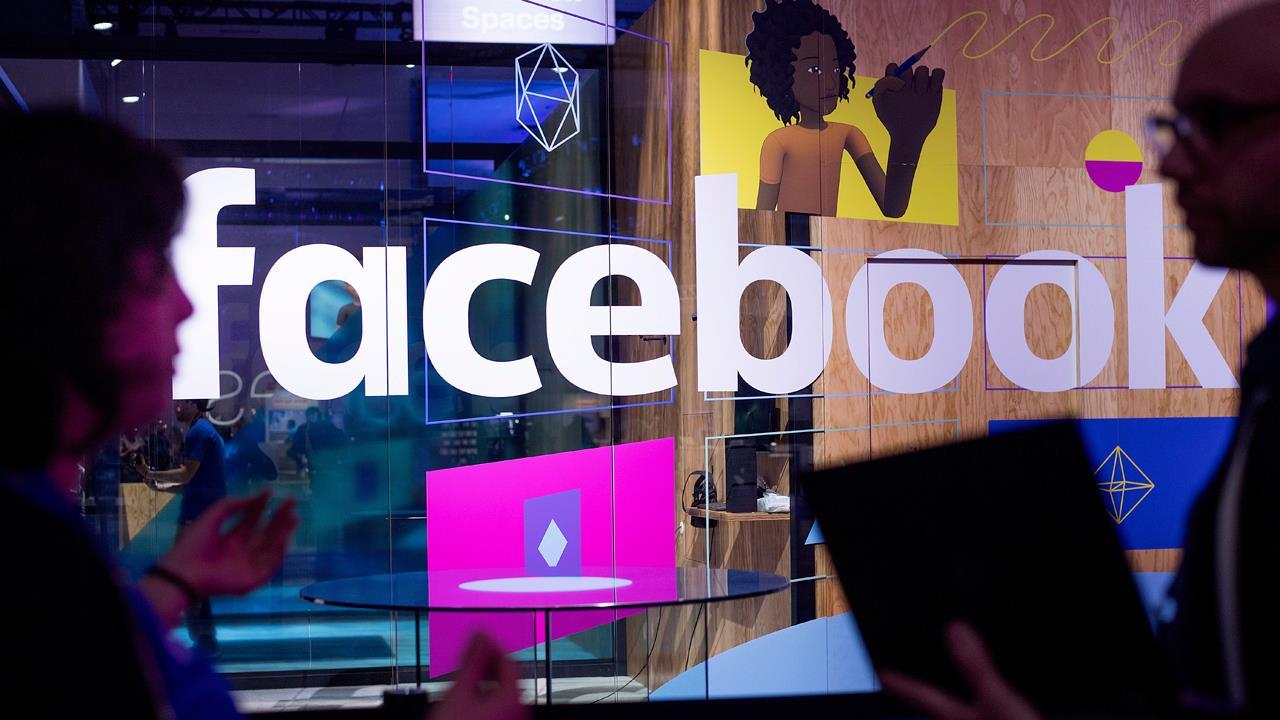 Facebook said Wednesday it is making privacy settings and tools easier to find, in the wake of a data leak that exposed the data of millions of Americans and ahead of a new European data protection law that will take effect in May.
The company said it made a total redesign of its entire settings menu on mobile devices. Now, instead of having settings spread across multiple screens, everything will be accessible from a single location. It also said it cleaned up outdated settings to make clear to users what information can and can't be shared with apps.
After urging from users to make information about privacy, security and ads easier to find, Facebook said it has created a new "Privacy Shortcuts" menu, which allows people to control their data more easily and with clear explanations of how it works. Users will be able to turn on two-factor authentication, review what they've shared (and delete it) – including posts, friend requests sent and things searched for on the social media platform. The new menu also allows users to control the ads they see and manage who sees their posts and profile information.
"We've heard loud and clear that privacy settings and other important tools are too hard to find and that we must do more to keep people informed … Most of these updates have been in the works for some time, but the events of the past several days underscore their importance," Erin Egan, chief privacy officer, and Ashlie Beringer, deputy general counsel, said in a blog post.
Another new tool the company is rolling out allows users to find, download and delete their Facebook data. Now, people can delete anything from their timeline or profile that they no longer want appearing on the platform, and can download a secure copy of their data – including uploaded photos, contacts and posts – and move it to another service, the company said.
Facebook said it will be "proposing updates" to its terms of service and data policy and that it worked with regulators, legislators and privacy experts on the new tools and updates.
The changes come after the company announced data from 50 million users was acquired by British political consulting firm Cambridge Analytica – some without consent – and used by Donald Trump's campaign during the 2016 presidential election season.
Facebook has seen a tumultuous two weeks, which includes the Federal Trade Commission announcing it opened an investigation into the social media behemoth's privacy practices, major companies suspending advertising or deleting their Facebook pages entirely and a shareholder filing a lawsuit that said the company "made materially false and misleading statements."
Facebook has lost about $100 billion in market value since the data scandal was announced. Shares of the social media giant were slightly higher in premarket trade on Wednesday.