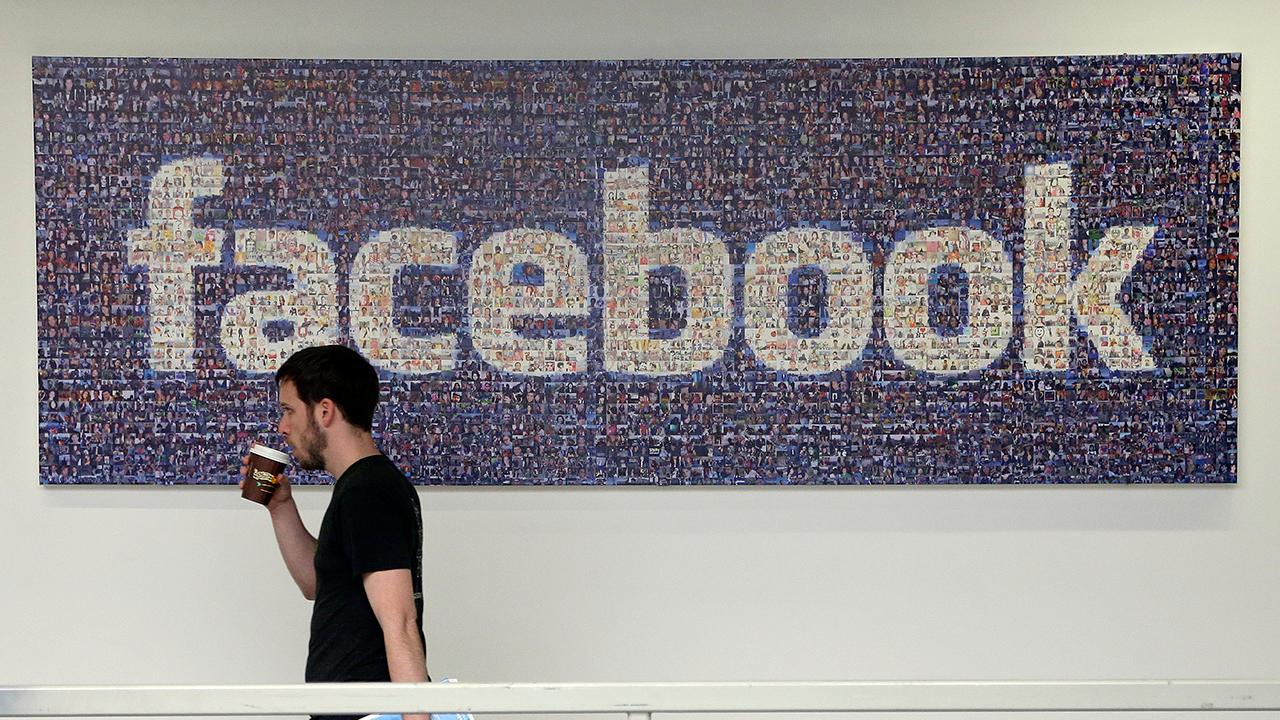 Pep Boys announced Monday that it's suspending all of its advertising on Facebook "until all the facts are out" after the social media platform admitted that data from 50 million users were compromised last week.
The U.S. auto parts retailer, joins internet company Mozilla Corp. which announced its ad suspension last Wednesday, following the same concerns.
A Pep Boys spokesman told Reuters, "We are concerned about the issues surrounding Facebook and have decided to suspend all media on the platform until the facts are out and corrective actions have been taken."
The decision comes as a growing number of companies and users are boycotting the platform after learning that the data breach was linked to a consulting firm, Cambridge Analytica, that was hired by Donald Trump's 2016 presidential campaign.
On Friday, Elon Musk deleted Tesla's and SpaceX's Facebook pages after prompting from a Twitter user, encouraging him to join the #deleteFacebook boycott.
Facebook CEO Mark Zuckerberg has apologized and admitted that the company made several mistakes.
"We have a responsibility to protect your data, and if we can't then we don't deserve to serve you," Zuckerberg wrote in a Facebook post last Wednesday, adding that the good news is that the "most important actions to prevent this from happening again today we have already taken years ago. But we also made mistakes, there's more to do, and we need to step up and do it."
Cambridge Analytica's board responded to the news by suspending its CEO, Alexander Nix, pending a full, independent investigation, but on Friday the company's acting CEO said that it "believed that the data had been obtained in the line with Facebook's terms of service and data protection laws."