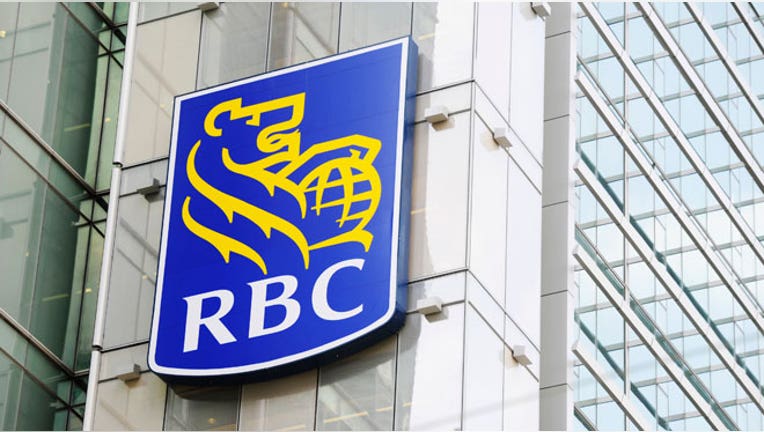 In one of its biggest lawsuits ever, the Commodities Futures Trading Commission accused the Royal Bank of Canada (NYSE:RY) on Monday of a massive illegal stock futures trading scheme.
The civil suit accuses the Toronto-based financial-services company of unlawfully trading hundreds of millions of dollars of exchange-traded stock futures contracts in an effort to reap tax benefits.
The alleged scheme is known as "wash trading" and was brought to light in a civil suit filed in the Southern District of New York on Monday.
According to the CFTC, Royal Bank of Canada "willfully concealed" and made false statements between 2005 and 2010 about material aspects of the alleged scheme from electronic-futures exchange One Chicago and the CME Group (NYSE:CME).
"Today's action should make clear that the CFTC will not hesitate to bring charges against even the most sophisticated market participants who unlawfully exploit the futures markets for their own gain," David Meister, director of the CFTC's division of enforcement, said in a statement.
The CFTC is seeking unspecified civil monetary penalties as well as a permanent injunction against future violations.
"This is not a financially material event to RBC but we do take this situation seriously and intend to vigorously defend our reputation," RBC said in a statement.
RBC said it "proactively" contacted the exchange to seek guidance before it made a single trade. The bank said it encountered no objection after the trades were "fully documented, transparent and reviewed" by the CFTC and exchanges.
"Given no objection to the trading activity by either the exchange or the CFTC in 2005, it is absurd to now claim these trades were either fictitious or wash sales. This lawsuit is meritless," RBC said.
U.S.-listed shares of RBC slipped 2.01% to $58.00 in after-market trading, wiping out their 1.96% gain during regular trading that left them at $59.19. News of the CFTC charges broke just as U.S. markets closed.
The CFTC said RBC "non-competitively" traded hundreds of millions of dollars worth of narrow based stock index futures and single stock futures contracts, constituting unlawful trades, wash sales and fictitious sales.
The regulator says these trades were not negotiated at "arm's length" between the counterparties, as is required by law. Instead, the transactions were "designed and controlled" by a small group of senior RBC employees in an effort to realize lucrative Canadian tax benefits.
According to the complaint, RBC identified U.S. and Canadian shares that would generate a tax benefit. Then, RBC and a subsidiary would allegedly buy and sell these stocks as well as buy and sell futures contracts written on the stocks opposite each other.
The CFTC says the trading, which was executed "in a riskless manner" aimed to ensure that profits and losses of each counterparty "washed to zero," nullifying the positions while allowing the company to "reap the tax benefits."
RBC said the trades were intended to "establish genuine, bona fide positions" and executed at "competitive market pricing."
At the same time, the futures regulator accuses RBC of concealing the scheme from CME Group.
"A fundamental purpose of the futures markets is to provide an arm's-length mechanism for market participants to discover prices and shift risks associated with products traded in those markets," Meister said. "RBC not only designed and executed a wash sale scheme that undermined that purpose, it went a step further and misled the exchange into believing that its conduct was lawful."