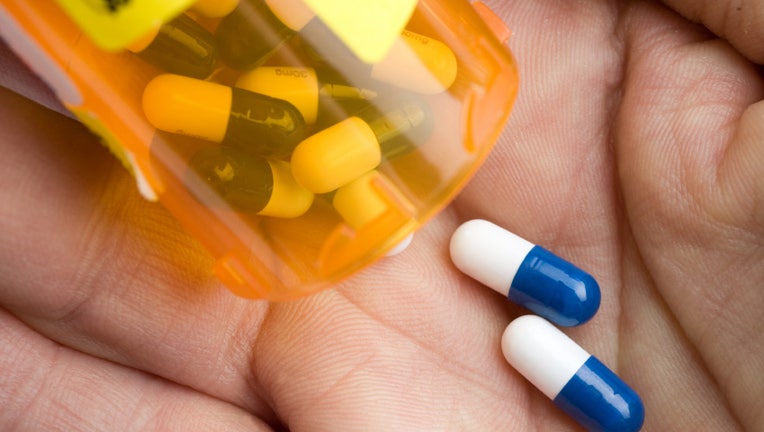 Counterfeiters are making their way into a new marketplace, and their products can now land in an unlikely location—your medicine cabinet. These criminals are creating cheaper and more dangerous counterfeit prescription drugs, according to CBS' recent report on "60 Minutes."
Here are some tips for consumers to avoid buying counterfeit drugs, from Tamara Ward, public affairs specialist for the Food and Drug Administration.
No. 1: Purchase drugs from a state-licensed pharmacy. Although it is becoming increasingly popular to fill prescriptions and purchase drugs over the Internet, Ward said buying them from a local pharmacy is best. "You have to be careful when buying over the Internet," she said. "It's about the purchase and what you are getting—make sure it is an FDA-regulated product."
No. 2: Steer clear of the phone. Ordering drugs over the phone opens consumers up to even more risk, Ward said. Anything purchased over the phone or Internet should be marked with a Verified Internet Pharmacy Provider Site (VIPPS) seal.
No 3: Take note of changes. If your drug looks like it has been tampered with, or has a different taste, smell or packaging than it has in the past, don't take it. Ward said bringing these questions to a pharmacist is best, before taking something that may have been tampered with. "Any change in the product is important, and a pharmacist will be able to tell you if something like the flavor or packaging has been changed."