Coke CEO Blasts U.S., Praises China, Russia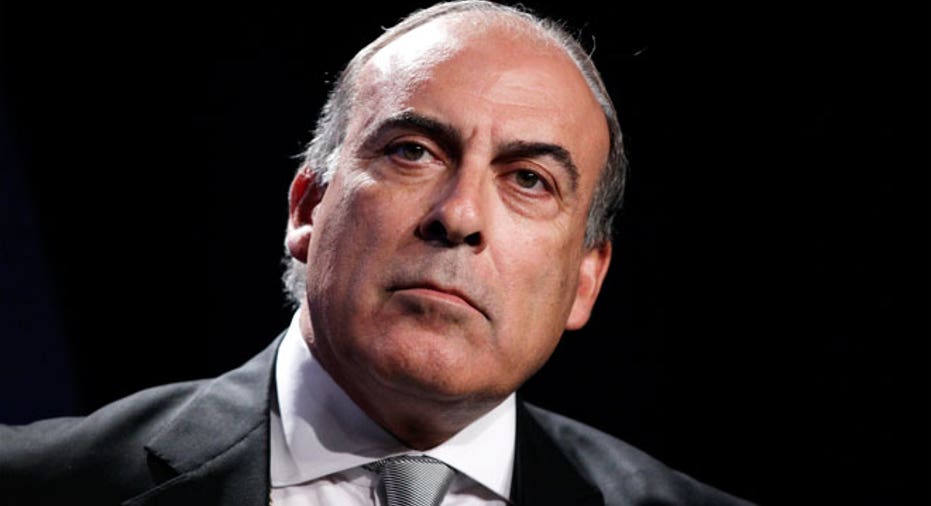 Muhtar Kent, the CEO of All-American corporate giant Coca-Cola (NYSE:KO), knocked Washington over its handling of taxes and the level of political rancor and said he prefers investing in faster-growing countries like China, Russia and Brazil.
The critical comments from Kent, who has been CEO since July 2008, underscore growing discontent in Corporate America over political gridlock in Washington, a tougher regulatory environment and corporate tax levels.
In the west, were forgetting what really worked 20 years ago, Kent said in an interview with the Financial Times. In China and other markets around the world, you see the kind of attention to detail about how business works and how business creates employment.
Kent compared the U.S. business environment with the ones in emerging markets, including communist China, which has seen its economy explode in recent years.
In many respects, Kent told the paper, it is easier to do business with China, which he compared with a well-managed company. You have a one-stop shop in terms of the Chinese foreign investment agency and local governments are fighting for investment with each other, he said.
Likewise, Kent pointed to fast-growing Brazil as an attractive place for investment today.
Theyre learning very fast, these countries, Kent told the FT.
While many have lauded these nations for their strong economic growth, others worry they are in the midst of a series of bubbles that may eventually burst. Brazil, in particular, has seen its real-estate market explode, thanks in part to enormous foreign investment.
China has been repeatedly criticized for restricting political freedoms, undervaluing its currency, intellectual property theft and blocking foreign investment.
Still, Coke has benefited from the emerging economies, selling more than a billion cases of products in China in the first half of the year. The companys global organic volumes jumped 5% in the second quarter.
In fact, China accounts for about 6% of the Atlanta-based companys annual operating profits, compared with 19% in the U.S., Bernstein Research estimates.
Kent was critical about the tax structure in the U.S., which he believes needs to be revamped.
If you talk about an American company doing business in the world today with its Chinese, Russian, European or Japanese counterparts, of course were disadvantaged, Kent told the FT. A Chinese or Swiss company can do whatever it wants with those funds [earned overseas]. When we want to bring them back, we are faced with a very large tax burden.
The comments came hours after Coke and a bottling partner unveiled plans to invest $3 billion over the next five years in Russia in an effort to expand operations there.