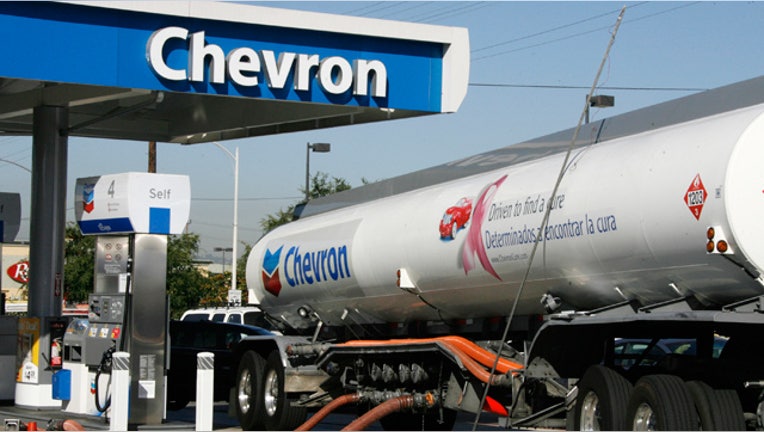 Chevron (NYSE:CVX) says it is progressing on projects that will drive its next-generation growth phase and remains on track to achieve its 20% production growth target by 2017.
The oil giant told investors at its annual security analyst meeting on Tuesday that 2011 was a record year for Chevron during which it generated the strongest earnings and cash flow in its history.
The company reported late in January a full-year profit of $26.9 billion, or $13.44 a share, that was up 41% year-over-year. For the fourth quarter, though, its profit fell 3% to $2.58 a share and missed expectations.
Chevron said its future will be lifted by liquefied natural gas projects in Australia set to ramp up in 2014.
"Looking ahead, we are well positioned and committed to delivering consistently strong financial and operating performance," Chevron CEO John Watson said.
As the company focuses on 2012, it will sharpen its focus on the execution of major capital projects, which Watson said underpins 20% volume growth over the next six years to 3.3 million barrels of oil equivalent a day, assuming oil prices of $79 a barrel.
The company touted the growth potential of both its upstream and gas business, which includes the legacy liquefied natural gas projects under construction in Australia, as well as its upstream unit.
The downstream and chemicals restructure is improving ahead of schedule, Chevron said.