Caterpillar Sales Accelerate on Latin America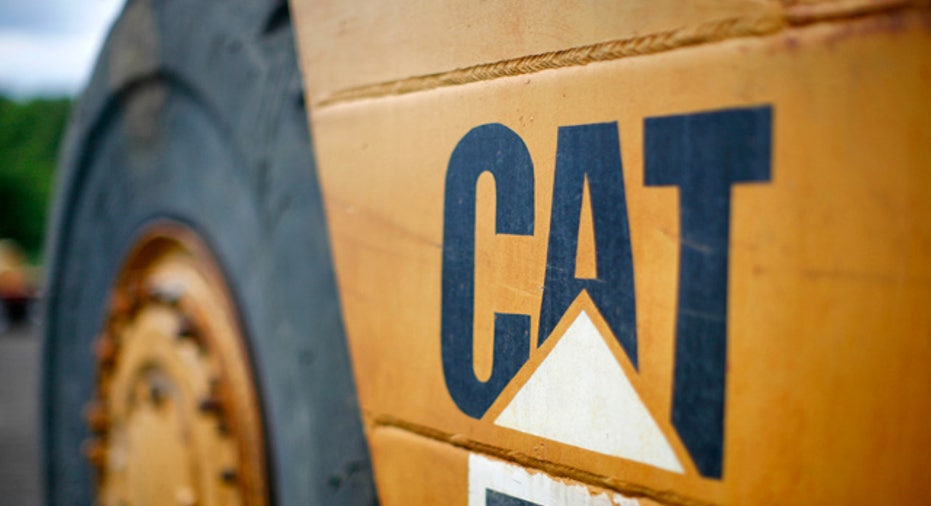 Caterpillar Inc. machinery sales through dealers accelerated in the three-month period through February, led by much stronger demand in Latin America.
The world's leading maker of heavy equipment also said it expected sporadic disruptions to its supply chain as a result of the earthquake and tsunami in Japan. Production has been affected at two of its facilities in Japan, it said.
Dealer-reported retail sales were up 59 percent in the three months ended in February, an acceleration from the 49 percent pace reported for the three months ended in January. It was the 10th straight month of improving sales.
Demand for heavy machinery used in energy production, mining and construction has bounced back thanks to rising commodity prices and higher standards of living in developing economies.
Caterpillar's monthly dealer statistics showed 19 consecutive months of declines before a recovery took root in May 2010. In some months during the downturn, including much of 2009, sales were down 50 percent or more.
LATIN AMERICA LEADS
The increase in the three months through February was led by a 76 percent jump in Latin America, well above the sales growth in that region in the three months through January.
A 55 percent increase in North America was down slightly from the prior period's pace, possibly reflecting weather disruptions. North America was the only region to show a sequential dip, according to a regulatory filing.
Sales rose 57 percent in Asia/Pacific and were up 53 percent in Europe, Africa and the Middle East, both regions marking a faster pace than in the prior period, reflecting continued strength among emerging markets.
Sales of reciprocating and turbine engines were up 31 percent, the fifth consecutive sequential increase, helped by demand for engines used in petroleum production.
Analysts have said sales increases are likely to moderate in coming months as comparisons with year-ago numbers become tougher. Current forecasts call for Caterpillar to post full-year revenue of $51.5 billion, which would mark a 21 percent increase from 2010. Caterpillar has forecast 2011 sales above $50 billion.
Caterpillar said its three Japan facilities were not damaged by last week's earthquake and are outside the current evacuation zone. The crisis has had some impact on production at facilities in Akashi and Sagami, but other plants around the world have not been affected, it said.
Caterpillar shares, part of the Dow Jones industrial average, rose 1.9 percent to $105.13 in early trading on the New York Stock Exchange.
The company is to meet with analysts in Las Vegas next week to update its long-term financial outlook.