Can Rachel Roy Eliminate the Term 'Plus Size?'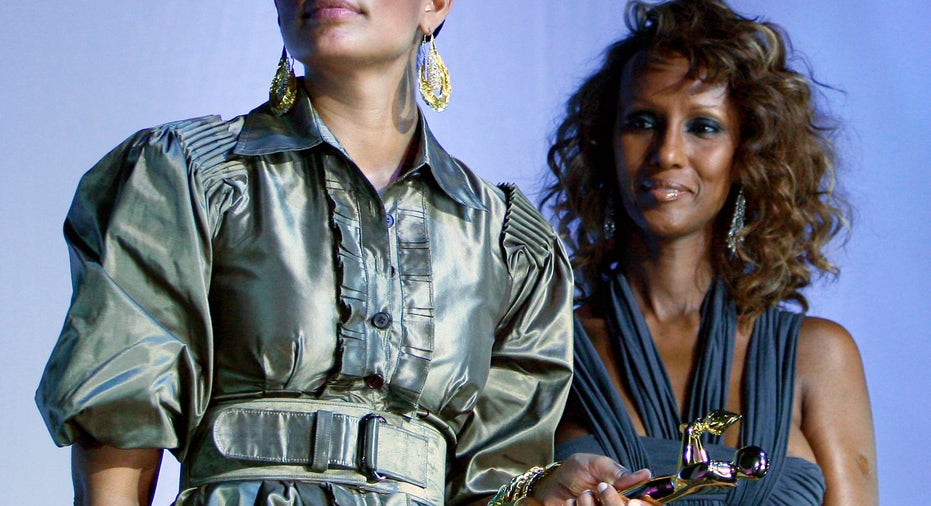 For many years, the typical runway show and apparel collection have featured slim models sashaying down the runway or gracing glossy magazine covers. But in recent years, the fashion industry is warming up to the idea of the plus size woman. Even the popular reality show 'Project Runway' featured its first ever plus-size collection in 2015.
The size of the U.S. apparel market is estimated at approximately $225 billion, with plus-size fashion raking in $17 billion in 2014, growth of five percent from 2013, according to data from the NPD Group. Historically, plus-sized women were forced to shop at only a few specialty retailers like Ashley Stewart and Lane Bryant. But retailers are now increasingly looking to take a slice of the growing market share.
While most retailers don't prominently advertise their plus size collections, one designer in particular, Rachel Roy, is doing the opposite, rolling out her 'Curvy Collection' with plenty of media, a website re-launch and a new book called 'Design Your Life.' The collection is available on her website and in stores and online at Macy's (NYSE:M).
"I have wanted to do a curvy collection for years now. It's probably my number one request for brand extension from customers via social media," Roy tells FOXBusiness.com.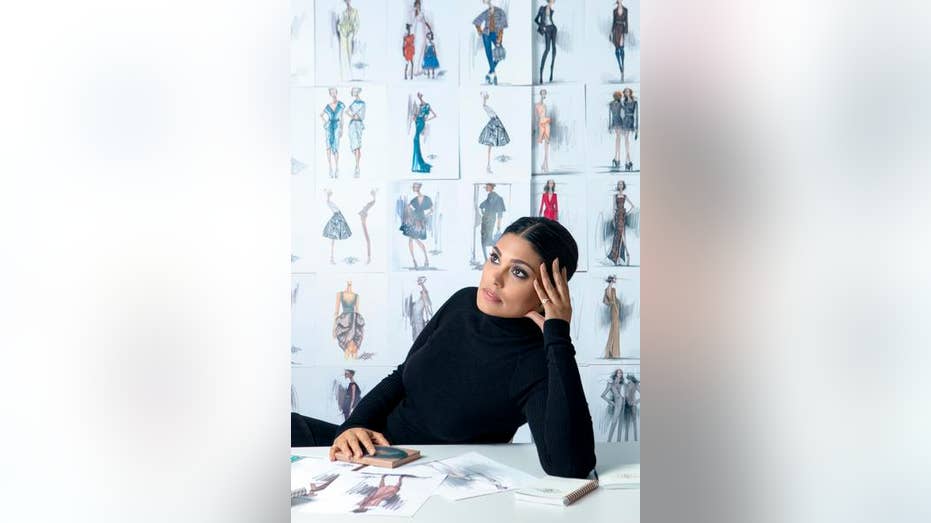 There's plenty of research showing that shopping as a plus-size woman is challenging. The NPD Group found that 63% of plus-size women find shopping for plus-size clothing 'stressful,' and that over 80% of them just want to buy the same designs as their smaller sized friends.
And this is why Roy refers to her collection as simply adding more sizes. "They just want the exact same thing, the same swimwear, the same intimates, the same lingerie and they want the same trends," says Roy. She refuses to use the word plus size to identify her collection, referring to the phrase as another reminder of how society thinks women should be.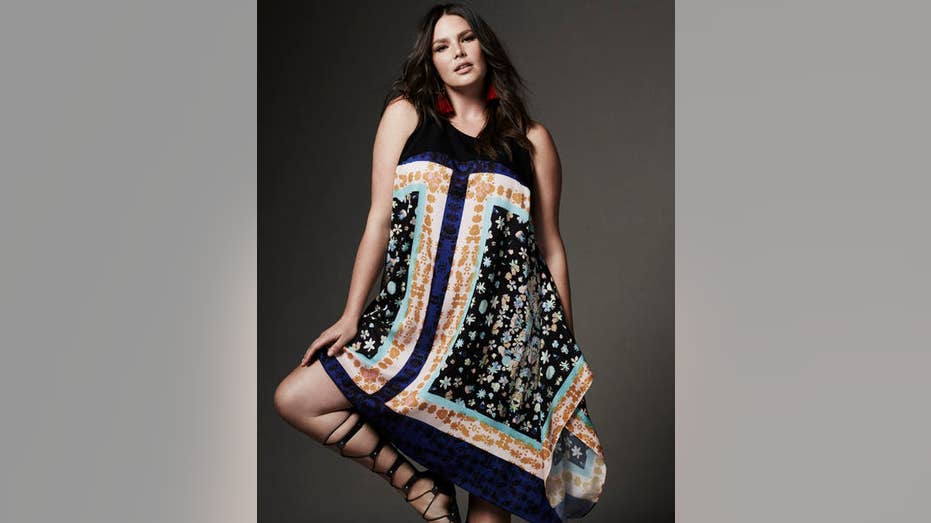 "It's prehistoric to think that anyone is not equal to you. It's just an age where that's such backwards thinking," says Roy.
As the body image wars heat up (think back to Victoria's Secret (NYSE:LB) the 'Perfect Body' controversy), the debate has evolved over time since the 18th Century. New York University's Steinhardt School hosted an exhibition called 'Beyond Measure: Fashion and the Plus Size' that explored the history of plus-size women. Yaara Keydar, a student in the costume studies graduate program at NYU, says that the 19th Century saw the most criticism of plus-size women stemming from increased research linking obesity to health issues.
Today, plus size women are both celebrated and vilified. Recently, the first plus size model graced the cover of 'Sports Illustrated.' And almost immediately following publication, former SI cover model Cheryl Tiegs criticized the magazine for using a 'full-figured'model on the cover.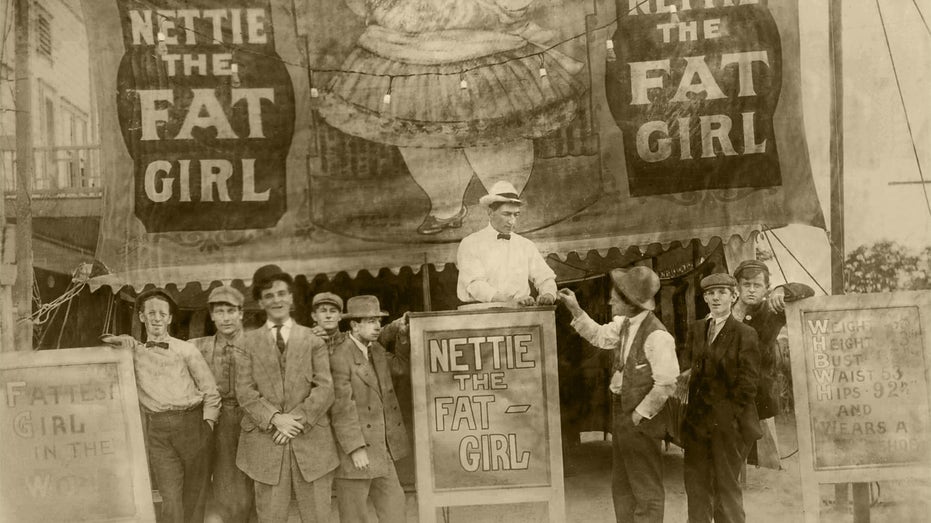 Roy believes that the fashion industry will break barriers for plus-size women once there's no distinction between women's sizes.
"To be thought of as an authentic, forward thinking, modern, caring brand, I think that everyone should offer extended sizes if they can," says Roy.
Ironically, Macy's labels Roy's collection as 'plus size'--exactly what Roy is working to eliminate.
The Curvy Collection launches on March 14 on RachelRoy.com and is already available at Macy's.