AT&T –Time Warner's $85B deal decision: 4 scenarios
U.S. District Judge Richard Leon gave his blessing to AT&T's $85 billion acquisition of Time Warner Tuesday afternoon. He also slammed the Department of Justice, which vehemently opposed the case, for doing so and doing a bad job to boot.
His decision is expected to have a major impact on the future of media and tech merger and acquisition (M&A) activity perhaps sooner rather than later.
FOX Business takes a look at some scenarios for investors following the decision.
Ticker
Security
Last
Change
Change %
T
AT&T INC.
19.19
-0.09
-0.47%
TWX
n.a.
n.a.
n.a.
n.a.
Deal Decision: Yes with no conditions. 
Judge Richard Leon, an appointee of George W. Bush, has greenlighted the combination of AT&T and Time Warner, allowing the companies to proceed. To some, his decision was not a surprise. Based on the trial and his criticism of some of the DOJ witnesses, many legal experts agreed he would rule in favor. Most interesting, it appears, the deal ok does not come with any conditions. In fact, Judge Leon slammed the DOJ for what he viewed was a poorly presented case.
AT&T CEO Randall Stephenson's Future
Stephenson, who was once the national president of the Boy Scouts of America, had a lot riding on this deal. The stock is down 12% over the past 12 months. However with his victory, media watchers say he likely saved his job as this was his second attempt at a transformational merger – and let's not forget he paid a hefty $67 billion for DirecTV.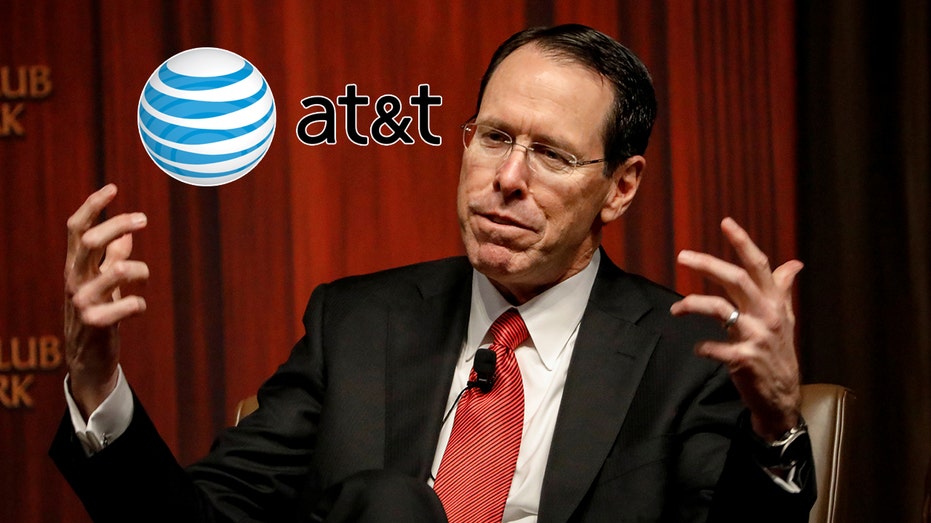 Media M&A Frenzy
An approval opens the floodgates for more deals. Wall Street is already rampant with speculation that Verizon could look to acquire CBS. This as CEO Les Moonves continues his feud with majority shareholder Shari Redstone via her National Amusements holding company, which was founded by her father Sumner Redstone.
Also, as first reported by FOX Business, Comcast is eyeing 21st Century Fox assets currently on the docket to be purchased by Disney for $52 billion. Comcast's bid was said to be contingent on a favorable ruling for AT&T and Time Warner. Sources tell FOX Business Comcast CEO Brian Roberts may chase Fox's assets even if Leon issues a mixed ruling on Tuesday.  Sources also tell FOX Business, the Murdochs, who own 21st Century Fox, would be open to considering an alternative offer.
21st Century Fox is the parent of FOX Business and Fox News. A spokesperson for 21st Century Fox had no comment on the rumors.
Ticker
Security
Last
Change
Change %
FOXA
FOX CORP.
32.10
-0.35
-1.08%
DIS
THE WALT DISNEY CO.
98.59
+0.72
+0.74%
CBS
n.a.
n.a.
n.a.
n.a.
CMCSA
COMCAST CORP.
36.28
-0.36
-0.98%
Big Tech Gets in the Game
A combined AT&T and Time Warner would make the new company a content king. As tech and media continue to morph together, content is where the value is. Netflix and Amazon have become formidable content providers with lucrative streaming services and even a few Emmy Awards and Oscar wins. Even Apple, which is known to stick to smaller, more niche acquisitions, could be ready to get more aggressive, though a company source tells FOX Business Apple is not interested in playing in the 21st Century Fox bidding war.
For the record, these tech titans have seen their stocks hit all-time highs in recent weeks, giving them plenty of powder to spend.
Ticker
Security
Last
Change
Change %
AMZN
AMAZON.COM INC.
95.50
-1.04
-1.08%
NFLX
NETFLIX INC.
316.95
+11.42
+3.74%
AAPL
APPLE INC.
148.31
+0.28
+0.19%