AT&T's $85 billion quest for Time Warner: The trial's greatest hits and misses
It is D-Day for AT&T's $85 billion quest to combine with Time Warner. U.S. District Judge Richard Leon is expected to issue his decision later today.
Leon spent weeks hearing the Department of Justice's case to scrap the deal, as well as the case to greenlight the combo.  FOX Business, which was on hand to cover the trial's memorable moments, offers this chronicle of hits and misses.
A tardy and curt judge
It was Judge Leon's courtroom, and as anyone present for the proceedings throughout the weeks of testimony could confirm, he was notoriously tardy – usually arriving 15 to 30 minutes later than the starting times he imposed.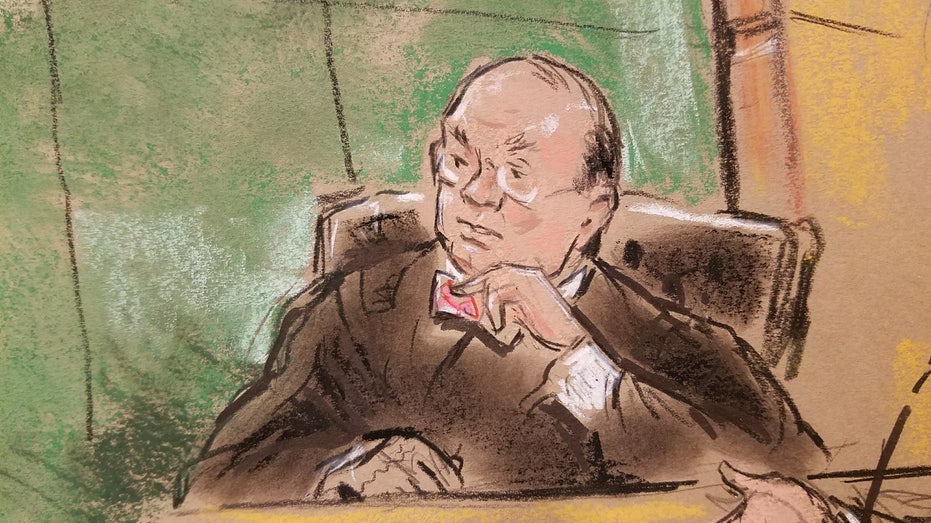 Nevertheless, he delivered some zingers, pleading with both sides that "you gotta move" given the length of their witness lists. 
The CEOs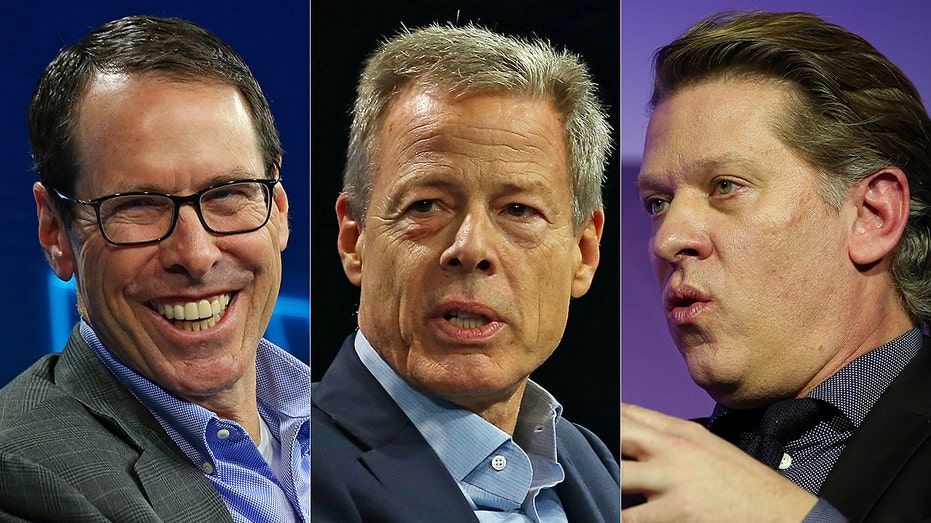 AT&T CEO Randall Stephenson and Turner CEO John Martin spent most of their testimonies laying out what they think the merger will accomplish for their companies – especially the ability to use AT&T's subscriber data to drive ad sales and to make content available on mobile devices. Stephenson spent a lot of his testimony reminding the court of AT&T's innovations. He went back all the way to Alexander Graham Bell and the founding of Bell Telephone. He also made a sales pitch for a new $15 DirecTV video content package for mobile devices.
Ticker
Security
Last
Change
Change %
T
AT&T, INC.
28.01
-0.19
-0.67%
TWX
n.a.
n.a.
n.a.
n.a.
Meanwhile, Time Warner CEO Jeff Bewkes told the court that he expects to be out of the job if the merger goes through. He said AT&T Senior Vice President John Stankey, the head of the AT&T-Time Warner merger integration team, will likely succeed him, as Stankey confirmed on the witness stand.
Ticker
Security
Last
Change
Change %
FB
FACEBOOK, INC.
373.28
+5.47
+1.49%
One CEO who didn't testify, but whose name came up during Stephenson's testimony, was Facebook CEO Mark Zuckerberg.  Just days after Zuckerberg made headlines regarding his Capitol Hill testimony, Stephenson was questioned by the DOJ about an email exchange between him and the Facebook co-founder in which Zuckerberg told Stephenson that he could help AT&T build out its ad capabilities. Stephenson shrugged the email off as a client relationship. AT&T buys ads on Facebook.
Netflix, Amazon and Hulu are no joke
Ticker
Security
Last
Change
Change %
NFLX
NETFLIX, INC.
519.30
+0.39
+0.08%
AMZN
AMAZON.COM, INC.
3,630.32
+3.93
+0.11%
FOXA
FOX CORP.
36.32
+0.12
+0.33%
DIS
THE WALT DISNEY CO.
179.10
-0.40
-0.22%
During testimony, executives had different takes on the rise of Netflix, Amazon Prime, Hulu and other internet-based video services. Several of them pointed out that ad dollars are moving away from television to digital. Turner CEO Martin referred to the new "ecosystem" of video content as an "explosion of choice" while executives at AT&T and Time Warner argued that the merger would allow the companies to compete with the digital landscape through targeted television ads and "data driven" content production resulting from the marriage of AT&T's subscriber data and Time Warner's programming.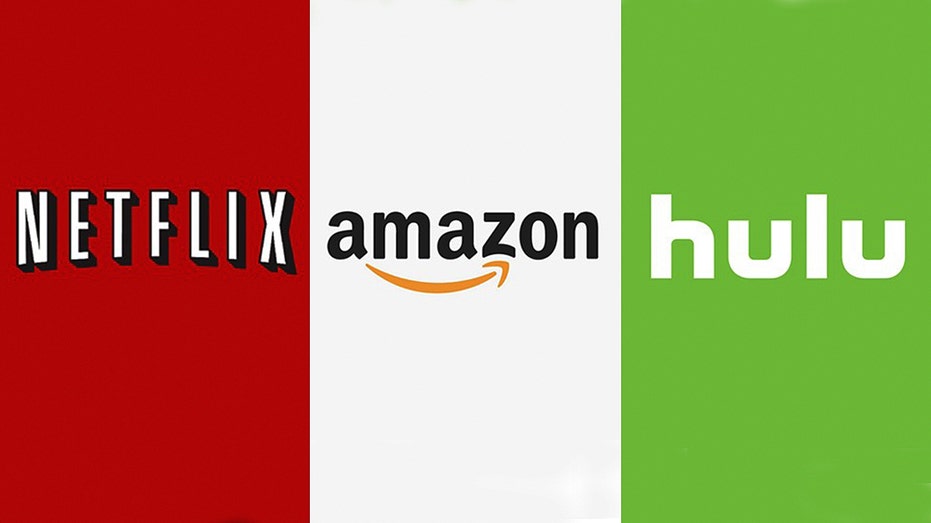 AT&T CEO Stephenson testified that his company's DirecTV unit lost 1.2 million subscribers last year to cord-cutting, while Netflix alone gained 2 million subscribers during the last quarter alone. At the end of his testimony, Judge Leon asked Stephenson to predict where the video landscape is headed with digital and TV. Stephenson replied, "If you asked me years ago what the world would look like today, I would've missed it."
College b-ball big bucks
The deal may be valued at a hefty $85 billion, but many of the players were just as interested in March Madness. Opening arguments kicked off on March 22 and mentions of the NCAA basketball tournament were plentiful. March Madness was broadcast on Turner networks TNT, TBS and truTV – owned by Time Warner – as well as CBS. Early witnesses invoked the tournament DAILY during the first two weeks of testimony, using it as an example of Turner's status as "must-have" programming.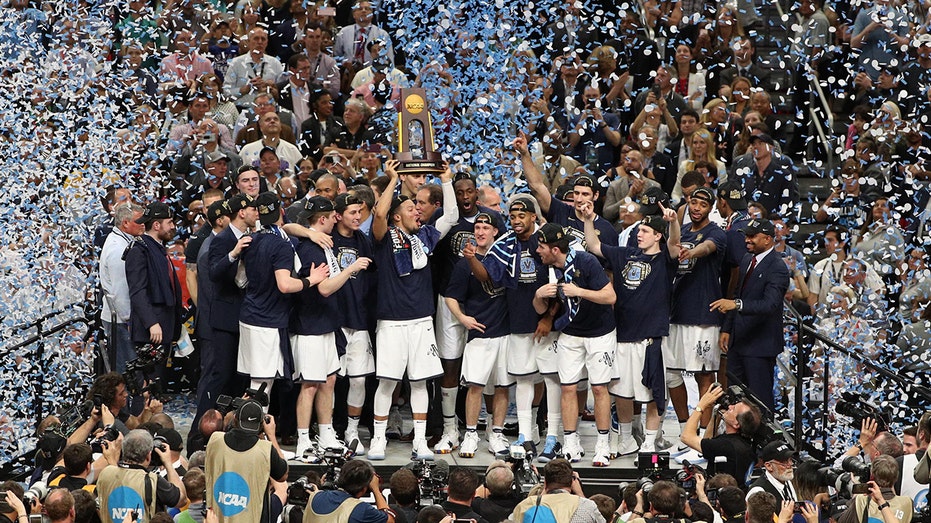 Turner CEO Martin tossed an air ball during his testimony.  When a DOJ attorney asked him which network aired the biggest upset in recent tournament history – the loss of No. 1 seed University of Virginia to No. 16 seed University of Maryland, Baltimore County – Martin said he didn't know. When the attorney pointed out that it was on a Turner network, Martin responded, "I'm not a basketball fan, Sir," causing laughter to erupt throughout the courtroom. Turner's sports portfolio, which also includes NBA and MLB games, brings in about $3.6 billion in revenue to Turner, according to Martin's testimony. This year the Villanova Wildcats delivered an upset of their own besting the Michigan Wolverines.
The main DOJ expert takes a hit 
While the CEOs garnered the most media attention, the government hung the bulk of its case on its experts. Carl Shapiro – an economics professor at the University of California at Berkeley– was called to the stand twice during the trial to explain and defend his economic models, which showed the merger could cost DirecTV's competitors 9% to 14% of their subscribers as well as hundreds of millions of dollars in added costs. Some of those costs would be expected to be passed on to subscribers.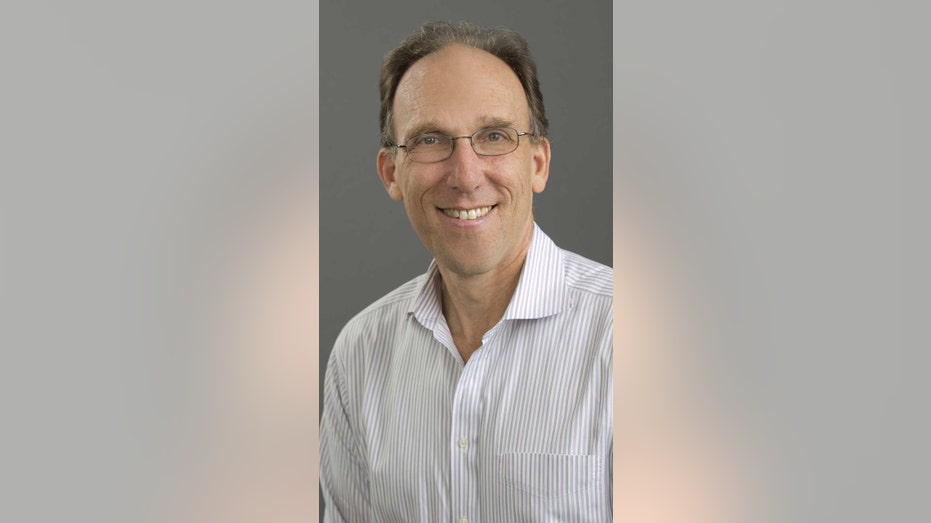 The defense and its main expert tore into Shapiro's arguments, pointing out that he used 2016 data from AT&T instead of 2017 data and that he didn't take into account the arbitration offer Turner has given to distributors that protects against Turner's pulling its programming should a deal with a distributor not be reached.  Shapiro also testified that he did not take into account the cord-cutting trend.
Judge Leon perhaps reserved his harshest criticism for Shapiro's body of work, comparing one of his models to a "Rube Goldberg contraption."
The original article was published on May 1, 2018.