Apple: CEO Tim Cook Met Chinese Officials in Beijing Monday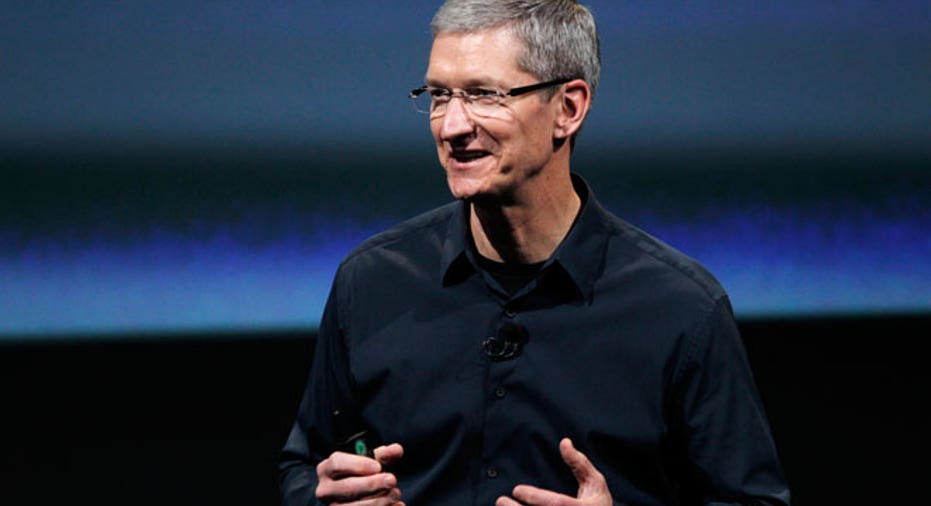 Apple Inc. (NASDAQ:AAPL) Chief Executive Tim Cook met Chinese government officials in Beijing on Monday, a company spokeswoman said, as the company moves ahead with an expansion of its operations in China.
Cook "had great meetings with Chinese officials today. China is very important to us and we look forward to even greater investment and growth here," said Apple spokeswoman Carolyn Wu. She declined to give further details on the meetings.
Apple, which is in the midst of a legal battle with a Chinese company over the use of the iPad trademark in China, has been ramping up its presence in China, now the company's largest market outside the U.S.
Copyright © 2012 Dow Jones Newswires