Find Fox Business Network
Use the channel finder below to find Fox Business Network in your area.
TV Schedule
All times eastern
12:00 – 1:00AM

Kennedy

Tune in to Kennedy at 8 PM ET Monday - Thursday on Fox Business!

1:00 – 5:00AM

Paid Programming

Paid Programming

4:00 – 5:00AM

Lou Dobbs Tonight

Get a breakdown of the day's top stories and how they impact the economy!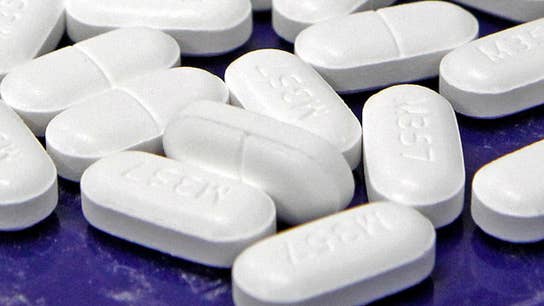 FBN's Kennedy on why there is a 10 percent increase in the number of overdose deaths in the U.S.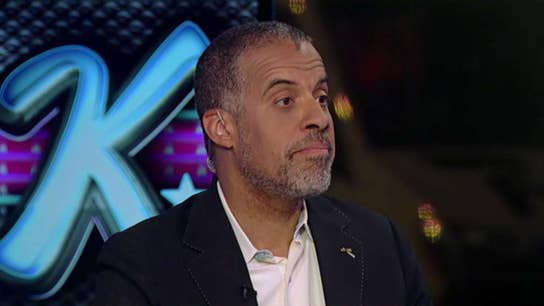 Larry Sharpe, libertarian candidate for governor of New York, discusses New York Governor Andrew Cuomo's comment that America "was never that great" and why the governor is hurting The Empire State.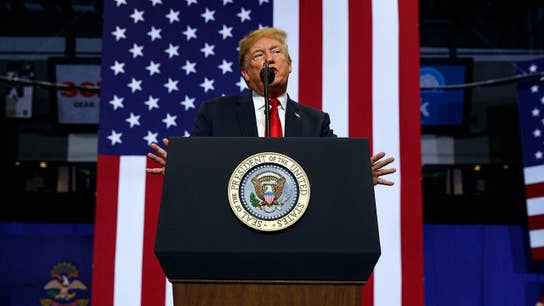 "The Five" co-host Juan Williams and RNC spokesperson Kayleigh McEnany on how former CIA Director John Brennan said that President Trump's decision to revoke his security clearance was "politically motivated."