Find Fox Business Network
To find the Fox Business Network in your area just enter your zip code below and hit "Go".
TV Schedule
All times eastern
3:00 – 4:00PM

Countdown to the Closing Bell

We're counting down to the close of the markets!

4:00 – 5:00PM

After the Bell

Melissa Francis and David Asman bring viewers the breaking news after the bell and explain what it means for them, their investments and the market tomorrow.

5:00 – 6:00PM

Risk & Reward

Risk & Reward is a post-market program that breaks down the news of the day.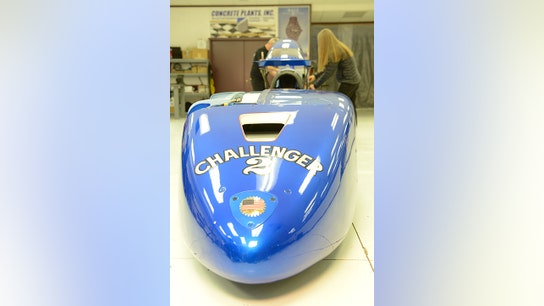 Danny Thompson revives dream of breaking land speed record.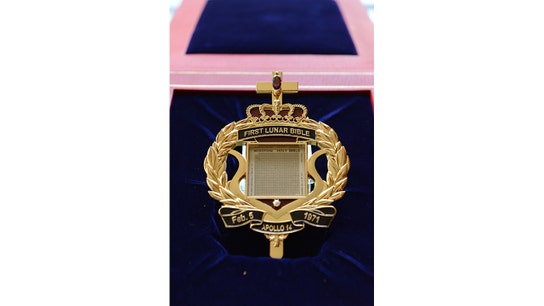 A legal fight over who owns hundreds of tiny Bibles that landed on the moon is the subject of the 100th episode of the FOX Business Network series Strange Inheritance with Jamie Colby.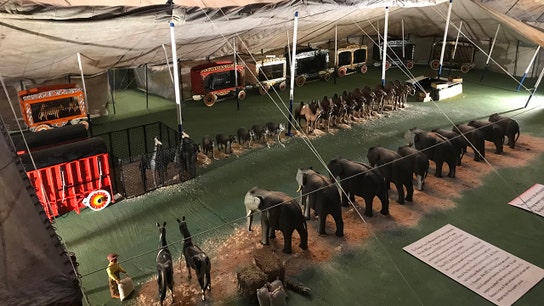 Circus lover William T. Dickey spent his life hand carving his own 62,000-piece miniature model circus. It was relegated to storage for nearly 40 years while his daughter-in-law, Barbara, searches for the perfect buyer.