US accounting giant to lay off more of its workforce
Grant Thornton's latest round in anticipation of possible recession
FIRST ON FOX — Grant Thornton LLP is laying off 200 people, its second round of layoffs in the past six months and an indication that the major players in the professional consulting and advisory business are preparing for an economic slowdown that could squeeze profits across corporate America, Fox Business Network has learned.
PANERA TO LAY OFF MORE THAN 300 CORPORATE EMPLOYEES AHEAD OF IPO
In May, the company cut about 300 jobs across its U.S. division; the recent cuts that began late last week haven't been reported. They will mainly affect so-called advisory positions at the company, sources with direct knowledge of the matter tell Fox Business.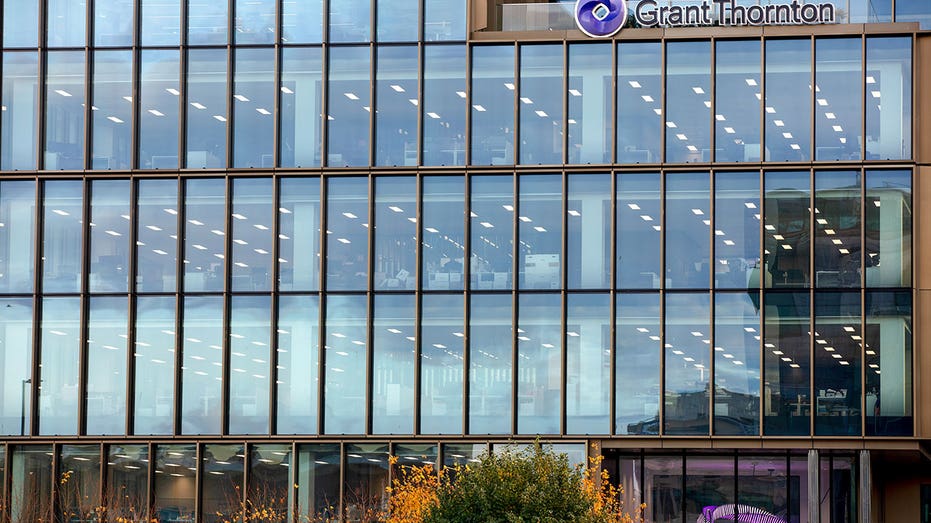 The prior cuts included its audit and tax divisions as well. Grant Thornton employs about 8,000 people in the U.S., which means the firm has cut more than 6% of its workforce so far in 2023.
A spokesperson for Grant Thornton confirmed the layoffs. In a statement, he said, "The staffing changes reflect pockets of underutilization in limited business segments, and specialty areas that the firm is exiting due to market trends. We continue to invest in higher-growth areas of the business to even better serve our clients. "
US AUTOMAKERS LAY OFF HUNDREDS MORE WORKERS AS UAW STRIKE'S RIPPLE EFFECTS GROW
The latest moves began with human resources calling affected people starting Wednesday and through the end of the week. The layoffs sent shock waves throughout the firm since it had just announced record revenues for the fiscal year ending July 31 of $2.4 billion after the firm's round of cuts.
Some employees told Fox Business they believe the company is preparing for significantly tougher times ahead after the Fed announced it will continue to keep monetary policy tight to combat inflation for the foreseeable future. Many economists are predicting a recession in 2024.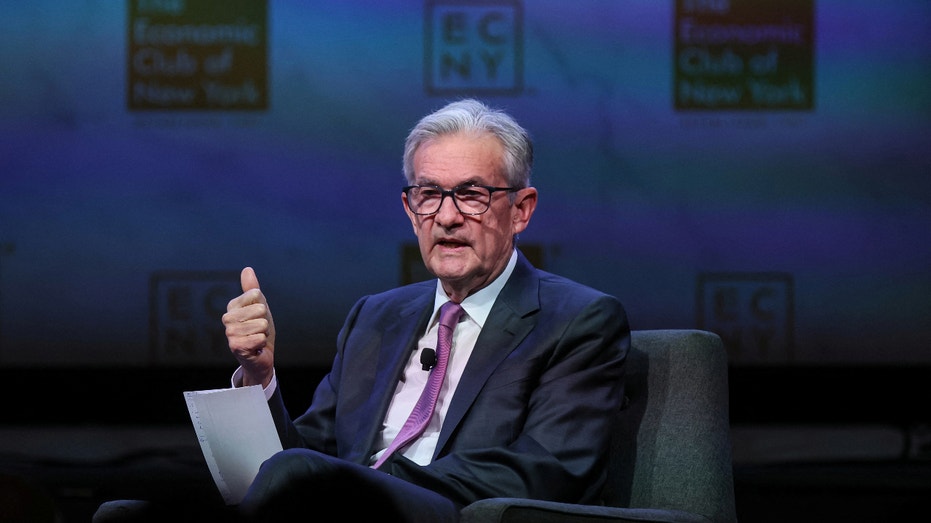 Other consulting firms such as Ernst & Young and BDO have also cut staff this year amid a slowdown in demand for such services. Demand for consulting services increased significantly during the COVID-19 pandemic from public companies looking to adjust to new workplace rules and executives working from home more. The demand for such advice has since slowed significantly.
But people at Grant Thornton who spoke to Fox Business said the cuts are more ominous and signal management's fear that a recession isn't just possible but a likelihood. Employees also told Fox Business that they expect another round of layoffs before year's end.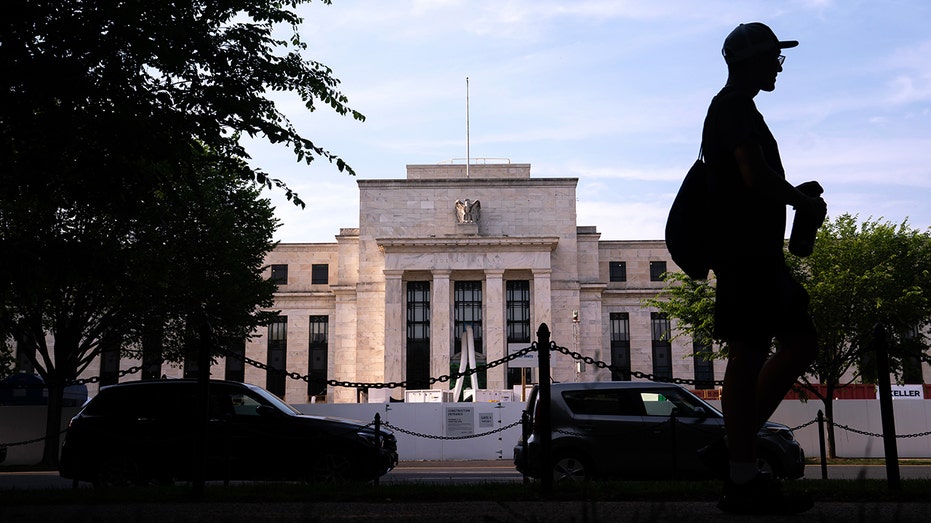 Meanwhile, Grant Thornton could face a "major talent exodus" in the U.S.; sources told Fox Business that employees are openly shopping their resumes on online forums, looking to beat the dreaded call from HR that they've been laid off.
CLICK HERE TO READ MORE ON FOX BUSINESS
"There's going to be a major talent exodus," said one person close to the matter. "The problem is that management isn't saying anything, so people think the worst."