UBS offers to buy embattled Credit Suisse for $1 billion: report
Credit Suisse pushed back on offer, which is billions less than its Friday value
Switzerland's UBS is offering up to $1 billion to buy rival Credit Suisse, though the deal has faced pushback from the embattled Swiss banking firm.
UBS made an offer of up to $1 billion for Credit Suisse and a deal could be done as early as Sunday evening, the Financial Times first reported Sunday – but the offer is $7 billion less than Credit Sussie's market value as of Friday.
The potential deal may face roadblocks from Credit Suisse, which believes the offer is too low and would harm shareholders and employees with deferred stock, Bloomberg reported Sunday.
WARREN BUFFETT TALKS BANKING CRISIS WITH BIDEN TEAM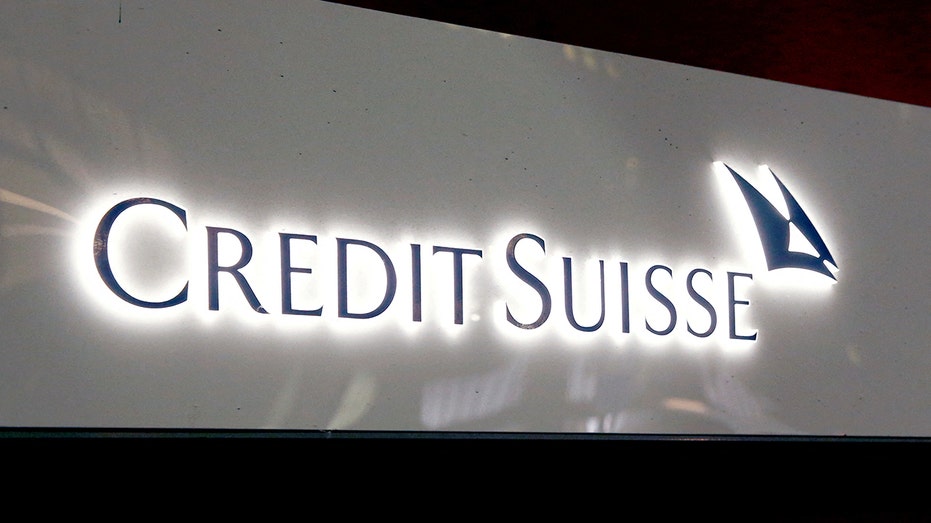 UBS made the offer Sunday and insisted on a material adverse change that would void the deal if its credit default spreads rise by 100 basis points or more.
Swiss authorities have been attempting to broker a deal in a bid to restore faith in the banking system after Credit Suisse shares saw their worst weekly decline since the beginning of the COVID pandemic. The dive comes after Credit Suisse had already been battling losses and scandals, with confidence falling further after the recent collapse of Silicon Valley Bank and Signature Bank in the U.S.
But a collapse of Credit Suisse could potentially rock the global economy, with the Swiss bank's balance sheet at about twice the size of Lehman Brothers when it collapsed in 2008.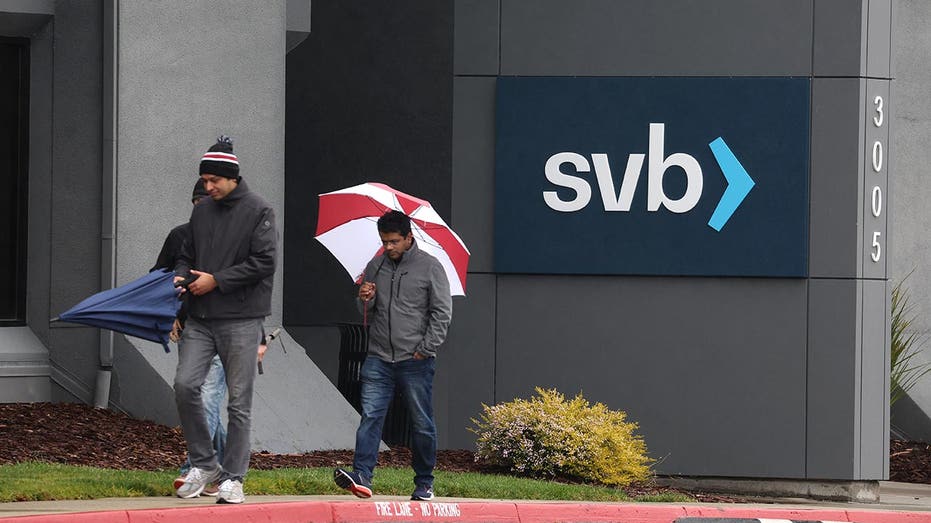 GET FOX BUSINESS ON THE GO BY CLICKING HERE
Credit Suisse declined comment to FOX Business. UBS didn't immediately respond to a request for comment.