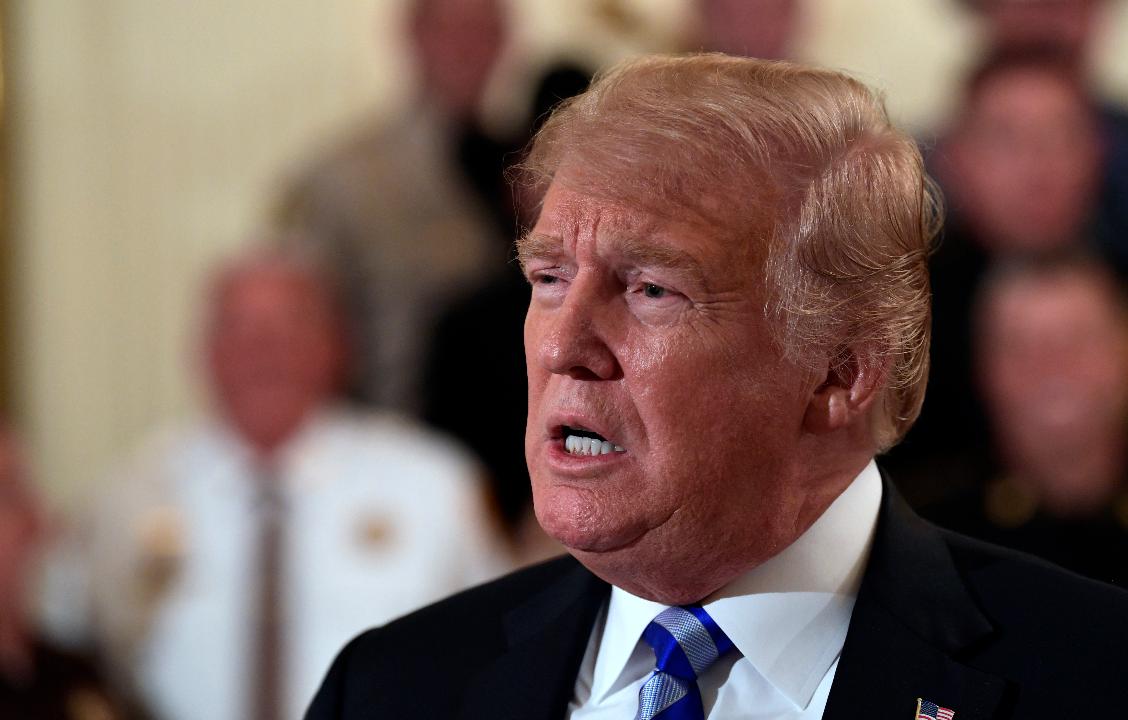 The auto industry voiced its concerns over the impact of President Trump's renegotiated trade deal, United States-Mexico-Canada Agreement (USMCA).
Global Automakers CEO John Bozzella testified before the International Trade Commission Thursday, warning the federal agency that U.S. tariffs may undermine the Trump administration's new trade deal.
"[Steel and aluminum tariffs] are increasing the cost of building cars and trucks here in the United States," Bozzella said during an interview on FOX Business' "After the Bell."
More from FOX Business...
The White House implemented a 25 percent steel and 10 percent aluminum tariffs in March. The new trilateral trade agreement implements harsher rules-of-origin requirements on raw materials which auto industry experts suggest will result in higher auto prices.
"It's going to be more costly and it's going to be more complex and it's going to be more challenging for sure," Bozzella said.
According to the Office of the United States Trade Representative, the updates to the rules-of-origin will provide greater incentives to source goods and materials in the U.S. and North America.