Tech layoffs continue as IBM, SAP announce massive cuts
The announcements follow a string of massive layoffs in the tech sector
Tech giants IBM and SAP joined the ranks of large companies laying off significant numbers of workers, as both announced that they will be laying off thousands of employees.
SAP announced the cuts on Thursday. The German-based software company said they were eliminating about 3,000 jobs, which amounts to about 2.5% of their workers.
"This was a difficult decision, and we are deeply aware of the personal impact of these changes," the Germany-based company said in a statement. "We will provide colleagues the care and support they need during this challenging time."
SAP's full-year profits fell 68% last year compared to 2021.
ARE TECH LAYOFFS THE CANARY IN THE US JOBS MARKET?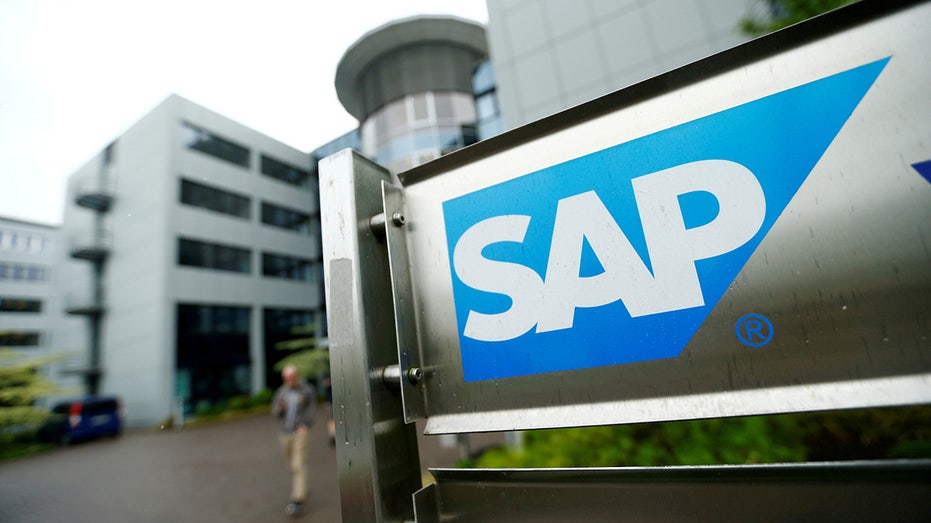 The company said they were also considering selling off Qualtrics, four years after they acquired the business software firm.
IBM announced large-scale layoffs of their own on Wednesday, with CFO James Kavanaugh telling Bloomberg the company plans to cut roughly 3,900 employees, about 1.5% of its workforce. The layoffs will mainly be from those still with the company after it spun off Kyndryl Holdings in 2021 and Watson Health in 2022.
IBM stock's increased in value by 5.4% in 2022, but it dropped 2% on Wednesday during extended trading.
FTC WARNS OF JOB SCAMS AMID RECENT LAYOFFS IN TECH AND OTHER INDUSTRIES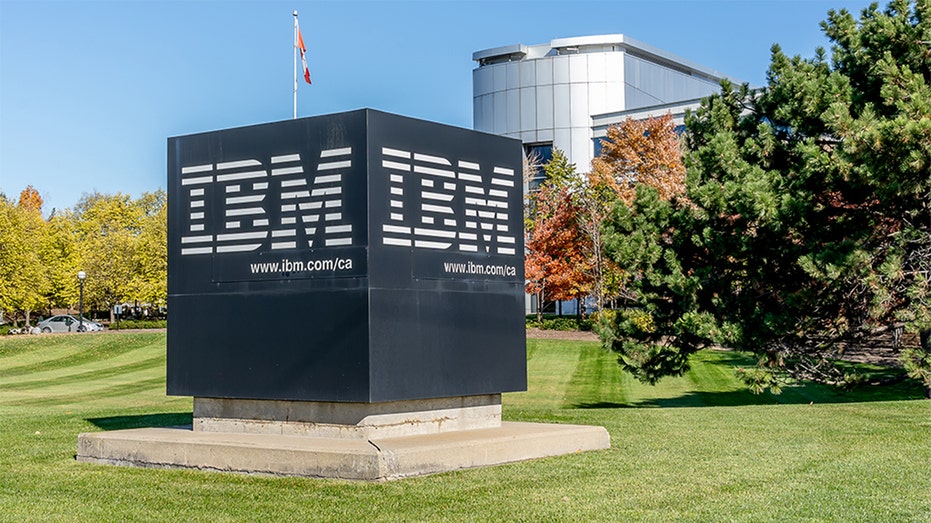 The SAP and IBM cuts follow a string of layoffs across the tech sector. Facebook parent company Meta said in November that it would cut more than 11,000 employees. Google parent Alphabet cut 15% of the employees at the health sciences division Verily, which amounts to more than 200 jobs. Additionally, Salesforce announced earlier this month that the company will lay off 10% of its workforce – more than 7,000 workers – and Coinbase announced that it intends to eliminate 20% of its workforce, impacting approximately 950 employees.
GET FOX BUSINESS ON THE GO BY CLICKING HERE
This is all in addition to Twitter slashing roughly half of its workforce after Elon Musk took over as CEO. Insider reported earlier this month that the social media company may cut another 50 employees in the near future.
The Associated Press contributed to this report.