Private sector job growth grows by 242,000 in February, better than expected: ADP
ADP employment report shows hiring was stronger than expected in February
Hiring by U.S. companies increased more than expected in February, pointing to a labor market that remains tight even in the face of higher interest rates, according to the ADP National Employment Report released Wednesday morning. 
Companies added 242,000 jobs last month, beating the 200,000 gain that economists surveyed by Refinitiv predicted. It marks a major increase from the upwardly revised gain of 119,000 recorded in January.
The report comes as the Federal Reserve wages the most aggressive fight since the 1980s to crush inflation and slow the labor market with a series of rapid interest rate increases. Fed policymakers have made it clear that they anticipate unemployment to climb as a result of higher borrowing costs, which could force consumers and businesses to pull back on spending. 
INFLATION STILL OUTSTRIPPING WAGES IN MOST US CITIES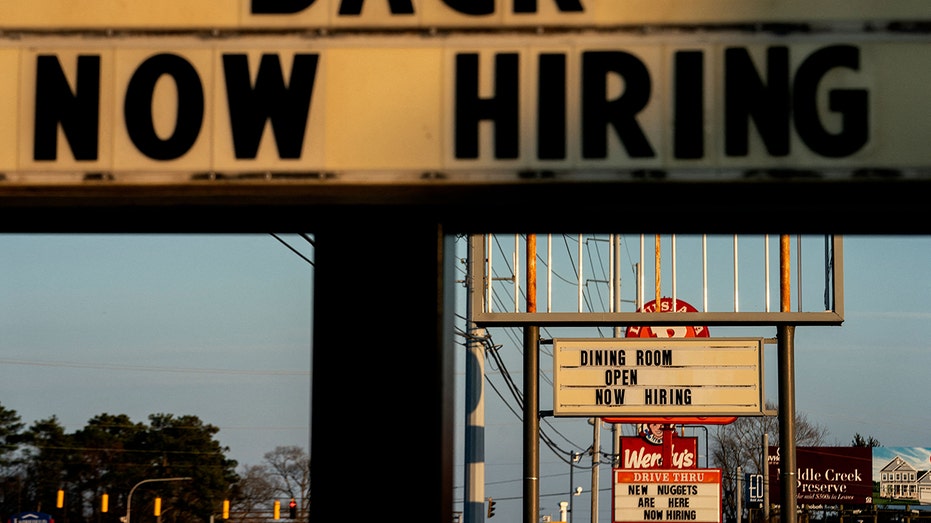 "Private payrolls bouncing back after a disappointing January adds more uncertainty to the debate of when higher rates will lead to demonstrably slower hiring," said Mike Loewengart, head of model portfolio construction at Morgan Stanley Global Investment Office. "Friday's nonfarm payrolls report will provide investors additional clarity, but all signs point to the labor market remaining resilient ahead of the Fed's next decision."
The bulk of the gains in February stemmed from the leisure and hospitality industry, which added 83,000 new workers. Other industries that saw payroll growth last month included financial activities (62,000), manufacturing (43,000) and education and health services (35,000).
The biggest losses, meanwhile, were in the professional and business services sector, which shed 36,000 positions in February. Construction also saw a decline in payrolls of about 16,000.
FED CHAIR POWELL SAYS INTEREST RATES ARE 'LIKELY TO BE HIGHER' THAN PREVIOUSLY EXPECTED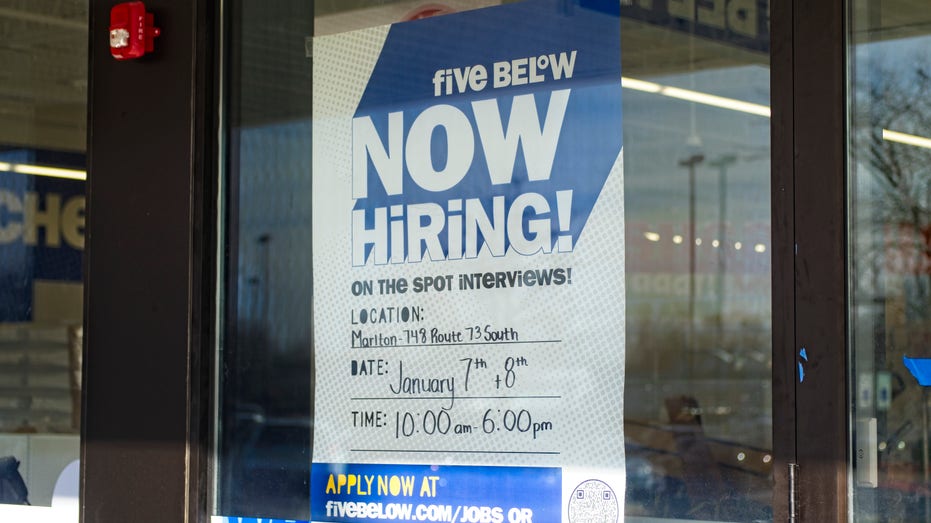 By size, only large and medium businesses saw job gains last month, with a combined increase of 308,000. Small businesses — which have struggled the most with the inflation crisis — lost 61,000 workers. The losses were most pronounced in businesses that employ between one and 19 workers.
In a potentially worrying sign for the Fed as it tries to wrangle inflation under control, wages remained elevated in February. Although pay increases decelerated slightly — wages fell 0.1 percentage point from the previous month — they are still up 7.2% from one year ago.
"There is a tradeoff in the labor market right now," said Nela Richardson, chief economist, ADP. "We're seeing robust hiring, which is good for the economy and workers, but pay growth is still quite elevated. The modest slowdown in pay increases, on its own, is unlikely to drive down inflation rapidly in the near term." 
The data precedes the release of the more closely watched February jobs report on Friday morning, which is expected to show that employers hired 203,000 workers following a gain of 517,000 in January. The unemployment rate is expected to hold steady at 3.4%, a half-century low.
CLICK HERE TO READ MORE ON FOX BUSINESS