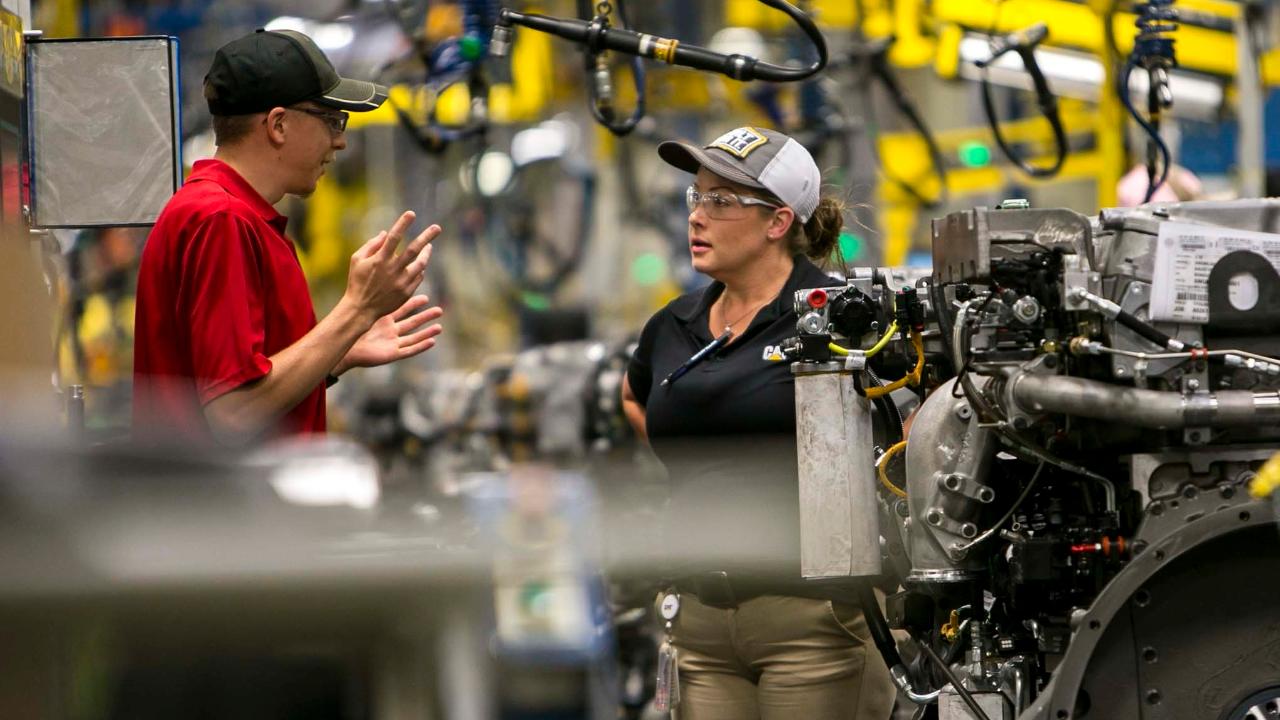 The head of the Council of Economic Advisers, a White House agency, said Friday's employment report on the number of jobs created last month is "astonishing."
The Labor Department said U.S. employers created 250,000 jobs in October, far more than the 190,000 economists had expected. In addition, unemployment held steady at 3.7 percent and  the labor force participation rate increased to 62.9 percent from 62.7 percent during the month.
Kevin Hassett, who chairs the council, said one of the reasons the October numbers are so amazing is that they come after two hurricanes slammed into the United States, one in late September and the other in October.
More from FOX Business ...
"We did this estimate of what the hurricane effect was going to be because the hurricane came during the survey week," Hassett told FOX Business' Stuart Varney. "We thought it was going to subtract about 60,000 jobs from this [month's report]. So we were prepared for the worst, and this is just an astonishing number given all of the actual literal headwinds."
Hassett said there were 190,000 households that reported they didn't go to work for a week because of weather, and that's "one of the highest [numbers] we've seen on record."
He also said the job creation was broad-based.
"We had lots of job growth in all the industries. In fact, there wasn't a single industry in the data that went down," he said.