Mortgage rates tick higher as applications plummet
The 30-year fixed-rate average rose for the second week in a row
Long-term mortgage rates inched up for the second week in a row while mortgage applications tumbled, new data shows.
Freddie Mac's latest Primary Mortgage Market Survey released Thursday shows the average rate for the benchmark 30-year fixed note increased to 6.48%, up from 6.42% last week.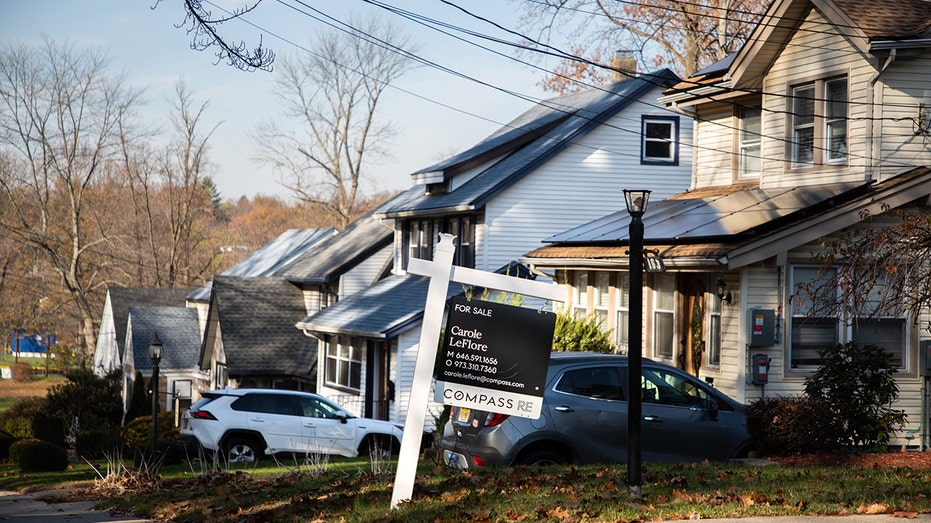 At this time last year, the long-term rate sat at 3.22%.
The fixed rate for a 15-year fixed note also rose to 5.73% according to the survey, up from last week's average of 5.68%. At this time last year, 15-year notes averaged 2.43%.
TEXAS AND FLORIDA REMAIN TOP DESTINATIONS FOR MOVERS IN 2022, U-HAUL SAYS
"Mortgage application activity sunk to a quarter-century low this week as high mortgage rates continue to weaken the housing market," said Sam Khater, Freddie Mac's Chief Economist. "While mortgage market activity has significantly shrunk over the last year, inflationary pressures are easing and should lead to lower mortgage rates in 2023."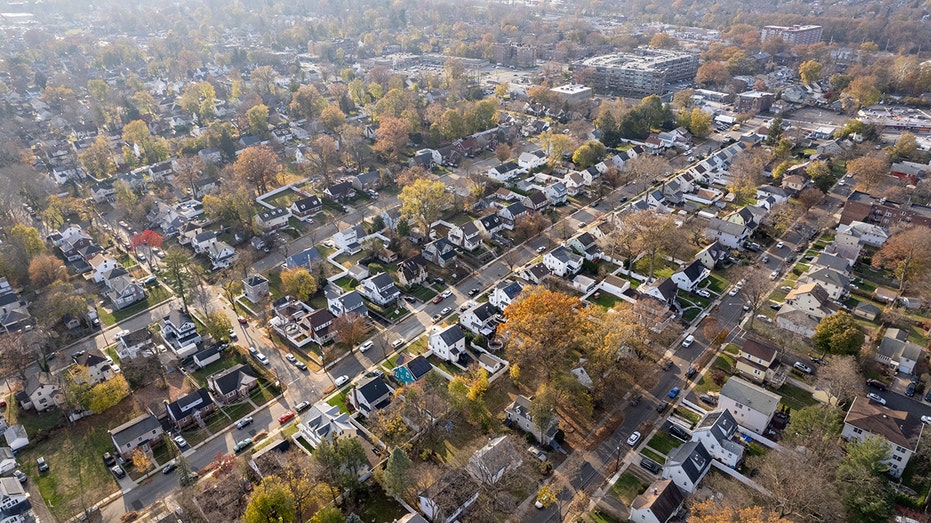 The housing market cooled significantly last year as the Federal Reserve continued to crank up its key lending rate in an effort to cool the economy and tame stubbornly-high inflation.
The central bank raised interest rates seven times last year and hinted of more increases to come. The benchmark rate stands at a range of 4.25% to 4.5%, the highest in 15 years. The Fed next meets on Jan. 31 to Feb. 1.
US SUFFERING FROM THE SECOND BIGGEST HOME PRICE CORRECTION OF THE POST-WWII ERA
George Ratiu, senior economist at Realtor.com, says real estate markets now "are firmly in the winter season" with elevated home prices and higher rates continuing to create a barrier for many would-be homebuyers.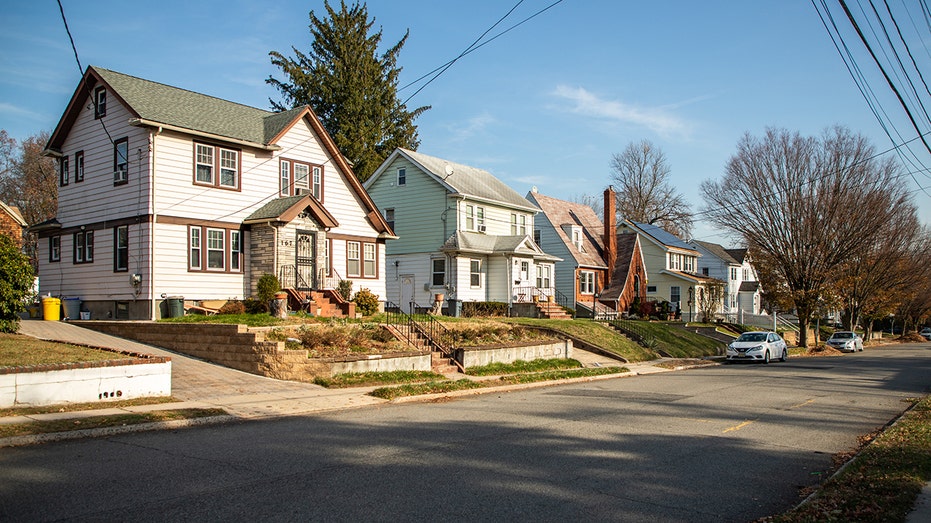 Although home prices fell sharply in November from the summer peak, home values were still up by double-digits from last year in 79 of the top 150 largest metros.
"With the 30-year mortgage rate at 6.4%, the buyer of a median-priced home is looking at a monthly payment that is 60% higher than last year," Ratiu said. "We may have to wait until the start of the spring shopping season for more clarity on the direction of housing markets this year, especially as both buyers and sellers are pulling back from the marketplace."
FOX Business' Jay Spoehel contributed to this report.