Law firms turn to layoffs amid slowing demand
A hiring spree during recent years left many firms overstaffed
Some large law firms, citing economic headwinds and slowing demand, are tightening their belts by shrinking their attorney ranks and eliminating professional staff.
The law firms that have cut associate attorneys in recent months include Shearman & Sterling LLP, Goodwin Procter LLP and Stroock & Stroock & Lavan LLP. Davis Wright Tremaine LLP said it would eliminate professional staff, but not attorneys. 
The decline in demand for legal work last year followed years of growth driven by a boom in mergers-and-acquisitions work, prompting hiring sprees accompanied by six-figure bonuses for even lower-level attorneys. Firm expenses increased in 2022, colliding with economic pressures that have broadly affected U.S. industries.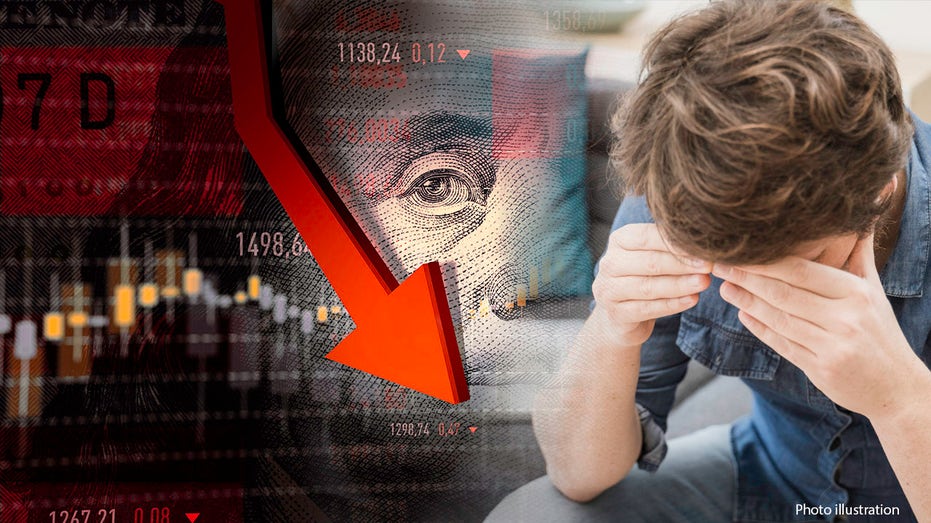 "The work has fallen off a cliff," said law-firm consultant Peter Zeughauser. "The firms that were really red hot and significantly over-hired are the first movers to lay people off." 
LAYOFFS 2023: TECH COMPANIES LEAD JOB CUTS AMID ECONOMIC UNCERTAINTY
New York-based firm Shearman & Sterling, which said it has about 850 lawyers, last week announced it was cutting 12 attorneys and 26 members of the professional staff. The layoffs were in the transactional practice areas "most affected by the current and projected market conditions," the firm said in a statement. 
"While it is always painful to part ways with colleagues, and we have been able to avoid these actions up to this point, it was a critical step to align our capacity levels with existing client demands," a firm spokesman said. 
Goodwin Procter's leadership team, in a January memo to staff, said that since 2019, the firm's lawyer population grew by 60%, but in recent months "macroeconomic headwinds" and a slowdown in demand led to a 5% reduction that affected associates, professional-track attorneys, paralegals and science advisers, and as well other professional staff. The firm said it has nearly 2,000 attorneys worldwide.
"After much thought and careful reflection, we concluded that – regrettably – our current staffing levels are too high for our current and projected demand," the memo said.
A spokesman for Stroock, which has about 230 attorneys, said in a statement that following a comprehensive review of practice groups, the firm laid off nine attorneys and 18 staff and business professionals.  
Davis Wright Tremaine laid off 21 nonlawyer staff, according to a memo sent last week from Scott MacCormack, the firm's managing partner, who said the adjustments will make room for recruitment and investments elsewhere.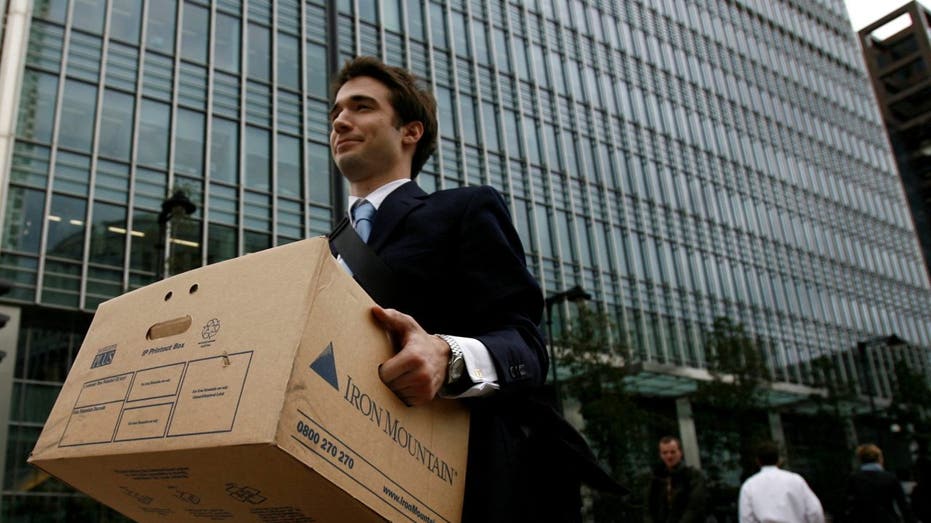 ARK INVEST CEO CATHIE WOOD EXPLAINS THE REAL REASON BEHIND TECH LAYOFFS
"We have excess capacity in some areas and, with the way we work continuing to evolve, we have some redundancy and misalignment around the skills and capabilities we need to serve our clients," Mr. MacCormack said in the memo to staff. 
Analysts don't predict massive layoffs like those that followed the recession of 2008 and 2009. Many said that while corporate work has slowed, other practice areas such as litigation and government work are still thriving.
Even firms that announced layoffs recently are still being aggressive in hiring in other practice groups, said Phil Flora, vice president of marketing and sales at Leopard Solutions, an analytic company that tracks hiring at law firms. He pointed to Goodwin Procter as an example; the firm has added attorneys to its intellectual property and litigation teams. 
GET FOX BUSINESS ON THE GO BY CLICKING HERE
"We are forecasting headcount to continue to grow in total for law firms," Mr. Flora said. "How the firms grow will be a mix of mergers, practice group moves and selective partner hires while associate hiring will return to normal hiring patterns."