Inflation to remain high for 2023, 2024: NABE survey
NABE economists see inflation remaining above the Fed's 2% target rate through Q4 of 2024
America's top economists expect that inflation will remain persistently high through 2023 and 2024, according to a new survey by the National Association for Business Economics (NABE).
NABE released its May 2023 outlook survey on Monday which found that 98% of the business forecasters surveyed expect inflation, as measured by the consumer price index (CPI), to remain above the 2% year-over-year inflation rate targeted by the Federal Reserve. 
The most recent inflation report that was released earlier this month put inflation at 4.9% year-over-year based on April data.
Just 2% of NABE forecasters surveyed said they believe inflation will have slowed to 2% by the second half of 2023, while a 59% majority don't believe inflation will decline to the Fed's target level until 2025 or later. 
POWELL SIGNALS FED MAY TAKE ITS FOOT OFF THE GAS ON RATE HIKES FOLLOWING BANKING TURMOIL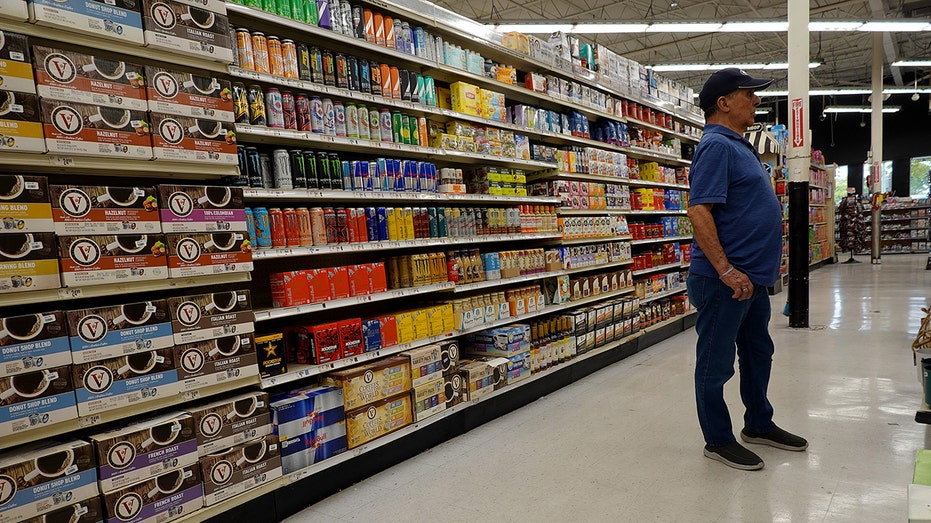 The NABE panel's median forecast sees inflation getting closer to the 2% target rate in 2024, but remaining slightly above that threshold, as inflationary pressures are expected to gradually ease while remaining above the target level this year and next.
The median forecast sees personal consumption expenditures price index (PCE) inflation less food and energy declining from 4.9% in Q1 of 2023 to 3% by Q4 of this year, before declining to 2.4% in Q2 of 2024 and 2.2% in Q4 of 2024.
MUSK WARNS OF ECONOMIC HEADWINDS, SAYS FED WILL BE SLOW TO LOWER RATES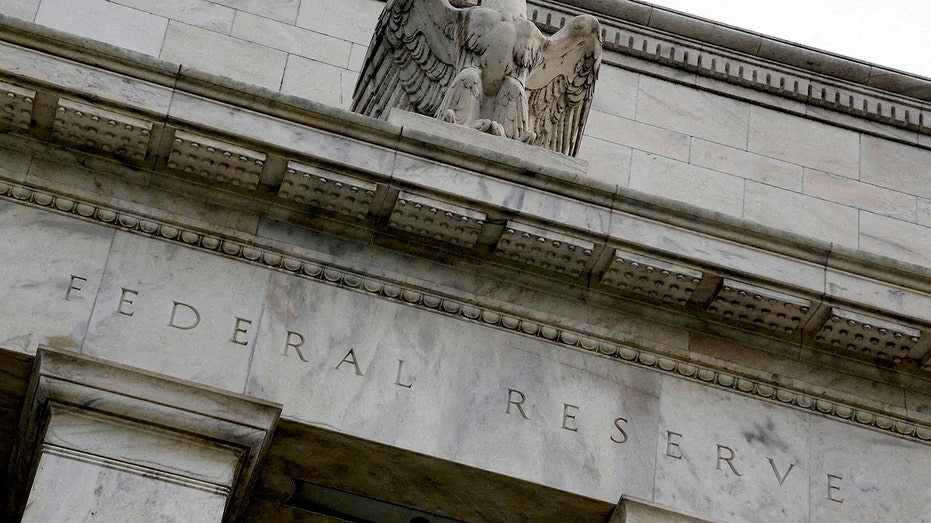 The Federal Reserve's efforts to tamp down inflation through efforts to raise interest rates are viewed as both the biggest potential downside and upside risks to the economy.
A 68% majority of NABE panelists responded that the Fed achieving its desired "soft landing" by taming inflation without inducing a significant recession is the greatest upside risk to the economy.
DALLAS FED PRESIDENT SAYS DATA DOES NOT JUSTIFY JUNE RATE-HIKE PAUSE YET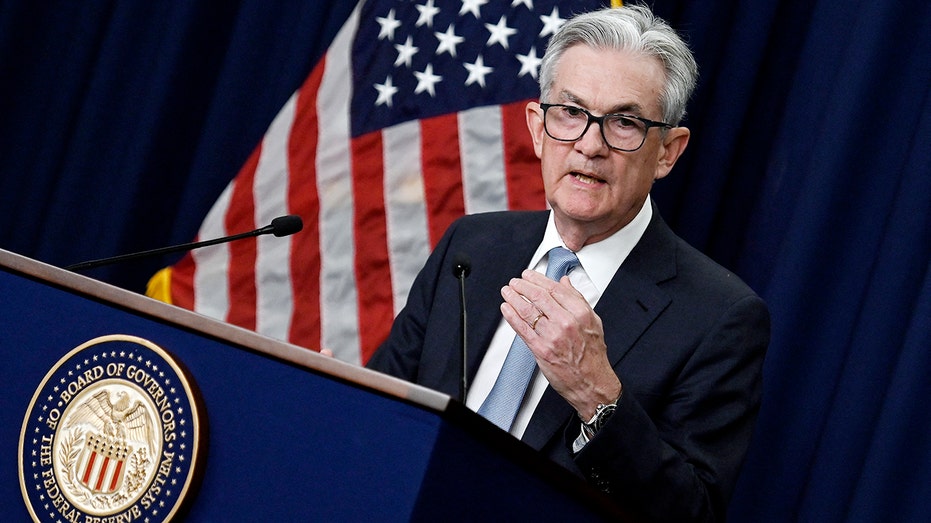 Regarding the greatest downside risk facing the economy, a 42% plurality of NABE panelists said that "too much monetary tightness" poses the most significant threat to the economy. 
The median response of the NABE survey found that forecasters expect the Fed to pause its campaign of interest rate hikes through the end of the year before starting to cut rates at the start of 2024. 
GET FOX BUSINESS ON THE GO BY CLICKING HERE
It found that the benchmark federal funds rate target will remain at 5.125% from Q2 through Q4 of 2023 before cuts occur that lower it to 4.625% in Q1 2024, 4.375% in Q2, 3.875% in Q3, and 3.583% in Q4 next year.