In-N-Out Burger opening corporate hub, restaurants in Tennessee
Tennessee Gov. Bill Lee said In-N-Out Burger is a 'great American company'
Tennessee Gov. Bill Lee announced that In-N-Out Burger is opening a corporate hub in Tennessee.
Lee made the announcement on Tuesday in a video on Twitter, explaining that the expansion of the fast-food chain means more jobs will be coming to the state.
"A great American company, an iconic brand, In-N-Out burger has decided to place their first corporate hub in the eastern United States, right here in Tennessee," Lee said. "It means a lot of opportunity and a lot of jobs for a lot of Tennesseans."
Lee said that In-N-Out's "value system" and their way of serving customers lines up "just right" in the state of Tennessee.
CHICK-FIL-A URGES CUSTOMERS TO TAKE ACTION, INVESTIGATES 'FRAUDULENT ACTIVITY' ON MOBILE APP ACCOUNTS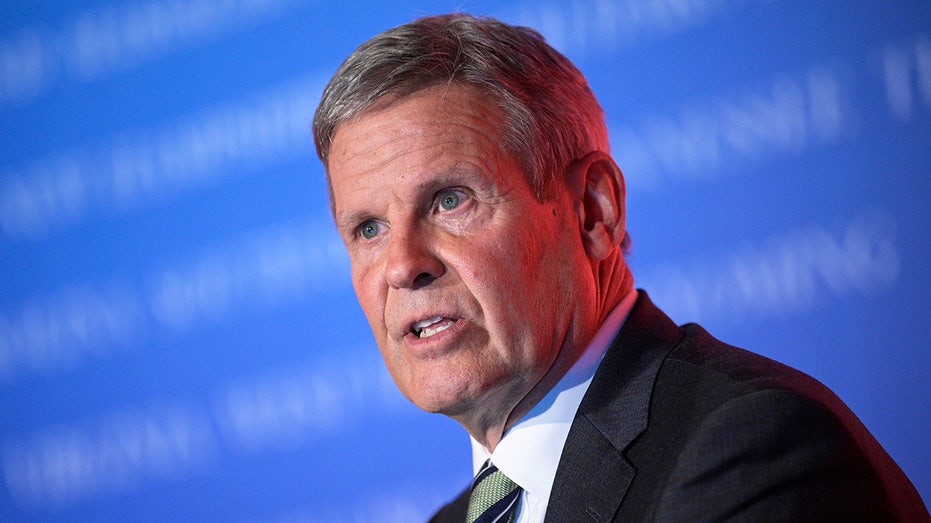 The corporate hub will be in Franklin, Tennessee, and construction is estimated to finish by 2026, according to WZTV.
In addition to the corporate hub, several restaurants will also open in middle Tennessee. According to the report, In-N-Out Burger is estimated to bring 277 jobs to the state.
MCDONALD'S UNVEILS FIRST AUTOMATED LOCATION, SOCIAL MEDIA WORRIED IT WILL CUT 'MILLIONS' OF JOBS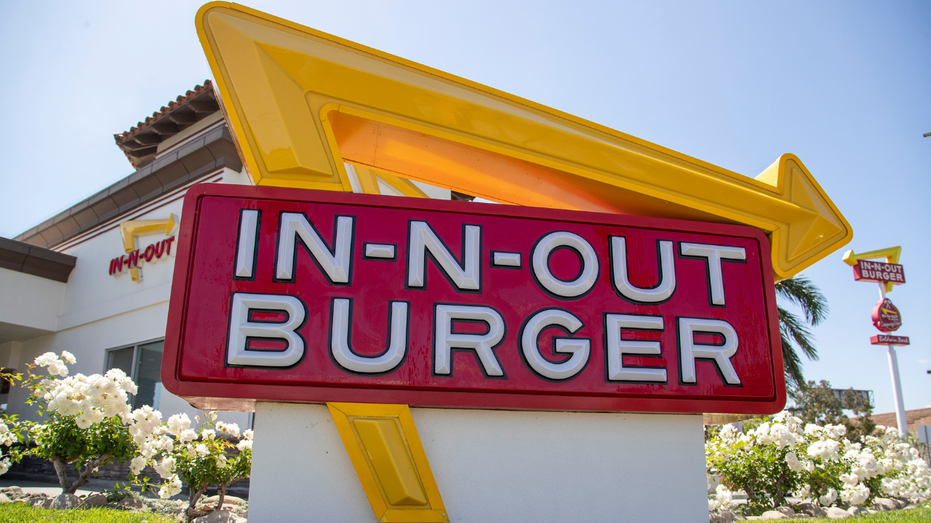 In-N-Out Burger said in a statement that people in Tennessee have long requested the fast food chain to come to their state.
CLICK HERE TO READ MORE ON FOX BUSINESS
"For many years, we've heard requests from our Customers in Tennessee to consider opening locations near them, further east than we've ever been. Our Customers are our most important asset at In-N-Out, and we very much look forward to serving them in years to come, and becoming part of the wonderful communities in The Volunteer State," the statement reads.