IMF chief expects to keep 2023 global growth forecast steady
The managing director of the International Monetary Fund says the U.S. economy is likely to see a soft landing
The International Monetary Fund may hold its global growth steady for 2023.
The head of the IMF said on Thursday that the global lender is unlikely to downgrade its forecast for 2.7% growth this year.
Supporting that position is the fact that a feared oil price spike had failed to materialize and labor markets remained strong.
IMF Managing Director Kristalina Georgieva still expected another "tough year" for the global economy with stubborn inflation.
DECEMBER INFLATION BREAKDOWN: WHERE ARE CONSUMER PRICES RISING THE FASTEST?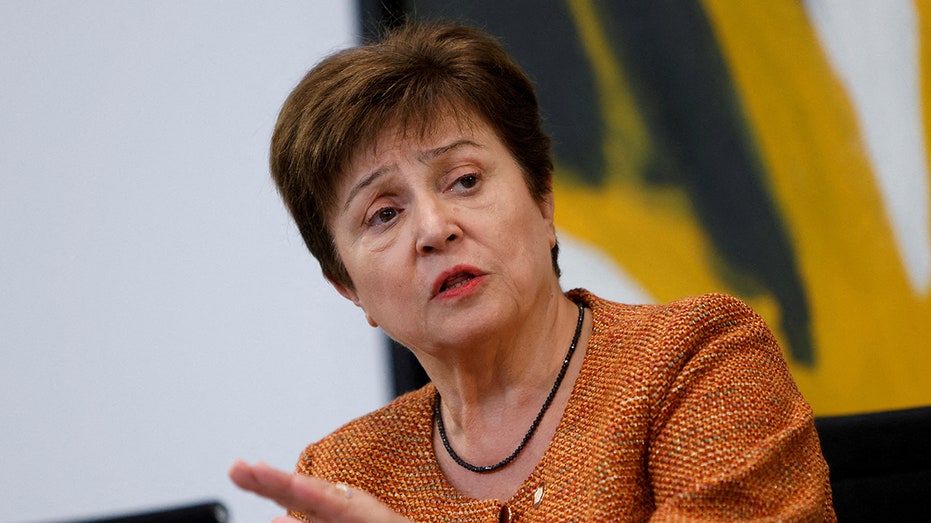 The IMF in October forecast that global growth would slow to 2.7% in 2023 after falling from 6.0% in 2021 to 3.2% in 2022.
It had previously forecast growth of 2.9% for 2023, but she did not expect further cuts to the outlook.
"Growth continues to slow down in 2023," she told reporters at the IMF's headquarters in Washington. "The more positive piece of the picture is in the resilience of labor markets. As long as people are employed, even if prices are high, people spend and that has helped the performance."
DAVOS 2023: BIGWIGS RETURN TO SWISS MOUNTAINS AMID ECONOMIC CRUNCH
Georgieva said the IMF expected the slowdown in global growth to "bottom out" and "turn around towards the end of '23 and into '24."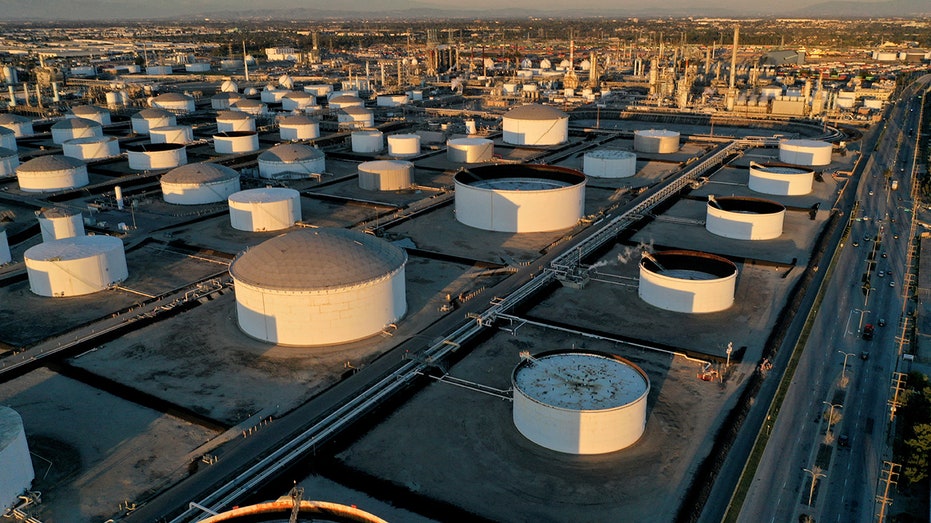 Georgieva said there was much hope that China - which previously contributed some 35% to 40% of global growth, but had "disappointing" results last year.
But that depended on Beijing not changing course and sticking to its plans to reverse its zero-COVID policies, she said.
She said the United States - the biggest economy in the world - was likely to see a soft landing, and would suffer only a mild recession, if it did enter a technical recession.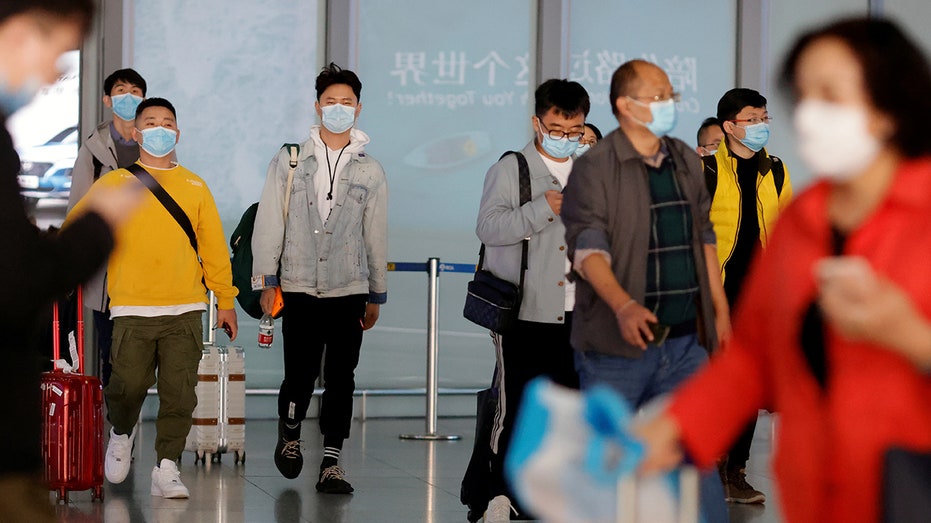 But Georgieva said great uncertainty remained, citing the risk of a significant climate event, a major cyberattack or the danger of escalation in Russia's war in Ukraine.
CLICK HERE TO READ MORE ON FOX BUSINESS
She also mentioned global concerns such as growing social unrest in Brazil, Peru and other countries, and the impact of tightening financial conditions remained unclear.
Reuters contributed to this report.