December inflation breakdown: Where are consumer prices rising the fastest?
Steep increases in food, rent costs kept inflation high last month
Inflation slowed again in December thanks to a decline in the cost of gasoline and airline tickets, but other prices marched higher last month, continuing to squeeze Americans' pocketbooks.
The consumer price index climbed 6.5% in December from the previous year – down from the 7.1% reading recorded in November – as prices fell slightly on a monthly basis. 
It marked the slowest annual inflation rate since October 2021, although it remains about three times higher than the pre-pandemic average. 
"Today's CPI reading is another sign that inflation is heading in the right direction and indicates the peak is likely in the rear view," said Mike Loewengart, the head of model portfolio construction at Morgan Stanley Global Investment Office. "But we aren't out of the woods yet as it is still well above the Fed's target rate."
Here is a breakdown of where Americans are seeing prices rise the fastest – and where there has been some reprieve from higher inflation – as they continue to wrestle with the worst sticker shock in a generation: 
Food
Food has been one of the most visceral reminders of red-hot inflation for Americans, with grocery prices climbing 0.3% over the month, according to the unadjusted figures. On an annual basis, food prices have soared 11.8%.
MARKETS MAY BE UNDERESTIMATING THE THREAT OF HIGH INFLATION, BLACKROCK WARNS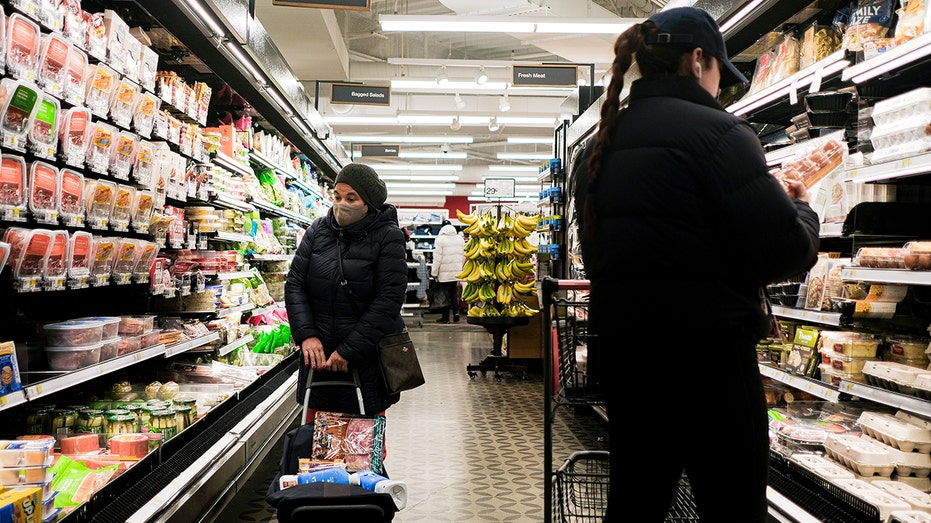 "Any breakout of the champagne for a victory over inflation should be tempered by the rising costs inside the food complex," said Joe Brusuelas, the chief economist at RSM. 
Consumers paid more for a number of everyday staples in December. The cost of eggs, for instance, surged a whopping 11.1% over the month amid an outbreak of the avian flu – a highly contagious virus that often proves fatal for chickens Other necessities that became more expensive last month include butter (2.3%), rice (0.5%), cheese (0.5%) and fresh vegetables (1.2%), including tomatoes (4.2%), lettuce (4%) and potatoes (1.8%). 
AMERICANS SEE INFLATION COOLING FURTHER OVER THE NEXT YEAR, NY FED SURVEY SHOWS
"While recent improvements in overall inflation are undeniable, and we expect the top-line readings to ease considerably, all one has to do is look at the price of eggs to remind us of just how difficult the Fed's task is," Brusuelas said. 
Rent
Shelter costs, which account for about 40% of the core inflation increase, rose 0.7% for the month and 7.5% over the past year. Rent costs jumped 0.8% over the month and 8.3% on an annual basis.
Rising rents are a concerning development because higher housing costs most directly and acutely affect household budgets. Another data point that measures how much homeowners would pay in equivalent rent if they had not bought their home, climbed 0.8% from the previous month.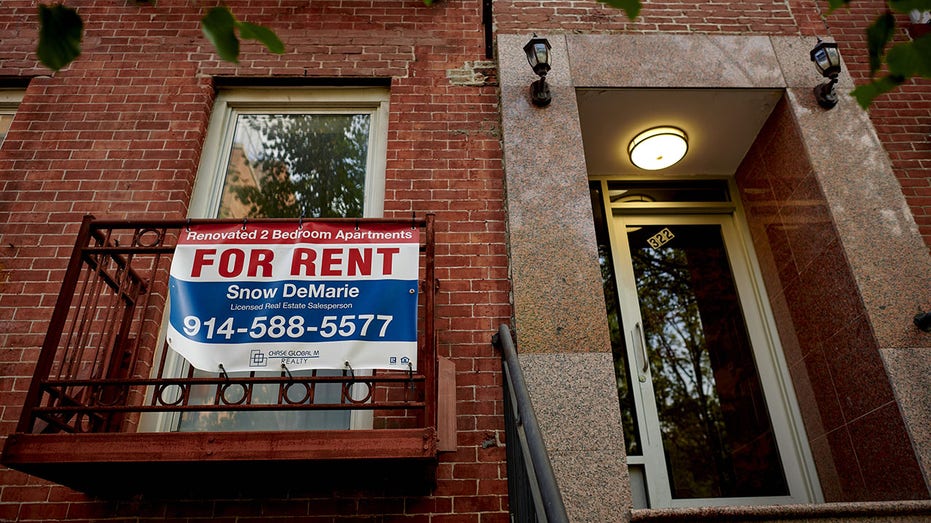 However, experts noted that the Labor Department captures developments in shelter costs and market rents with a big lag. The latest data included in the December report likely reflects the hot housing market of early 2022.
"That's not a true measure of what people pay for rents and houses now," said Robert Frick, a corporate economist with Navy Federal Credit Union. "Rents and houses have already started to fall across the country, but that won't show up in the data until later this year. Combine that with more drops in goods prices and the annual rate of inflation could be cut in half in 2023."
Energy
Americans saw some real reprieve last month in the form of lower energy costs, which fell 6.1% in December. Gas prices dropped 12.5% over the month, the biggest contributor to the overall headline decline in inflation in December. They are now 1.5% lower than one year ago.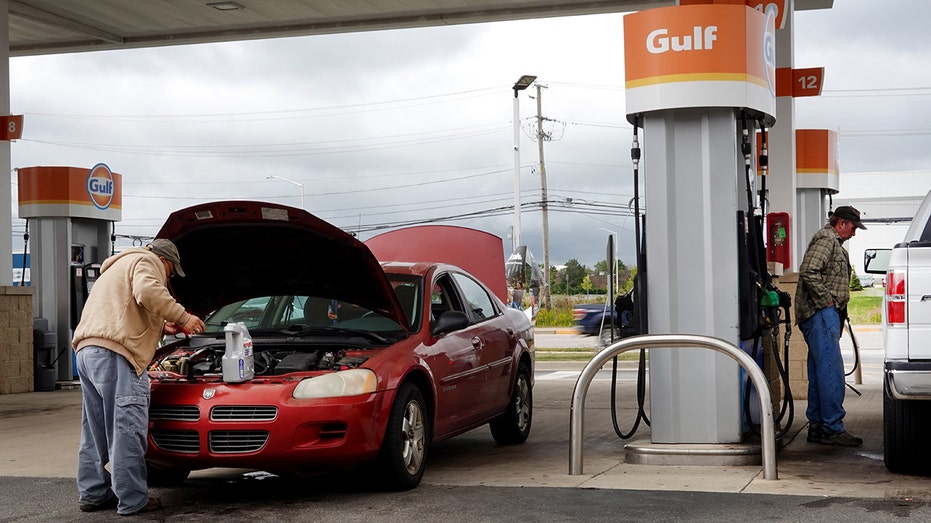 INFLATION MAY HIT SOME RETIREES TWICE
The average price for a gallon of regular gas was $3.27 nationwide on Thursday, according to AAA. That marks a major drop from the record high of $5.01 set in mid-June and is down from one year ago when prices hovered around $3.30. Fuel oil also fell, tumbling 16.6% in December, although it is still 41.5% higher than last year.
The cost of electricity rose 0.7% in December and is up 14.3% from the same time one year ago. 
Cars
There was some good news for Americans looking to buy a used car in December. 
Used car and truck prices, which have been a major component of the inflation increase, also dropped 2.4% over the month, for a 12-month decline of 8.8%
However, the cost of new cars inched higher last month, rising 0.2%, and remains 6.2% higher than one year ago. 
GET FOX BUSINESS ON THE GO BY CLICKING HERE
Travel and transportation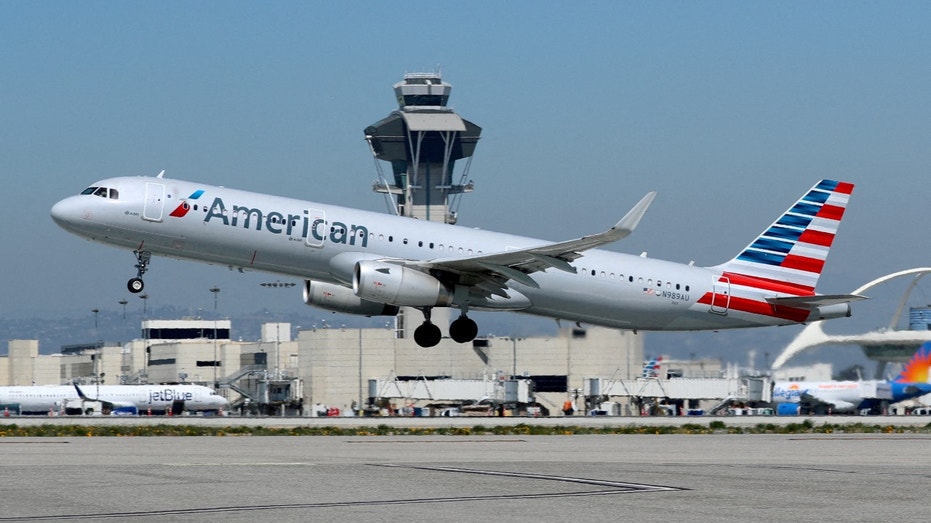 Airline fares fell in December, with prices down 8.2% from the previous month. Tickets are still up about 28.5% over the past year, according to unadjusted data.