GOP senator warns Americans: 'Retirement is now in jeopardy'
Inflation pressures have 43% of US retirees considering re-entering the workforce, Sen. Braun reports
With a debt ceiling stalemate painting a "sad picture" for the future of the U.S. economy, one Republican senator raised additional concerns about excessive spending and an aging workforce hitting retirement benefits.
"Retirement is now in jeopardy," Sen. Mike Braun, R-Ind., said Wednesday on "Mornings with Maria." "Not only that, look at ESG, where they're trying to direct you into something other than the best return. It's bringing people back into the workforce because they're uncertain about what the future looks like."
A recent report from Braun's office found that 43% of U.S. retirees are considering entering back into the workforce due to inflation pressures. It also showed that the share of American workers aged 55 or older nearly doubled over the last two decades.
"Inflation was the nasty that got out of the bag when the political enterprising occurred on top of what we did during COVID, which got the economy down. You dumped all that fiscal stimulus and that was guaranteed to start some inflation," Braun said. "The Democrats doubled down on it over the last two years."
WHO WOULD BE HIT THE HARDEST BY A U.S. DEBT DEFAULT?
"Go back to pre-COVID. Look how good it was working," the senator continued. "It's not hard to figure out what we need to do. Do we have the discipline to do it? That's what I've seen lacking since I've been here."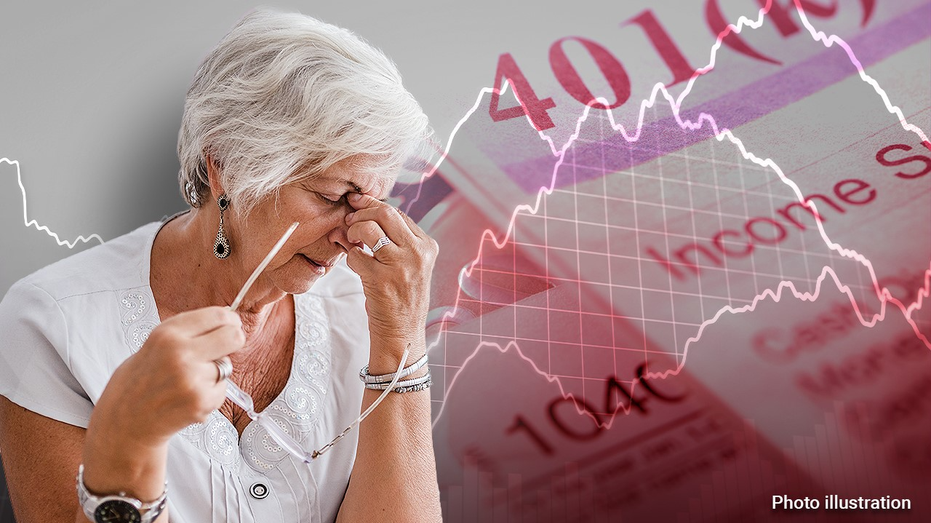 A chorus of Federal Reserve officials are opening the door to at least one more interest rate hike in the coming months amid signs of underlying inflationary pressures in the U.S. economy.
In separate speeches and interviews this month, several policymakers hammered home a hawkish message: While they welcome recent declines in inflation, they warn that inflation still remains too high for a pause in the central bank's tightening campaign.
Happening at the same time are tense talks between House Speaker Kevin McCarthy and Biden administration negotiators to reach an agreement, raise the debt ceiling and avoid a default, which Treasury Secretary Janet Yellen cautioned could require "extraordinary measures."
The widely-accepted June 1 deadline isn't really a "hard date," though, according to Sen. Braun.
"A default in any other place would be when you don't make your bank principal or interest payment. We've got plenty of coverage for this," the senator said while arguing the main debate is around cutting government spending.
"We're on the pathway of adding another $20 trillion in debt, this just knocks it back a little under $5 trillion. So I think there will be something done, I think there will be a bipartisan deal that approves it," Braun explained. "And the question is, what do we do in the long run? Is this temporary or do we really get this country back on track?"
While the senator indicated his Republican colleagues support the House's Limit, Save, Grow Act, it's Democrats that have been put in a "tougher spot" amid negotiations.
GET FOX BUSINESS ON THE GO BY CLICKING HERE
"See through the smoke and mirrors," Braun said. "The Medicare trust fund goes broke in four years. Social Security, nine or 10 years. And Maria, we've known it for decades, not to mention the crowding-out effect of interest, where soon we'll be paying as much in interest as we do on all discretionary spending, domestic and defense."
Fox News reported Wednesday morning that Speaker McCarthy told reporters "we'll all get together" on debt ceiling talks. McCarthy also said he has not spoken to Biden again, "but I've talked to all the White House negotiators and others so we'll continue."
FOX Business' Megan Henney and Fox News' Tyler Olson contributed to this report.