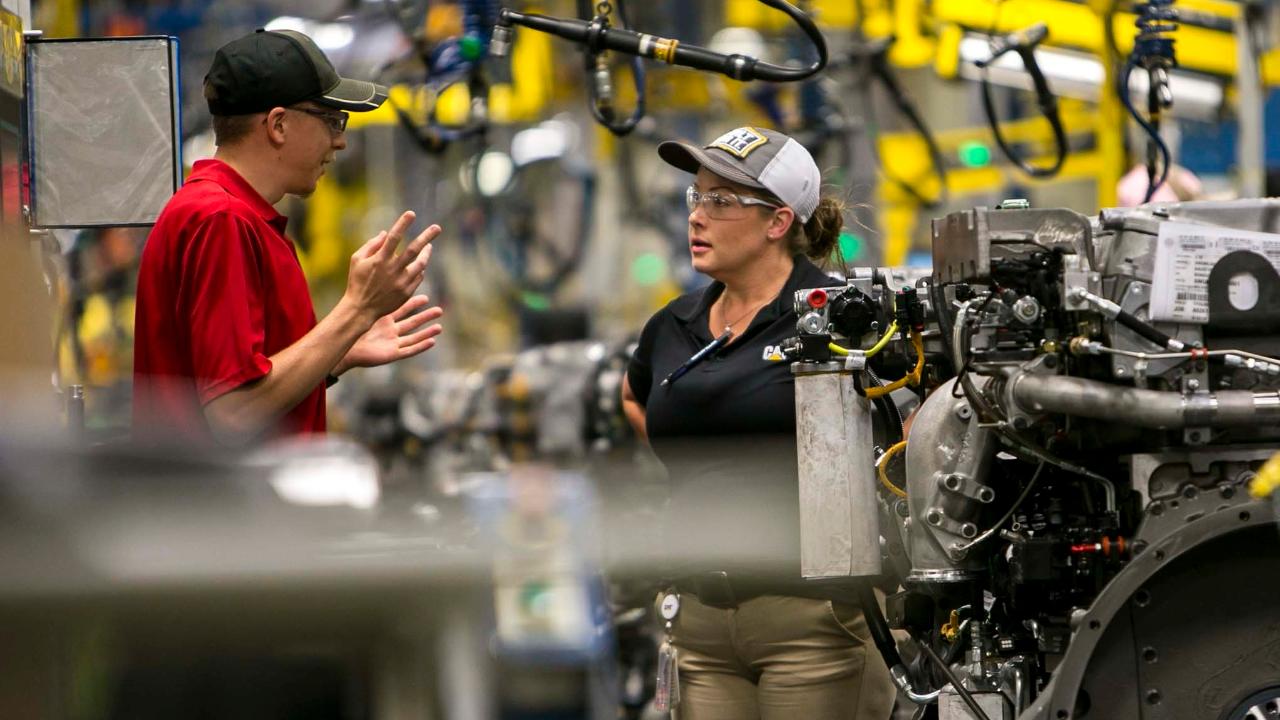 "This economy is on fire and jobs are being created," and it's all thanks to President Trump's sweeping tax overhaul, according to former McDonald's USA CEO Ed Rensi.
"The tax refund, the tax change that Trump did, I think is really important because people want to keep more of their own money and I think that resonates very quickly on the household budget," Rensi said during an interview on FOX Business' "Mornings with Maria" on Tuesday. "College is going up, food's going up, everything's going up and if you can keep some of your own money, that's helpful."
Trump made his final push for GOP candidates in three states on Monday, touting his record on jobs.
"Our economy is setting records on daily basis," he said. "There has never been a better time for the American worker."
More from FOX Business...
And according to Rensi, confidence is skyrocketing.
"Everything about the economy has given people confidence," he said. "People have confidence now that the investments they make are going to pay off. I see it in McDonald's where they are remodeling restaurants like crazy."
Rensi spent more than three decades at McDonald's before becoming chairman of FAT Brands.