American Airlines international flight turns around after passenger refuses to comply with mask requirement
The flight was headed from Miami International Airport to London Heathrow Airport
The passenger responsible for causing an American Airlines flight to turn around on Wednesday after refusing to wear a mask appeared to be drinking "a lot" and abusive toward the flight crew, according to a report.   
American Airlines Flight 38 was headed to London Heathrow Airport from Miami International Airport when it was forced to turn around after officials say a passenger refused to comply with the federal mask requirement.  
Passenger Steve Freeman told WPLG that the woman was sitting behind him in first-class and "was extremely abusive to the stewards." 
During the flight, crew members tried to offer her masks several times but "she complained about each mask," according to Freeman. 
FAA SAYS UNRULY AIRLINE PASSENGER REPORTS DOWN 50% SO FAR IN 2022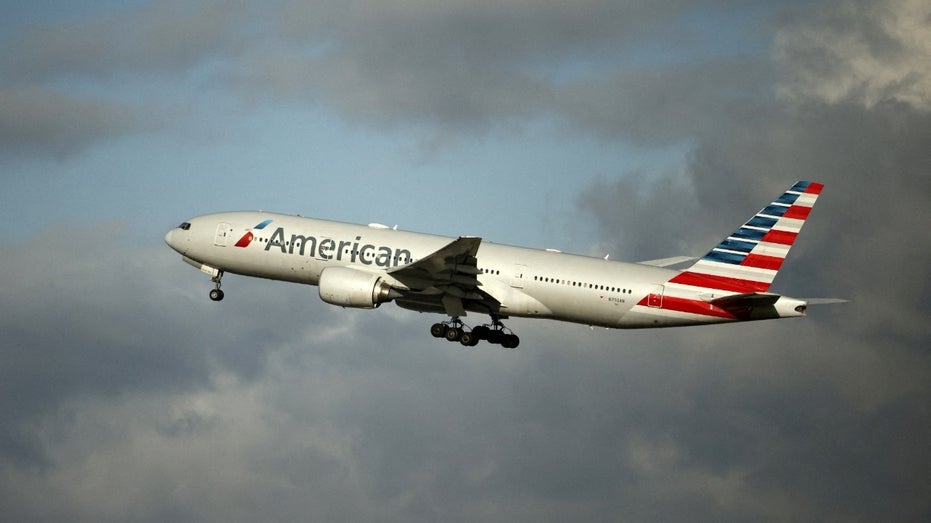 He also said that "there was a lot of drinking involved" and that he was getting nervous. 
An American Airlines spokesperson told FOX Business that the flight returned "due to a disruptive customer refusing to comply with the federal mask requirement" and that it landed "safely at MIA where local law enforcement met the aircraft." 
A spokesperson for the Miami-Dade Police Department told FOX Business that the department was informed about a dispute between a passenger and flight crew regarding face masks. 
The woman was escorted off the plane without incident and was not arrested, the spokesperson said.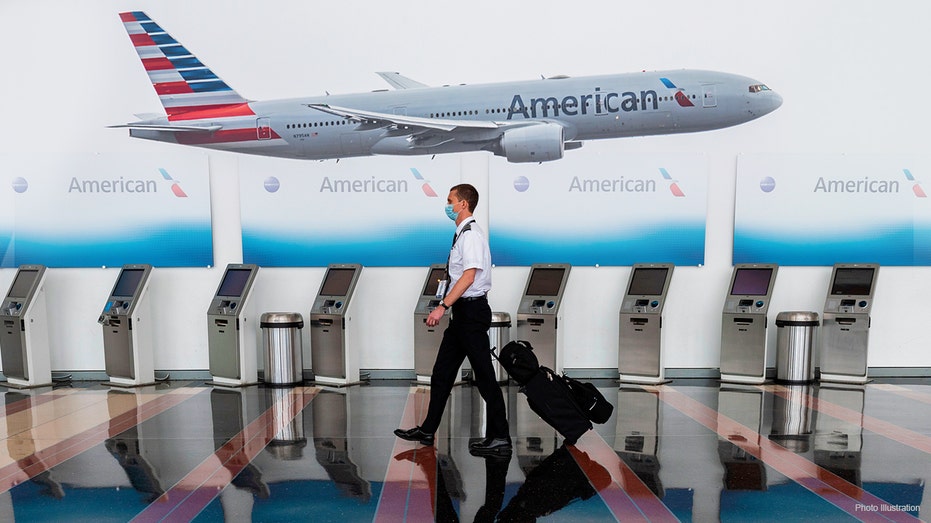 However, the customer involved in the incident has been placed on the American Airlines "internal refuse list pending further investigation," according to the airline. 
The flight carried 129 passengers and 14 crew members, and was operated on a Boeing 777.
FAA SAYS NEARLY 6,000 UNRULY AIRLINE PASSENGERS REPORTED IN 2021
In the first two weeks of 2022, the Federal Aviation Administration (FAA) saw a 50% decrease in unruly airline passenger reports after reaching record highs in the same time period in 2021, according to the government agency. 
The FAA has received 76 reports of unruly passenger behavior as of Jan. 14, with about 43 of those reports being mask-related incidents.
GET FOX BUSINESS ON THE GO BY CLICKING HERE   
In 221, the FAA received nearly 6,000 reports of unruly passengers from airlines, and launched 1,081 passenger behavior investigations.