Sam Bankman-Fried used a VPN to watch Super Bowl; hit with new bail restriction
Prosecutors said the use of a VPN by the FTX founder prevents them from monitoring his behavior online
A federal judge slapped a new bail restriction on Sam Bankman-Fried Tuesday, after finding out the disgraced FTX founder has been using a virtual private network (VPN) to watch football in recent weeks.
Prosecutors filed a letter to U.S. District Judge Lewis A. Kaplan Monday night, alerting him that they discovered Bankman-Fried used a VPN to access the internet on Jan. 29 and Feb. 12, raising concerns that his use of a private network prevents them from monitoring his behavior online.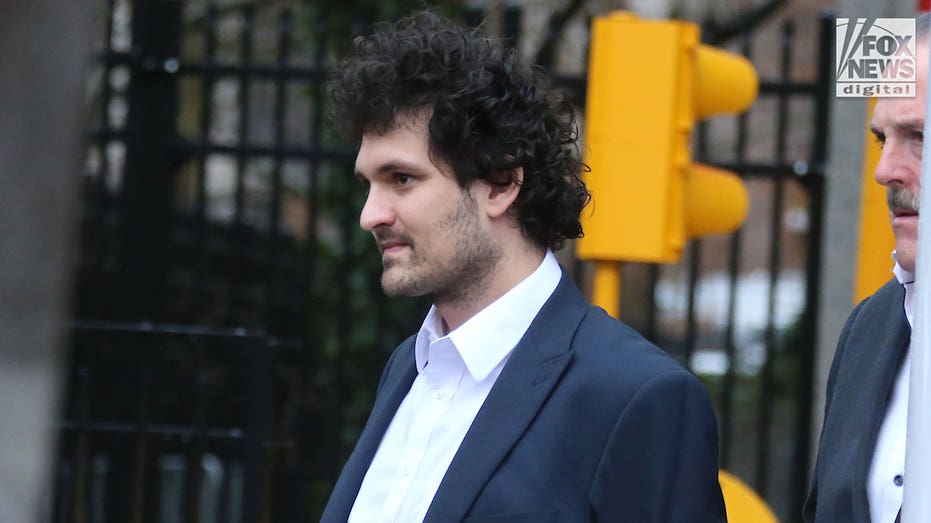 Addressing the issue in court on Tuesday, Bankman-Fried's defense team explained that their client had used the VPN to access his NFL Game Pass subscription to watch the AFC and NFC championship games, as well as the Super Bowl.
CRYPTO FIRMS BACK OFF SUPER BOWL COMMERCIALS FOLLOWING FTX COLLAPSE
Kaplan was not happy to hear about Bankman-Fried using a private network and immediately banned him from doing so again, ruling that "the defendant's use of a VPN presents many of the same risks associated with use of an encrypted messaging or call application" – which he is already prohibited from using under his current bail agreement.
The judge also ordered Bankman-Fried back in court Thursday for another hearing on the matter, denying the parties' request for an extension of time to submit further proposed modifications to the defendant's bail conditions.
GOP LAWMAKERS PROBE TIMING OF FTX FOUNDER SAM BANKMAN-FRIED'S ARREST
Bankman-Fried is on house arrest at him parents' Palo Alto, California, home on a $250 million bond after pleading not guilty to several charges related to the collapse of his cryptocurrency exchange.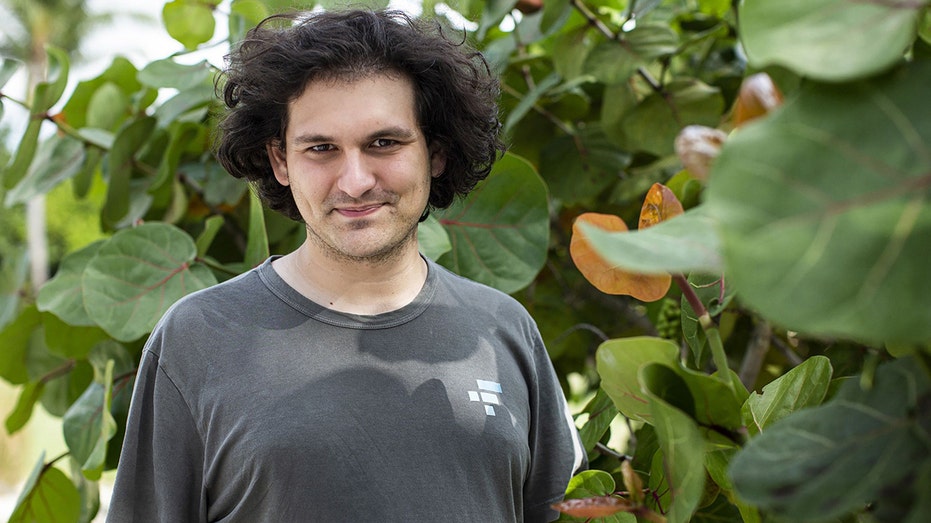 GET FOX BUSINESS ON THE GO BY CLICKING HERE
Kaplan placed restrictions on Bankman-Fried's communications weeks ago after prosecutors raised concerns that the former crypto titan would use encrypted messages to reach out to his former employees at FTX and his hedge fund, Alameda Research, in an effort to tamper with witnesses while out on bail.