Michael Bloomberg donates $1.8B to Johns Hopkins University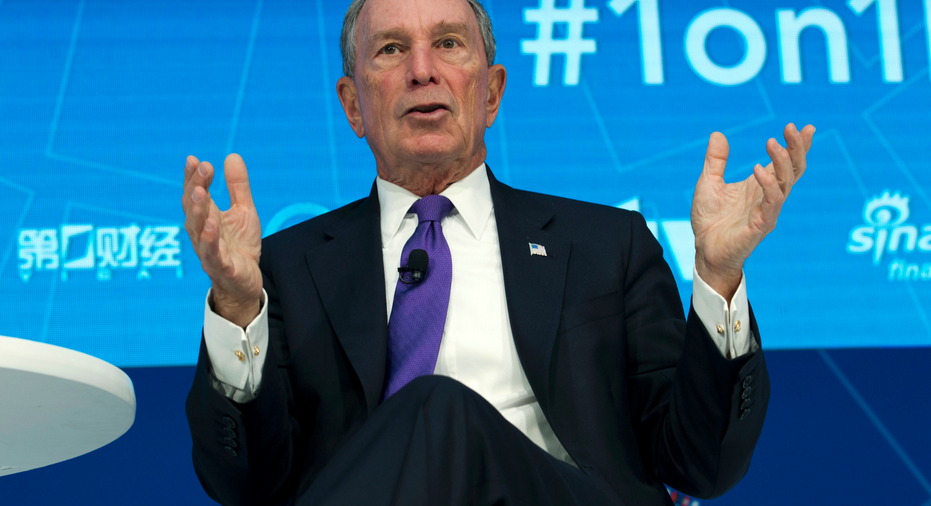 Former New York City Mayor Michael Bloomberg is making history with his latest philanthropic gesture.
Bloomberg is donating $1.8 billion to his alma mater, Johns Hopkins University, which both he and the school said is the largest ever contribution to an American university.
"America is at its best when we reward people based on the quality of their work, not the size of their pocketbook," Bloomberg said.
The gift will allow the university to change its admissions and financial aid practices, which includes offering no-loan financial aid packages; admitting the highest achieving students, regardless of their ability to pay; and reducing family contributions for students who qualify for financial aid.
The changes will begin next fall.
"[The donation] will be used solely for financial aid to low and middle income students," Bloomberg added. "That will make admissions at Hopkins forever need blind. It will allow the school to offer more generous scholarships. It will ease the burden of student debt for many graduates. And it will help open up the American dream to more young people."
The 76-year-old, who co-founded financial information and media company Bloomberg LP in 1981 and has a net worth of $46.3 billion, according to Forbes, has given more than $6 billion to philanthropic causes before the donation to the Baltimore university.
"Hopkins has received a gift that is unprecedented and transformative," Johns Hopkins University President Ronald Daniels said in a statement. "This gift powerfully affirms Mike's belief in the promise of this country and the power of accessible higher education. We are truly blessed."
Bloomberg graduated from Hopkins – where he served as class president – in 1964, and served as New York mayor from 2002 to 2013.