Former USA Gymnastics head arrested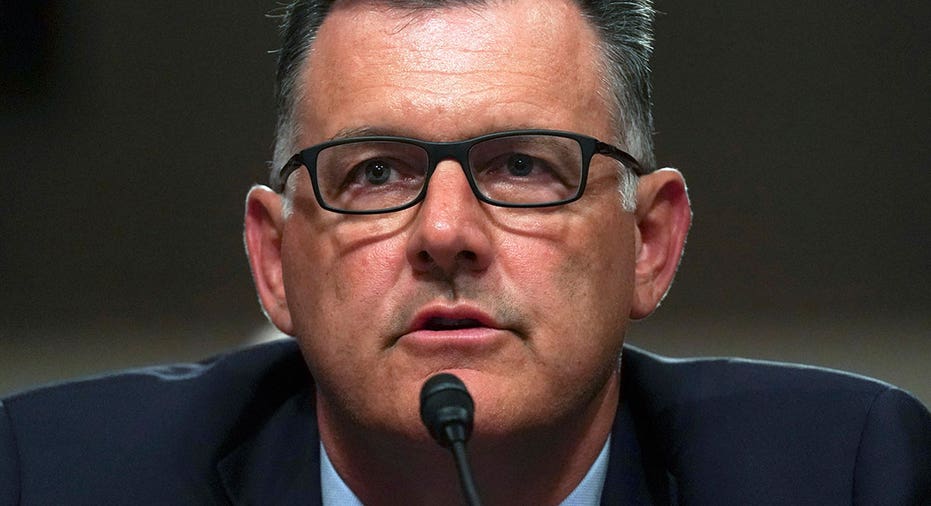 The former president of USA Gymnastics was arrested in Tennessee on Wednesday on evidence-tampering charges.
The charges stem from a Texas investigation into sexual-abuse allegations and other misconduct at the women's national gymnastics team's training camp, officials said.
Steve Penny was indicted on Sept. 28 by a grand jury in Walker County, Texas.
Penny was forced out of USA Gymnastics in March 2017 amid controversy over his handling of allegations of sexual abuse by the national team's longtime doctor, Larry Nassar, according to the Wall Street Journal.
The indictment alleges Penny ordered the removal of documents from the training facility related to the activities of Nassar, who was convicted last year on charges of sexual abuse and child pornography.
Penny was arrested Wednesday by U.S. Marshals in Tennessee, while on a family vacation, according to law-enforcement officials and people familiar with the matter.
According to the release, the records from the Karolyi Ranch were delivered to Penny at the USA Gymnastics headquarters in Indianapolis. The records haven't been located or recovered, the release said.
He had led USA Gymnastics since 2005, overseeing a period in which the team enjoyed Olympic glory, only to be engulfed last year by sexual-abuse allegations against Nassar, the team physician.
Penny was first informed of national team gymnasts' concerns about Nassar in June 2015. But the federation didn't report the matter to law enforcement for at least five weeks, after conducting an internal investigation, and didn't alert the U.S. Olympic Committee to the allegations until August of that year, The Wall Street Journal reported in 2017.