Twitter says only paid subscribers will be able to use texts for two-factor authentication
Users not subscribed to Twitter Blue will still be able to use other two-factor authentication methods
Twitter announced Friday that only paid subscribers would be allowed to use text messages as a two-factor authentication method to secure their accounts starting next month.
The social media giant said only Twitter Blue subscribers would be able to use text messages as their two-factor authentication method beginning March 20. Twitter Blue is a paid subscription service that features perks not offered to other users.
Users not subscribed to Twitter Blue will still be able to use other two-factor authentication methods.
"Effective March 20, 2023, only Twitter Blue subscribers will be able to use text messages as their two-factor authentication method. Other accounts can use an authentication app or security key for 2FA," the company tweeted on Friday.
ELON MUSK SAYS HE EXPECTS A NEW TWITTER CEO TOWARD END OF THE YEAR
Two-factor authentication was designed to make accounts more secure and requires the use of a second authentication method after entering a password. Twitter currently allows two-factor authentication by text message, authentication app and a security key.
The company claims "bad actors" are abusing the two-factor authentication text message method. 
ELON MUSK DECLARES CANCEL CULTURE OVER SINCE TWITTER TAKEOVER: 'YOU WON'T BE MISSED'
"While historically a popular form of 2FA, unfortunately, we have seen phone-number based 2FA be used - and abused - by bad actors," Twitter wrote in a blog post on Wednesday. "So starting today, we will no longer allow accounts to enroll in the text message/SMS method of 2FA unless they are Twitter Blue subscribers. The availability of text message 2FA for Twitter Blue may vary by country and carrier."
Twitter CEO Elon Musk confirmed in reply to a user's tweet that the company was changing the policy because "Telcos Used Bot Accounts to Pump 2FA SMS" and that Twitter was losing $60 million a year on "scam SMS."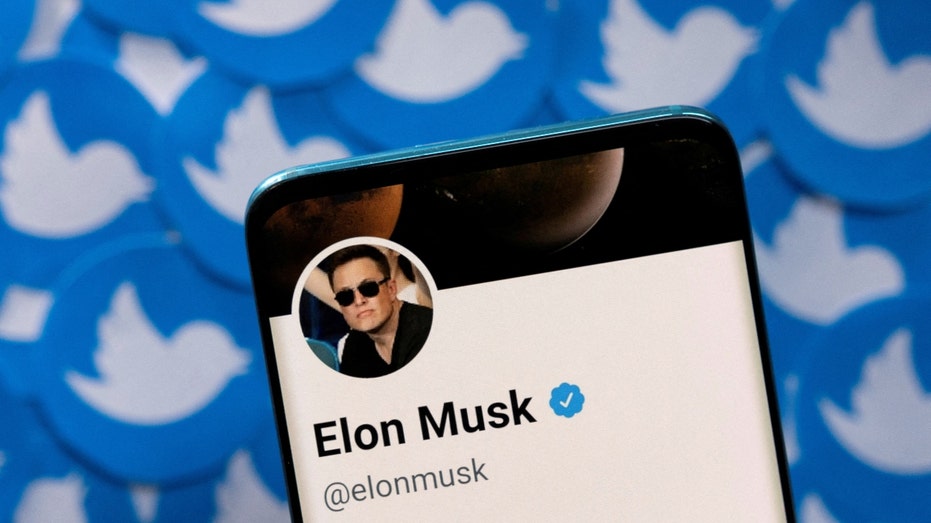 GET FOX BUSINESS ON THE GO BY CLICKING HERE
Users subscribed to Twitter Blue already had to verify their accounts to ensure they are not bots.
Subscribers now have a blue check mark next to their usernames. Previously, the blue checkmark was only offered for free to verified accounts of politicians, celebrities, journalists and other public figures.
Twitter announced last month it would charge Android users $11 per month for Twitter Blue, which is the same price for iOS subscribers.