This Silicon Valley company will pay you $10,000 to leave the Bay Area
With Silicon Valley having long been the go-to destination for tech companies and startups, rents in the Bay Area has skyrocketed over the years to nearly untenable amounts, causing a housing crisis that has displaced lower-income workers and middle-class employees.
However, one company is looking to offset that problem by offering qualified applicants a $10,000 temporary incentive to leave the Bay Area entirely.
MainStreet, a San Jose-based company founded by three former Google employees, has a mission that even its founders call "audacious." MainStreet's goal is to create jobs in suburban and rural communities. And not just a hand full of jobs -- one million "great jobs."
In a blog post MainStreet CEO Doug Ludlow writes, "We believe that this campaign will draw attention to our company's bold mission and vision and help people realize that you don't have to live in the Bay Area (or another expensive urban area) to have an amazing career."
Of course, the money isn't necessarily free, as applicants who accept MainStreet's relocation offer have to stay in their position for a year before actually receiving the $10,000. The offer only lasts through the end of this month, meaning interested and qualified applicants have just over two weeks to take advantage of this unique opportunity.
SILICON VALLEY TAX TRICK HELPS INVESTORS SAVE BIG
The benefits would be twofold, as it would help to tackle the housing crisis in the Bay Area as well as create jobs in otherwise remote and isolated places outside of major urban epicenters. Local and municipal economies outside of the Bay Area would stand to benefit as well, according to Ludlow, as skilled and high-paid employees would not be as beholden to Silicon Valley.
The housing crisis in San Francisco's Bay Area has long been a problem in the region, with affordable housing plummeting and higher-paid tech workers displacing the lower-income and middle-class workforce in the area.
Meanwhile, the tech companies which are essentially responsible for the housing crisis are trying to do their part in remedying the issue, with Apple recently pledging $2.5 billion in a move to address the housing crisis in the Bay Area. Google has promised $1 billion to redevelop land owned by the company into affordable housing, along with funds to entice developers to build affordable housing in the area.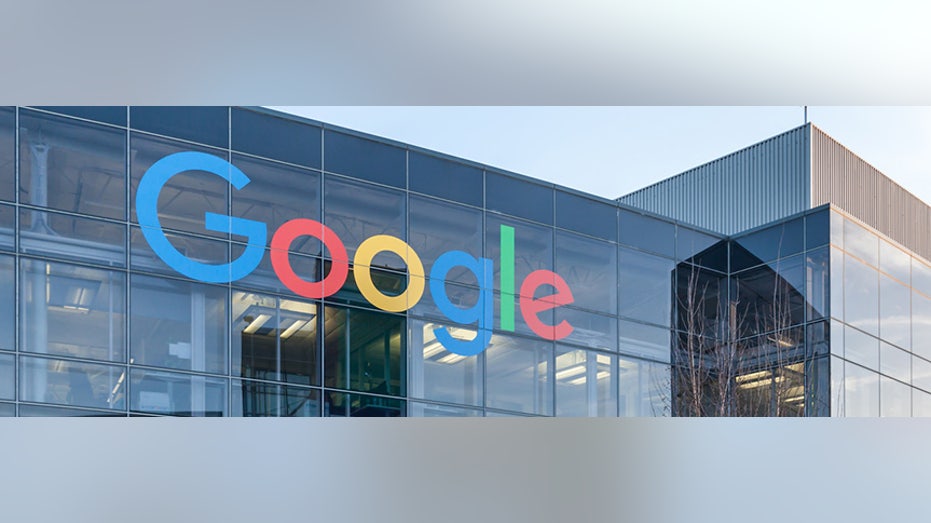 Facebook, too, has raised $500 million through CEO Mark Zuckerburg to assist his recently launched investment fund "Partnership for the Bay's Future" in an effort to combat the region's ongoing housing crisis.
HOW WOMEN SHAPED SILICON VALLEY
MainStreet's plan while being a smaller player in Silicon Valley, is to work with other corporations to recruit and train employees who express an interest in leaving the Bay Area and work remotely, with the employees being trained by MainStreet via video conferencing calls. Employees who take up the company's offer will work out of satellite offices known as "MainStreet communities.
The satellite offices will house employees working for a number of different companies, which in turn would lessen the isolation that remote work tends to bring, with MainStreet overseeing things like logistics and training.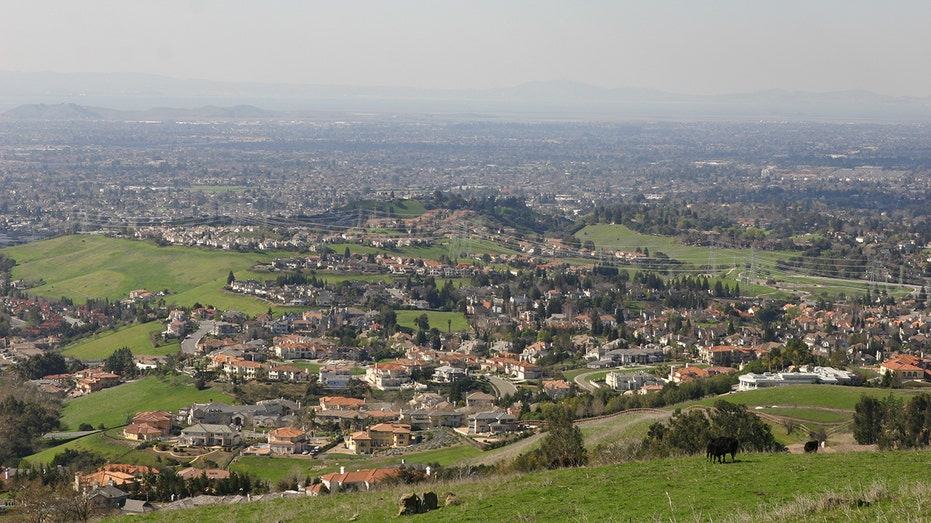 Ludlow writes that the current system of small towns as ghost towns and the challenges such as the housing crisis in California and other areas "is not sustainable." Worse, he adds, it "has led to a multitude of societal ills, including deep political polarization, systemic economic inequality, and an insane cost of living in urban areas like San Francisco and New York."
SILICON VALLEY DEVELOPING ITS OWN 'SOCIAL CREDIT' SYSTEM
To sweeten the deal of moving out of the Bay Area, MainStreet says it is also providing an additional stipend of $5,000 per month for three months as well as health insurance for employees and their families in the event they lose their job.
And there is more to come than just money. Ludlow closes his blog by promising, "Over the next few weeks, our team will be laying out our company's vision in a series of blog posts, addressing subjects ranging from what MainStreet is to how we're addressing the human side of remote work."