These electric truck companies are positioned to change industry
America's trucking industry is facing a host of challenges, from labor shortages to fluctuating fuel prices.
In response to these challenges, a number of companies are developing innovative technologies that could ultimately spur widespread change throughout the industry. Building off of the growth of the electric-car industry, several companies are looking to transition the diesel-based trucking industry to electric.
Here are three companies that are looking to change the trucking industry by betting big on electric trucks.
1. Tesla: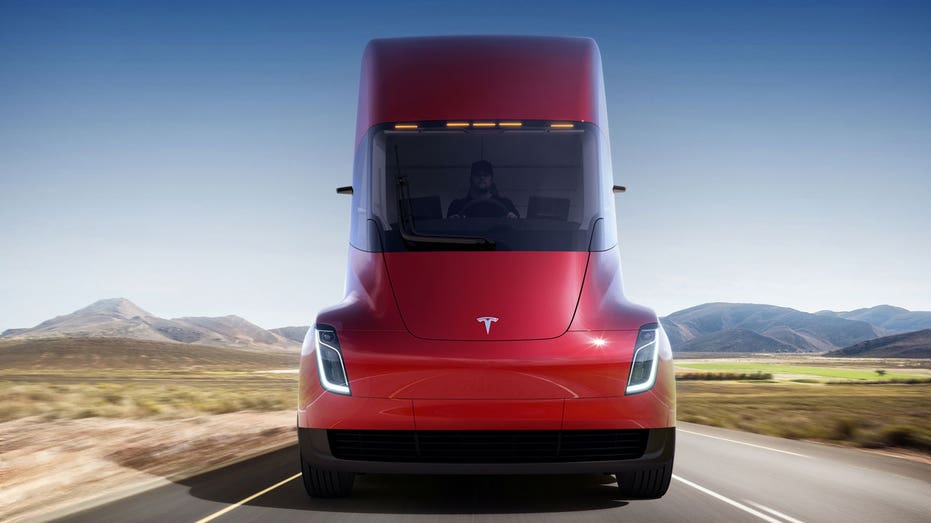 Tesla announced that it will start production on its fully electric semi tractor-trailer trucks by 2020. With an estimated range of 300 to 500 miles, Tesla anticipates its truck will save at least $200,000 in fuel costs alone. Both Pepsi and FedEx have already put in orders.
2. Nikola Corp: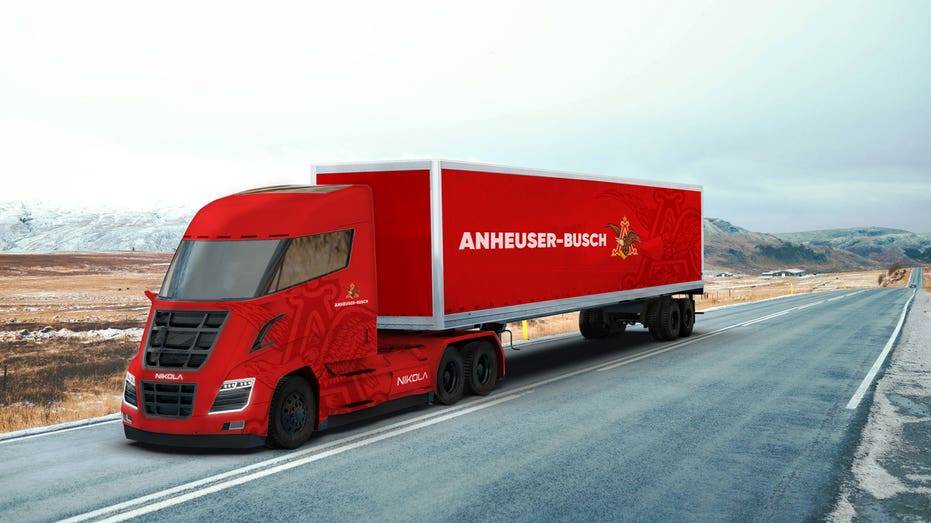 Nikola intends to begin truck construction by 2021. The company, which offers both pure electric and hydrogen electric powertrains, has been battling Tesla in court over alleged patent infringement.
3. Daimler: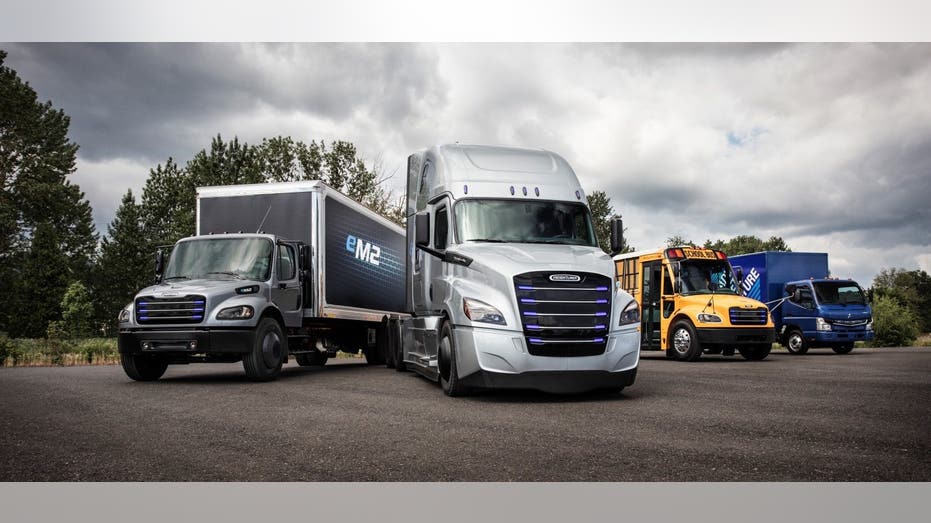 The world's largest truck maker announced this June that it was intending to enter the electric semi tractor-trailor market by 2021, according to CNBC. The company intends to begin production by 2021.