Tech giant Sam Altman compares powerful AI research to dawn of nuclear warfare: report
More than 2,000 people signed a letter calling for a pause on AI research more powerful than OpenAI's GPT-4
The tech CEO of OpenAI compared his firm's work on artificial intelligence to the Manhattan Project, when the first ​nuclear weapons were developed during World War II, according to a report.
"As Mr. Altman sipped a sweet wine in lieu of dessert, he compared his company to the Manhattan Project," the New York Times reported Friday, based on a 2019 interview with OpenAI CEO Sam Altman. "As if he were chatting about tomorrow's weather forecast, he said the U.S. effort to build an atomic bomb during the Second World War had been a 'project on the scale of OpenAI — the level of ambition we aspire to.'"
Altman's OpenAI is behind GPT-4, the latest deep learning model from the company that "exhibits human-level performance on various professional and academic benchmarks," according to the lab. 
After the release of the powerful AI system, more than 2,000 tech experts and leaders across the world signed a letter calling for a pause on research at AI labs, specifically demanding an immediate "pause for at least 6 months" on "the training of AI systems more powerful than GPT-4."
TECH CEO WARNS AI RISKS 'HUMAN EXTINCTION' AS EXPERTS RALLY BEHIND SIX-MONTH PAUSE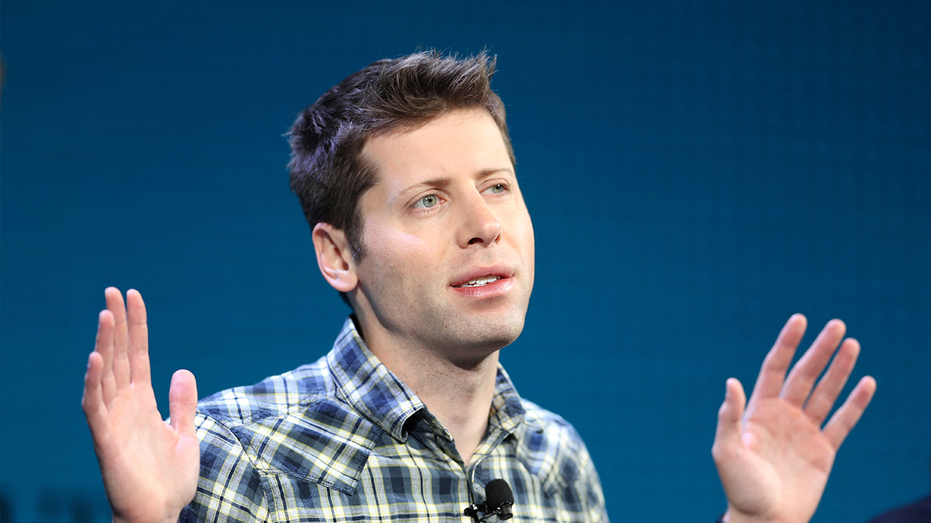 Altman continued in his conversation with the Times in 2019 to paraphrase J. Robert Oppenheimer, saying "Technology happens because it is possible." Oppenheimer is the physicist who led the Manhattan Project and known as the "father of the atomic bomb." 
UNBRIDLED AI TECH RISKS SPREAD OF DISINFORMATION, REQUIRING POLICY MAKERS STEP IN WITH RULES: EXPERTS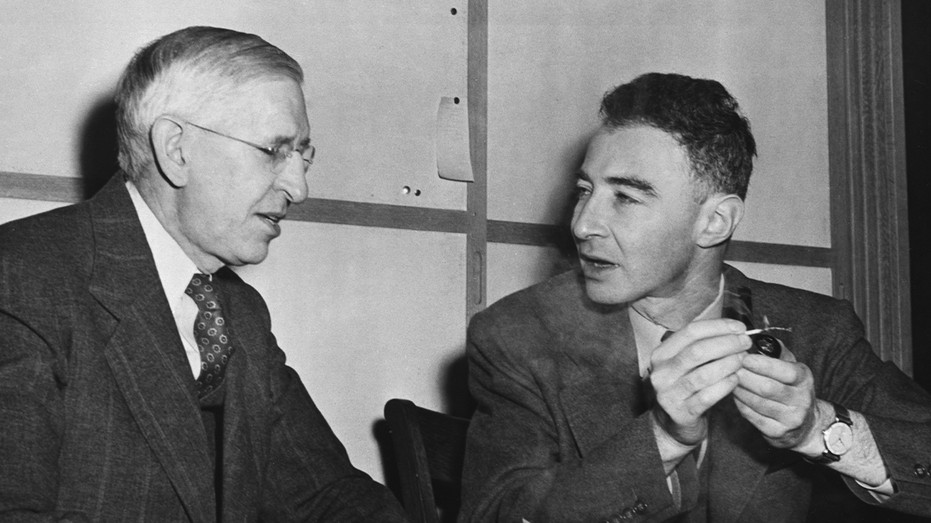 Fast-forward to 2023, as fellow tech leaders such as Elon Musk and Apple co-founder Steve Wozniak sound the alarm on unbridled AI technology, Altman says the hype over AI is currently "out of control." 
"The hype over these systems — even if everything we hope for is right long term — is totally out of control for the short term," the 37-year-old Altman told the outlet. 
TECH EXPERTS SLAM LETTER CALLING FOR AI PAUSE THAT CITED THEIR RESEARCH: 'FEARMONGERING'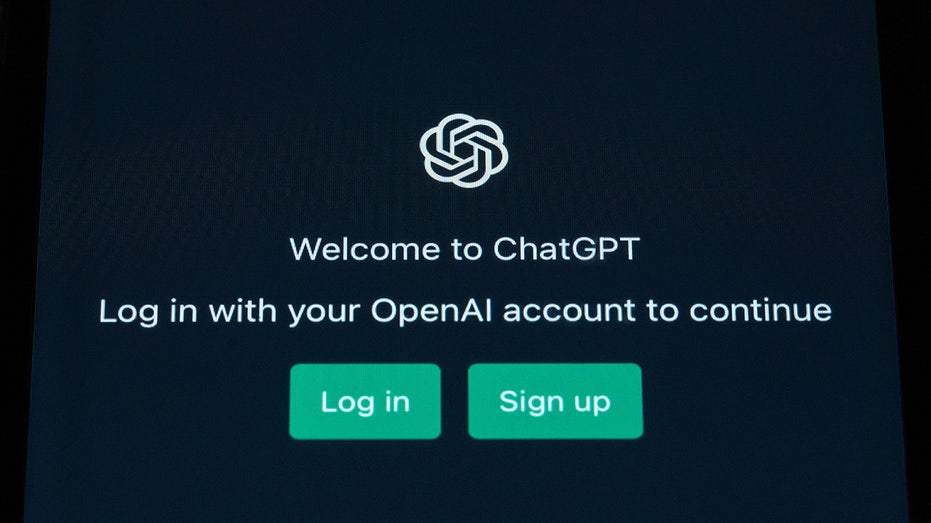 The Musk-backed letter is calling for a pause to give the AI labs and policymakers space to create safeguards and rules on artificial intelligence.
ELON MUSK'S AI WARNING IS 'UNPRECEDENTED' AND SHOWS 'EXTRAORDINARY' LEVEL OF CONCERN, SAYS DOUGLAS MURRAY
"AI labs and independent experts should use this pause to jointly develop and implement a set of shared safety protocols for advanced AI design and development that are rigorously audited and overseen by independent outside experts," the open letter states, going on to also call on policymakers to roll out "robust AI governance systems."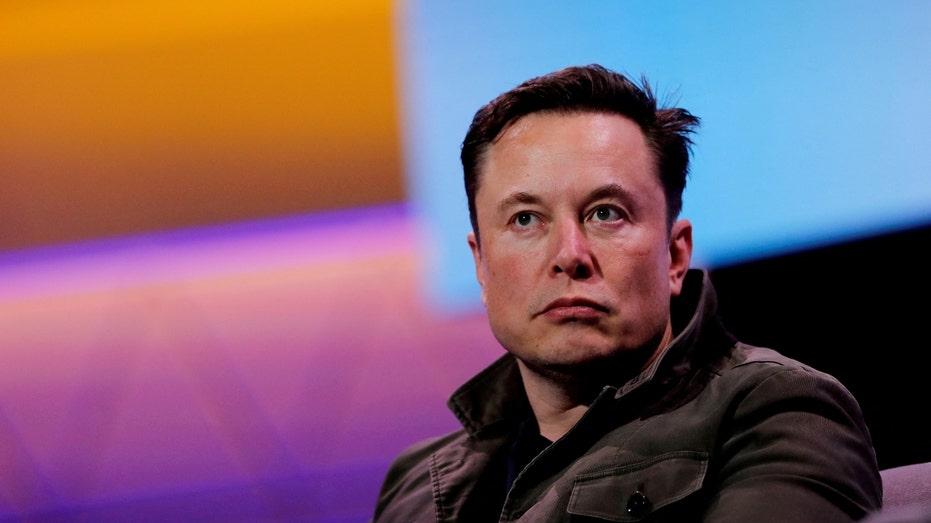 The New York Times article detailed that Altman is often "optimistic" about the future growth of AI, while also jumping into agreement with opposing views on AI. 
"In a single conversation, he is both sides of the debate club" Kelly Sims, a partner with the venture capital firm Thrive Capital who worked with Altman as an adviser at OpenAI, told the New York Times.
CLICK HERE TO READ MORE ON FOX BUSINESS    
OpenAI did not immediately respond to Fox News Digital's request for additional comment on Altman comparing OpenAI's work to the Manhattan Project.