'Shark Tank' star offers AI solution to prevent mass shootings: 'Monitoring the output of disturbed people'
'Shark Tank' investor suggests utilizing artificial intelligence to monitor social media posts, messages linked to potential mass shootings
As the Tennessee community continues to heal in the aftermath of the Covenant School mass shooting, one prominent investor and entrepreneur suggested a modern way for the government to track and monitor for potential tragedies.
"It's really hard to watch an event like this become a partisan debate. It's really, really hard," O'Leary Ventures Chairman and "Shark Tank" star Kevin O'Leary said on "Mornings with Maria" Thursday. "I actually think it's triggering and going to trigger a new narrative, and this is going to be a difficult one to deal with, that could have been avoided."
While arguing the unlikelihood of legislating "guns out of America," O'Leary called for the use of artificial intelligence (AI) tools by law enforcement to monitor for indications or disturbing content relating to potential mass tragedies.
"All of these shooters generally post hours before they do the deed on some social media here or there. In China, for example, a combination of face recognition with AI scraping of all the social media would identify this individual hours before they did their move into the school, and they could have been apprehended," O'Leary said.
POPE FRANCIS DECLARES A.I. LEARNING 'POSITIVE' TO 'FUTURE OF HUMANITY' IF USED 'ETHICALLY & RESPONSIBLY'
"Are you willing, in America, to allow AI to scrape social media and target you to law enforcement?" he posited. "If we said yes to that, those people wouldn't be dead."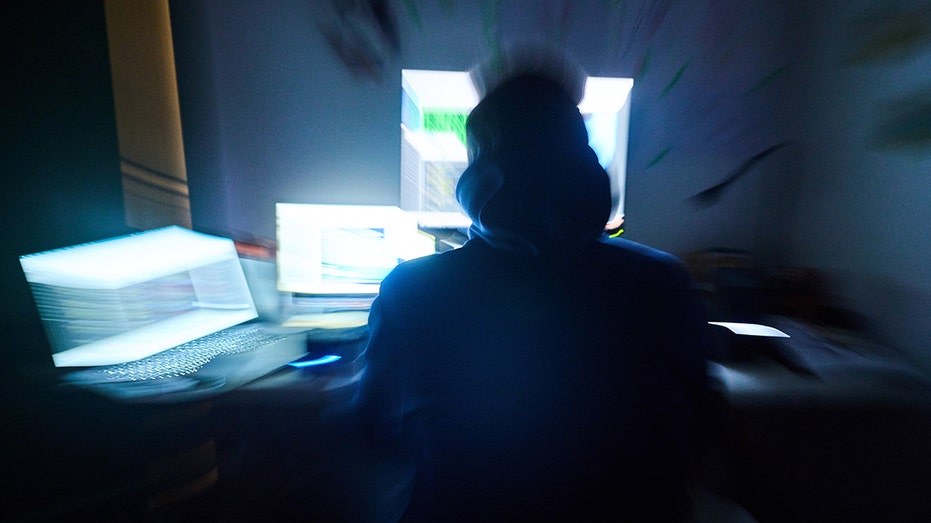 The Covenant School released a statement on Tuesday morning saying that their "community is heartbroken," one day after a former student opened fire at the private Presbyterian school, killing three students and three employees.
"We are grieving tremendous loss and are in shock coming out of the terror that shattered our school and church. We are focused on loving our students, our families, our faculty and staff and beginning the process of healing," the Covenant School, which operates as a ministry of Nashville's Covenant Presbyterian Church, said on Tuesday.
Instagram message exchanges between the shooter and a former middle school basketball teammate that were provided by the FBI showed that the shooter expressed her intentions to die by suicide as "something bad is about to happen," texts read. The shooter also told her friend she'd hear about her death on the news.
Artificial intelligence – which includes automation tools like ChatGPT – leads innovation in the technology sector today, offering limitless opportunities to its users through algorithmic coding. The most important technology and entertainment companies in the world either utilize AI or are developing their own program for public usage.
Other big names in business, like O'Leary's "Shark Tank" co-star Mark Cuban, have weighed in on the AI debate, advising people to be cautious when using technology that has very few guardrails in place to help determine fact from fiction.
GET FOX BUSINESS ON THE GO BY CLICKING HERE
Reacting to O'Leary's suggestion Thursday, FOX Business' Cheryl Casone questioned whether there'll be pushback on more government intervention in the tech sector.
"Unless you're a parent of a dead child, right? So that's a tough debate," O'Leary responded. "That's the one that's coming. It's not necessarily about gun control, it's about monitoring the output of disturbed people."
Fox News' Paul Best and FOX Business' Phillip Nieto contributed to this report.