Samsung bans generative AI use by employees, report says
Samsung is reportedly creating an artificial intelligence tool akin to ChatGPT
Samsung Electronics Co. will reportedly ban employee use of generative AI tools like ChatGPT after the company discovered staff had uploaded sensitive code to the model.
The notice to staff at one of its biggest divisions came Monday, according to a memo seen by Bloomberg News. 
The outlet said the tech giant is concerned that data sent to artificial intelligence platforms is stored on external servers and could be disclosed to other users. 
"Interest in generative AI platforms such as ChatGPT has been growing internally and externally," Samsung told staff, according to Bloomberg News. "While this interest focuses on the usefulness and efficiency of these platforms, there are also growing concerns about security risks presented by generative AI."
SAMSUNG EMPLOYEES REPORTEDLY LEAKED SENSITIVE INFO ON CHATGPT BY ACCIDENT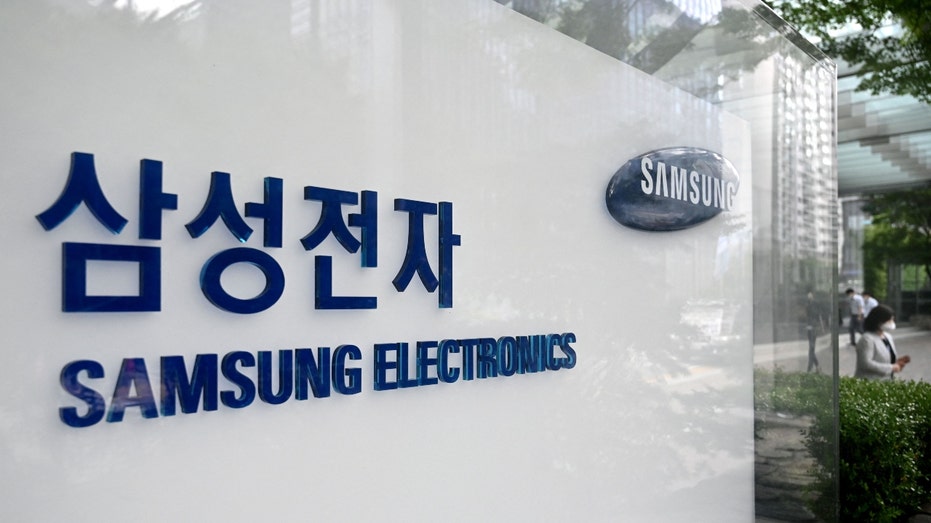 The site said a Samsung representative confirmed that a previous memo sent last week had banned the use of generative artificial intelligence services on company-owned devices as well as internal networks.
Failing to adhere to security guidelines "may result in a breach or compromise of company information resulting in disciplinary action up to and including termination of employment," the company said.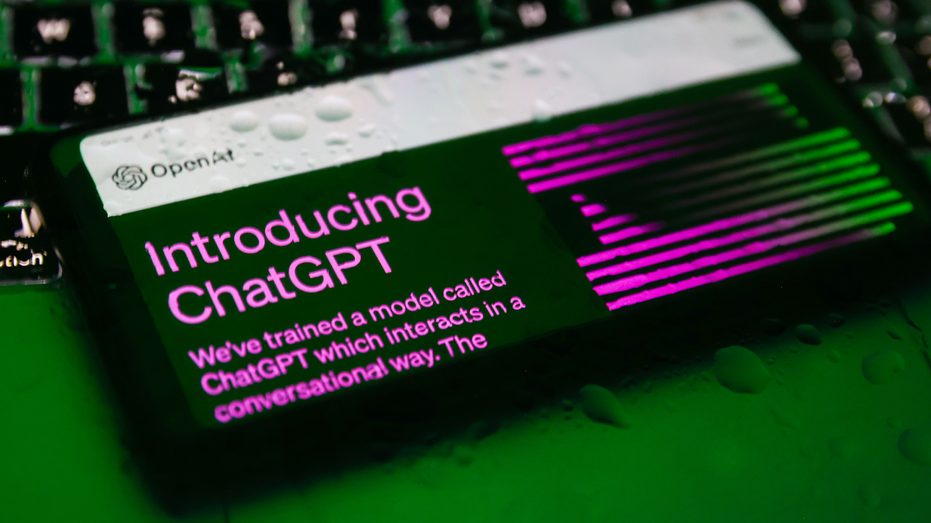 "HQ is reviewing security measures to create a secure environment for safely using generative AI to enhance employees' productivity and efficiency," Bloomberg News said the memo noted. "However, until these measures are prepared, we are temporarily restricting the use of generative AI." 
GET FOX BUSINESS ON THE GO BY CLICKING HERE
Samsung did not immediately reply to Fox Business Digital's request for comment.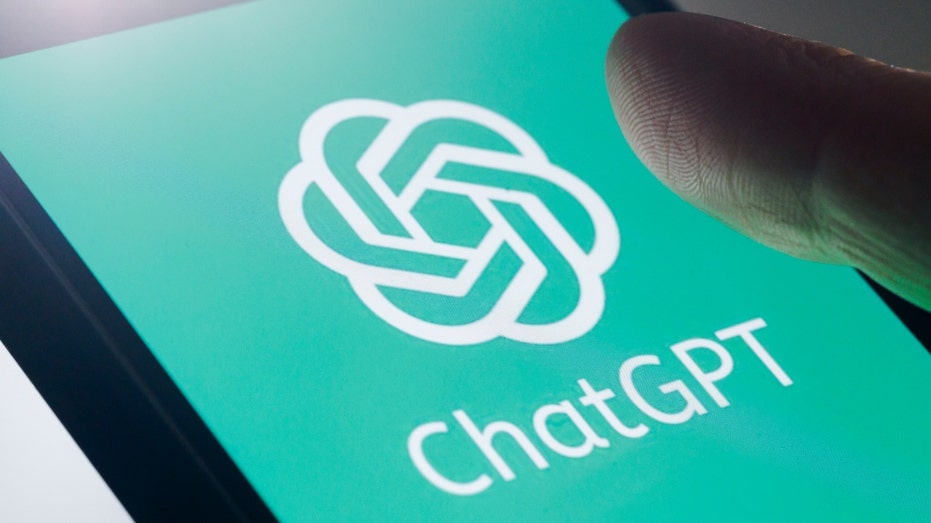 Samsung is also reportedly creating its own internal AI tool. 
This all comes after OpenAI's ChatGPT introduced the ability to turn off chat history in ChatGPT last month.
CLICK HERE TO READ MORE ON FOX BUSINESS
In a blog post, the company said conversations that are started when chat history is disabled will not be used to train and improve its models and will not appear in the history sidebar. 
The controls are found in the ChatGPT settings and can be changed at any time.