New York Taxi union to strike against Uber and Lyft at LaGuardia airport on Sunday: report
Union to protest rideshare company for putting a stop to a fare increase to keep up with cost of living and operating expenses.
Anyone traveling into LaGuardia International Airport in Queens, New York and planning to take an Uber or Lyft may want to reconsider their plans, as a union representing all rideshare and Taxi drivers plans to go on strike at the hub for 12 hours on Sunday.
The New York Taxi Workers Alliance, which boasts a membership of 25,000 professional drivers, is planning to go on strike at LaGuardia airport on Feb. 26 by refusing to pick up Uber and Lyft rides between 12 p.m. and 12 a.m.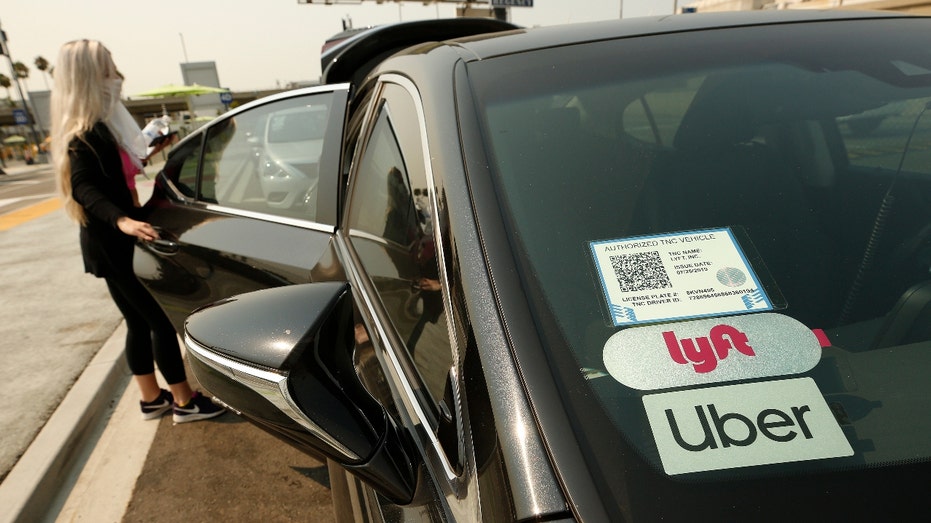 According to a post on the union's website, a raise for all NYTWA members was expected to go into effect on Dec. 19, 2022, and while it fell into place for cabbies, app-based drivers were not as lucky.
NEW YORK CITY FOOD POLICY OFFICE SAYS UBER, LYFT MUST HAVE 'ZERO-EMISSION FLEET' BY 2030
The per minute rate for Uber and Lyft drivers was going to go up by 7.3% and the per mile rate was going to go up 24% because of the increase in operating expenses, or gas cost.
"This was a critical raise and one that our union proposed, fought for and won," the union said., "But Uber sued to stop it, and a misguided court granted them a temporary restraining order that stopped the raise from going into effect for app drivers."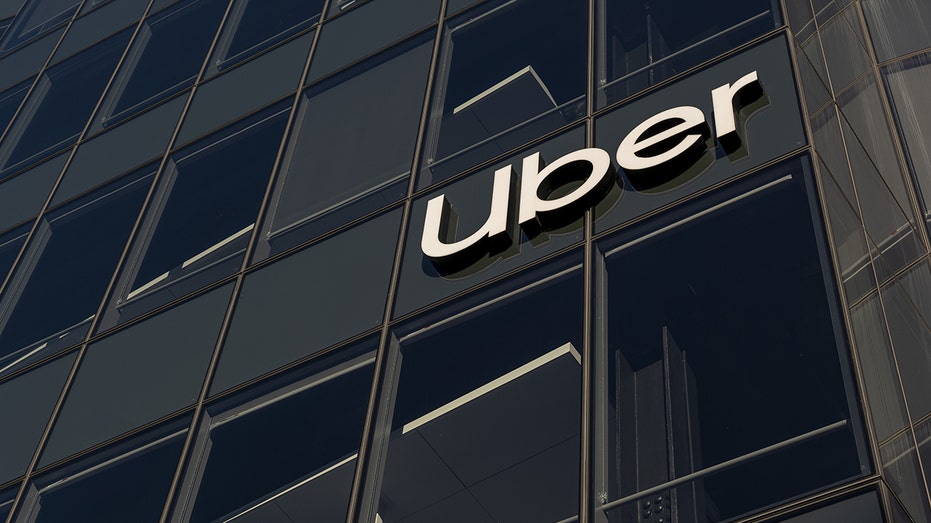 NYTWA officials claim Uber is charging more for riders to catch a lift than it did in 2019 – on average, 48% more on the basic UberX trip than in 2019.
NYC UBER DRIVERS STRIKING IN RESPONSE TO JUDGE TEMPORARILY BLOCKING PAY RATE INCREASES
Uber did not immediately respond to questions regarding the allegations and the decision to stop the raise.
On Jan. 6, 2022, the NYTWA posted to Twitter that the judge ruled in favor of Uber to strike down the rule and to deny drivers an increase of $1.66 per trip.
"@Uber you just woke up a sleeping giant," the union posted. "This raise belongs to the drivers and we will not rest until it's back in our hands."
In early February, the NYTWA announced a strike at LaGuardia on Feb. 26, and has been promoting it ever since.
A spokesperson for the NYTWA did not immediately respond to inquiries seeking additional information about the strike, but social media posts were clear that the event is set to take place.
CLICK HERE TO GET THE FOX BUSINESS APP
"Uber stole our raise and now we're going to show them who has the power," a post read.