Minnesota man reconnects with iPhone lost at sea in Waikiki
An Apple iPhone submerged off the coast of Waikiki, Hawaii, is found over a month after being lost by a Minnesota man and it still powers on
A Minnesota man who lost his phone to the ocean while on vacation in Hawaii was in for a surprise when nearly a month after returning home, someone had found the device while scuba diving — and it still worked.
FOX TV Stations reported that 27-year-old Zach Siggelkow of St. Anthony Village, Minnesota, went on vacation to Waikiki Beach, Hawaii, with his mother and sister in December.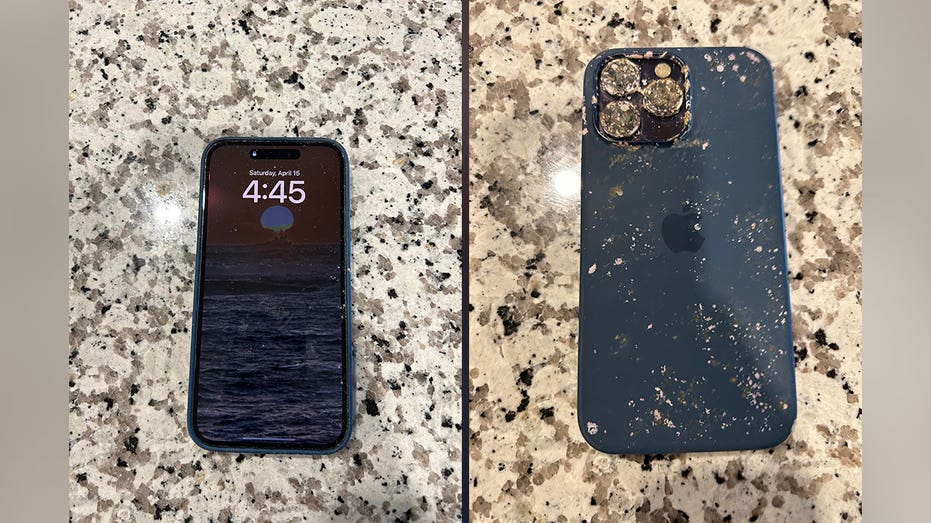 He told FOX TV it was not until the last day of the trip that he lost the iPhone, and it was after his mother, Helen, told him not to go kayaking.
APPLE COMPUTER SHIPMENTS FELL 40% FROM A YEAR AGO, REPORT FINDS
Despite his mother's warning, Siggelkow went kayaking, spending about four hours on the water.
During that time, a wave caused the kayak and Siggelkow to overturn, tossing his iPhone into the water.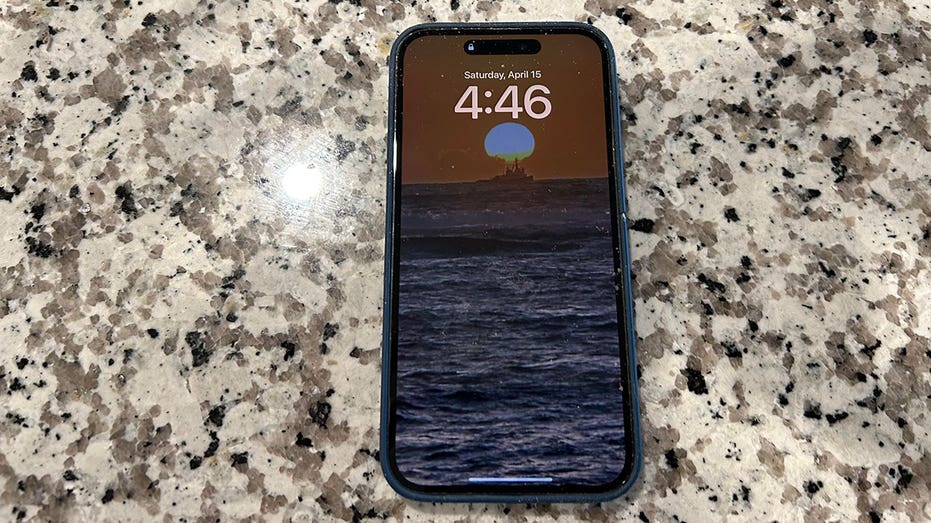 "I was recording the planes and boats going by when the wave, and I collided [with the wave]," Siggelkow said. "I retrieved my kayak, paddle and life jacket but no phone or sunglasses."
APPLE DEVELOPING AI-POWERED HEALTH COACHING SERVICE, EMOTIONAL TRACKING TOOLS: REPORT
He added that he was bummed at the moment, but laughing at the same time because his mother was right.
 Siggelkow returned to the land of 10,000 lakes without his phone, losing any ounce of hope that he would ever see it again.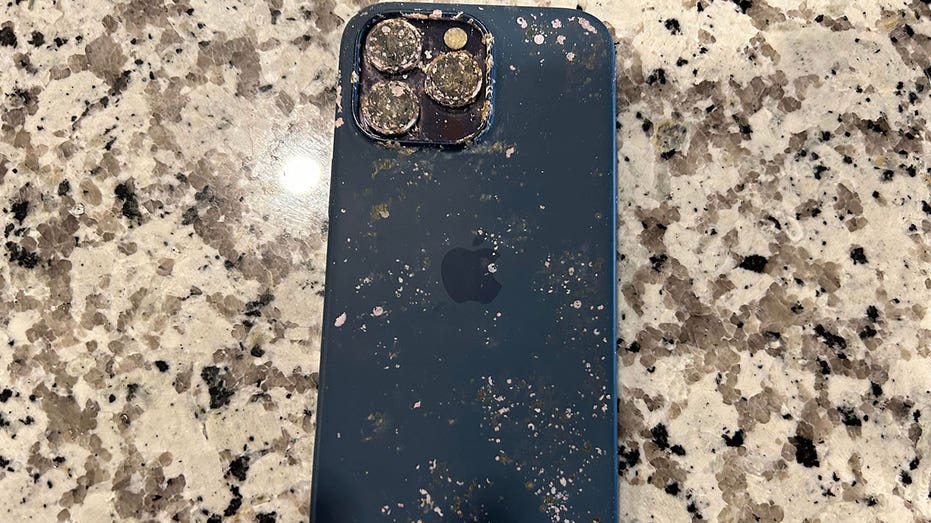 But then, more than a month after returning, Siggelkow got an email from Dr. Karl Brookins, a complete stranger who said he was scuba diving off the beach and retrieved a phone.
APPLE LAUNCHES ITS OWN BUY NOW, PAY LATER SERVICE
Brookins said he put the phone on a charger and placed it in a bowl of salt and rice. After a week, the phone powered on, despite being underwater for 33 days.
Once the phone turned on, Brookins was able to unlock it to retrieve Siggelkow's email address. He also returned the phone free of charge, FOX TV reported.
Siggelkow said he was not quite sure how Brookins unlocked the phone, other than to guess his passcode was a series of '1s.'
To this day, Siggelkow said, the phone works perfectly fine. Maybe next time, he noted, he will remember that mother knows best.
GET FOX BUSINESS ON THE GO BY CLICKING HERE
Apple claims the latest smartphones can survive up to 6 meters underwater for 30 minutes.
If a phone ever becomes web, Apple has several tips on its website on how to revive the device.