Mark Zuckerberg raged at employees over news report, ordered them to resign, leaked email shows
Zuckerberg titled the staff-wide Facebook email 'Please Resign'
Billionaire Meta CEO Mark Zuckerberg once raged at his employees after one of them allegedly leaked internal Facebook plans to a news outlet, according to a newly leaked email.
The email, sent Sept. 22, 2010, had the subject line "Please Resign" and was addressed to all of Facebook's staff. It came just days after TechCrunch published a story claiming that Facebook was "secretly building a phone."
Zuckerberg, who was 25 at the time, started the email with a warning: "Confidential—Do Not Share."
"Lots of you saw the TechCrunch story over the weekend claiming that we're building a mobile phone. We're not building a phone and I spoke at length at the Q&A on Friday about what we're actually doing—building ways to make all phones and apps more social," Zuckerberg wrote.
"It is frustrating and destructive that anyone here thought is [sic] was okay to say this to anyone outside the company. This was an act of betrayal. The fact that the story was inaccurate doesn't make it any better. I've had to personally spend a lot of time over the last few days—as have a lot of other people—cleaning up the damage from this mess," he continued.
META EMPLOYEES SAY 'ZERO WORK' GETTING DONE AS LAYOFFS LOOM: REPORT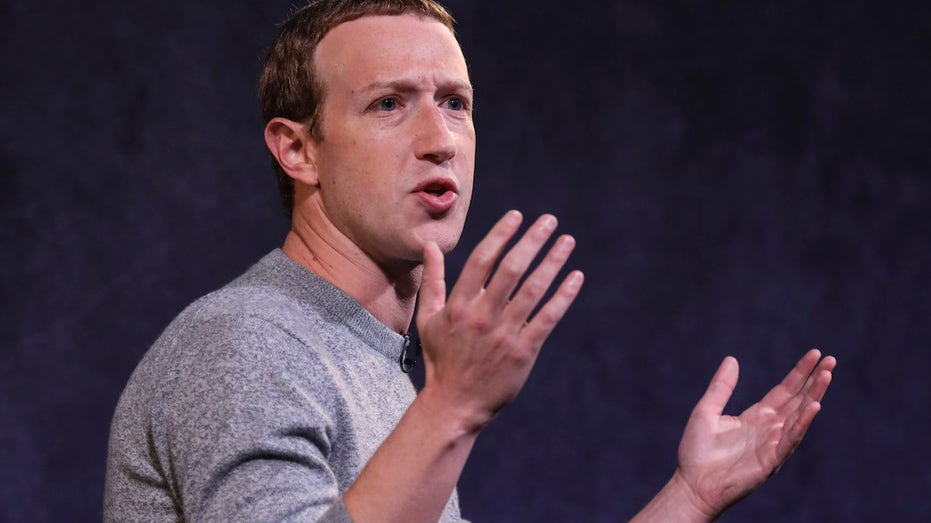 Zuckerberg then addressed the leaker directly, although he did not yet know who it was at the time.
"So I'm asking whoever leaked this to resign immediately. If you believe that it's ever appropriate to leak internal information, you should leave. If you don't resign, we will almost certainly find out who you are anyway," he wrote.
The tech mogul went on to say all employees should operate under the assumption that everything they do is confidential. He warned that if they couldn't handle that then they should "just leave."
LAYOFFS 2023: TECH COMPANIES LEAD JOB CUTS AMID ECONOMIC UNCERTAINTY
The email's leak came thanks to the "Internal Tech Emails" Twitter account, which has a long history of unearthing communications from inside the world's largest tech companies.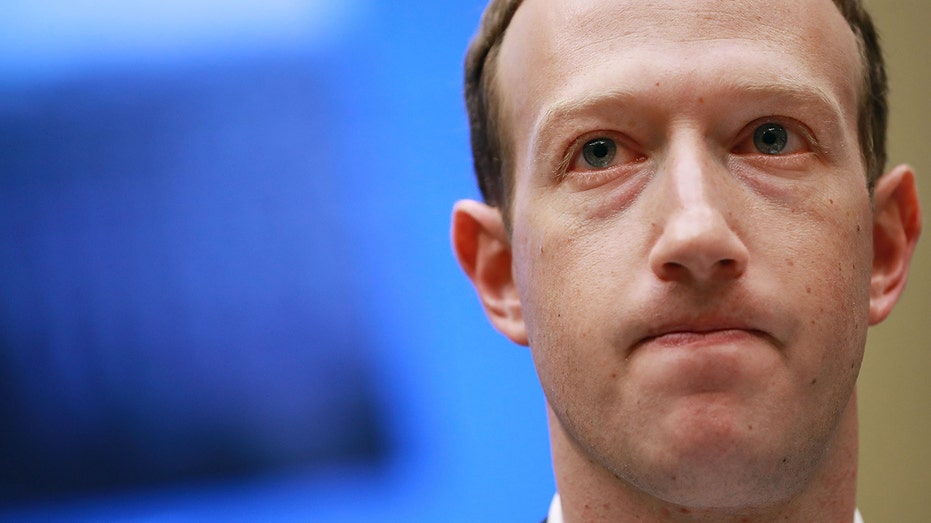 GET FOX BUSINESS ON THE GO BY CLICKING HERE
Facebook did not immediately respond to a request for comment from Fox Business.
Zuckerberg has fired thousands of employees from his new company, Meta, in recent months.