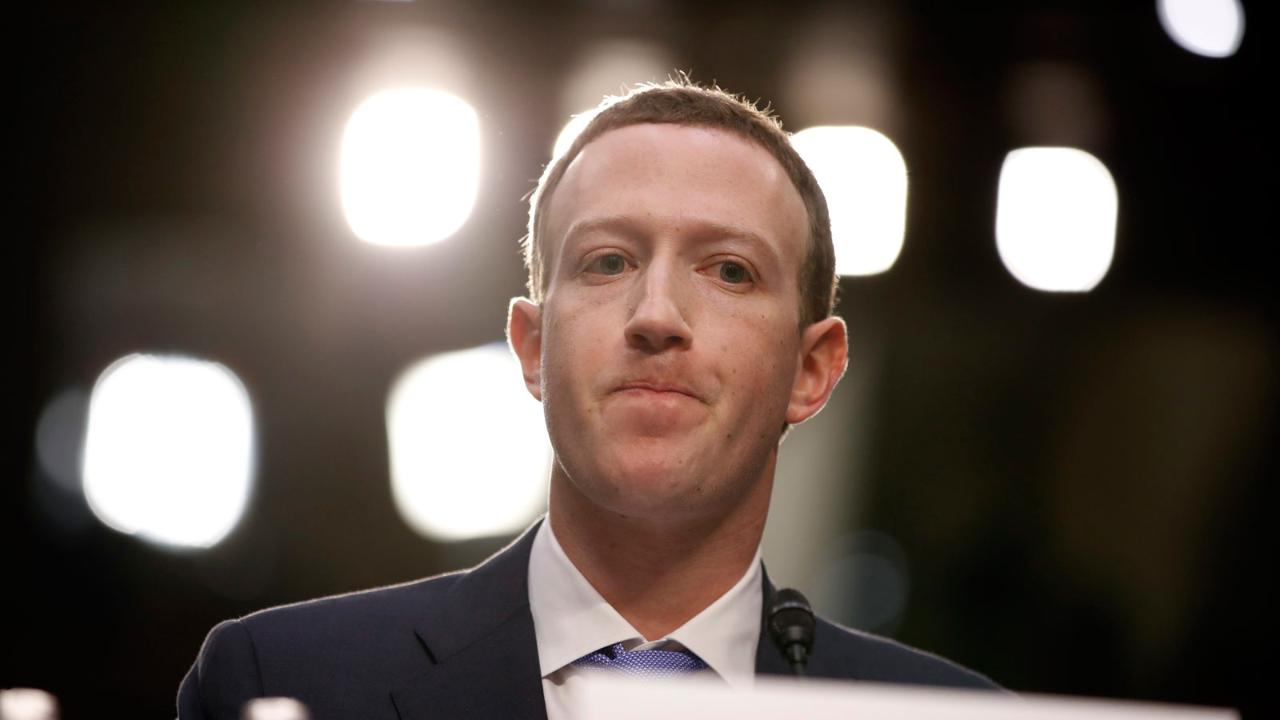 IAC Chairman Barry Diller said Facebook, Google and other technology giants are too big and powerful and will get zinged by regulation.
"I think it's going to get tamed by regulation," Diller said during an exclusive interview with FOX Business' Maria Bartiromo on Friday.
"Because I think we've reached the stage where regulation is a recommended thing when you have these areas that have gotten so strong and powerful with so many unintended consequences that the only way that you could really probably deal with them is through some hopefully wise regulation."
In Diller's opinion, lawmakers should do this by reinstating parts of the Fairness Doctrine. The Fairness Doctrine, which was overturned in 1987, required television and radio broadcasters to offer fair and balanced coverage on controversial issues.
"We have too much out there, and too many divisive currents running throughout it," said Diller. "So, some semblance of this fairness doctrine that tries in its way to not have essentially one voice speaking, only one thing to one constituency and another that continues to polarize everything."
More from Barry Diller's Exclusive on FOX Business... 
But some companies have already begun to take matters into their own hands.
Facebook CEO Mark Zuckerberg recently announced that the company would add 3,000 employees over the next year to police the site. And while they have done a "tremendous job" trying to control and make changes to the platform, "for a level playing field, government regulation is going to have to help him," Diller said.
Following multiple data breaches, the ability to collect and curate personal information and the spread of fake news, technology companies, including Amazon, Apple, Facebook, Google and Twitter, have also become the target of Republican and Democratic lawmakers over privacy concerns.