Facebook to remove coronavirus misinformation
Facebook will remove false content or conspiracy theories flagged by leading global health organizations and health authorities
Facebook has started removing misinformation about China's coronavirus outbreak, the social media head of health wrote in a blog post.
The company's third-party fact-check team is working with global health professionals to review and debunk false claims about the virus that has killed at least 213 people in China and spread to more than a dozen countries, Facebook Head of Health Kang-Xing Jin said in a blog post on Thursday.
The effort to remove false information about the new coronavirus is an extension of Facebook's current policies that aim to remove content that could cause physical harm on Facebook and Instagram, it said.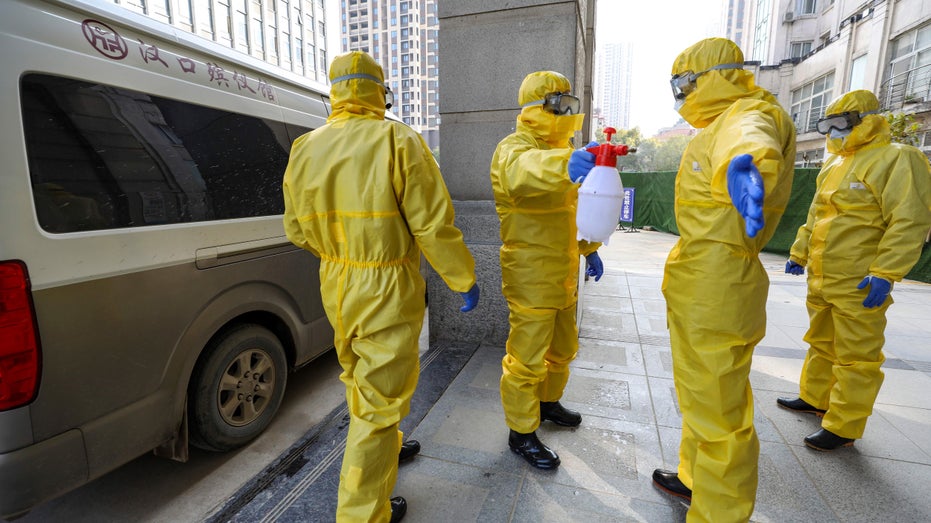 "We're focusing on claims that are designed to discourage treatment or taking appropriate precautions. This includes claims related to false cures or prevention methods — like drinking bleach cures the coronavirus — or claims that create confusion about health resources that are available," Jin wrote.
GOOGLE SHUTS DOWN OFFICES IN CHINA DUE TO CORONAVIRUS CONCERNS
Facebook will remove false content or conspiracy theories flagged by leading global health organizations and health authorities -- an unusual move for the social media site, which normally labels false information rather than outright removing it.
The tech giant will also display the latest coronavirus news and guidance from the World Health Organization (WHO) on Facebook's News Feed.
GET FOX BUSINESS ON THE GO BY CLICKING HERE
Researchers at Harvard University's School of Public Health and National Tsing Hua University in Taiwan will be sharing "aggregated and anonymized mobility data and high-resolution population density maps to help inform their forecasting models for the spread of the virus as part of [Facebook's] broader Data for Good program," Jin said.
WHO is meeting Thursday to reassess whether it should declare the virus a global health emergency, saying new cases were "deeply concerning" in a Wednesday announcement.