Facebook allowed Kremlin-allied oligarch sanctioned by US to run ads on platform
Moldova, located between Romania and Ukraine, has recently drawn the ire of Russia
Facebook allowed a Moldovan oligarch with ties to the Kremlin to run ads on the platform even though the official and his political party are sanctioned by the United States.
In the ads, exiled politician and convicted fraudster Ilan Shor accused the country's new pro-Western government of corruption and kleptocracy and called for protests and uprisings. They were reportedly seen millions of times in Moldova before Facebook ultimately removed them.
Moldova is a small country that is located between Romania and Ukraine. It has recently drawn the ire of Russia.
Shor, 35, is an Israeli-born oligarch who leads the Russia-friendly Shor Party.
OIL PRICES JUMP AFTER RUSSIA ANNOUNCES IT WILL SLASH PRODUCTION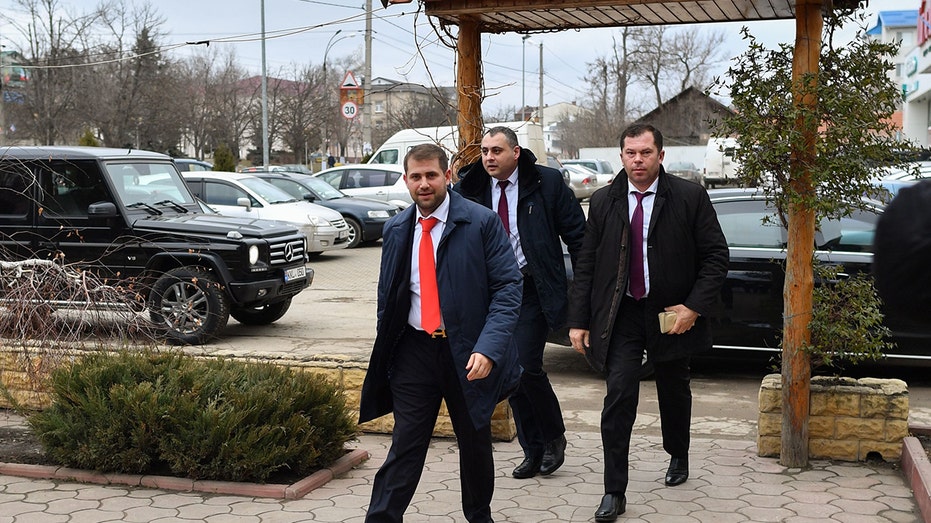 Seeking to exploit anger over inflation and rising fuel prices, Shor's political party paid for ads on the platform that targeted pro-Western President Maia Sandu, who said earlier this week that Russia was plotting to topple her government using external saboteurs.
"Destabilization attempts are a reality and for our institutions, they represent a real challenge," Sandu said Thursday. "We need decisive steps to strengthen the security of the country."
"Even though he is on the U.S. sanctions list, I still see sponsored ads on Facebook," Frasineau said, noting difficulty in communicating the issue with the company. "We have talked with Facebook, but it is very hard because there is no specific person, no contact."
The ads continue to show lapses by social media platforms — like Facebook, which is operated in the U.S. — as Russia and its allies seek to exploit them to spread propaganda and disinformation, especially in an effort to undermine foreign governments.
FACEBOOK PARENT COMPANY META SAYS IT IS CENSORING CONTENT THAT SUPPORTS PRO-BOLSONARO RAIDS
Shor's ads helped fuel anti-government protests and likely intend to destabilize Moldova to return it under Russia's sphere of influence, according to Dorin Frasineau, a foreign policy adviser to former Moldovan Prime Minister Natalia Gavrilita.
The purchasing of the ads seems to violate the sanctions list policy, which prohibits U.S. companies from engaging in financial transactions with listed individuals and groups.
Meta, the company that owns Facebook and Instagram, told The Associated Press, it removed the posts as soon as it found them.
"When Ilan Shor and the Shor Party were added to the U.S. sanctions list, we took action on their known accounts," a company spokesperson said. "When we identified new associated accounts, we took action on those, as well. We adhere to U.S. sanctions laws and will continue working to detect and enforce against fake accounts and pages that violate our policies."
The ads were initially identified by researchers at a London-based nonprofit, who then shared the information with The Associated Press.
Reset, the company that found the ads, specifically researches social media's impact on democracy.
Felix Kartte, a senior adviser at Reset, said the ads and Facebook's response could have sweeping implications for European security.
"Their platforms continue to be weaponized by the Kremlin and Russian secret services, and because of the company's inaction, the U.S. and Europe risk losing a key ally in the region," Kartte said.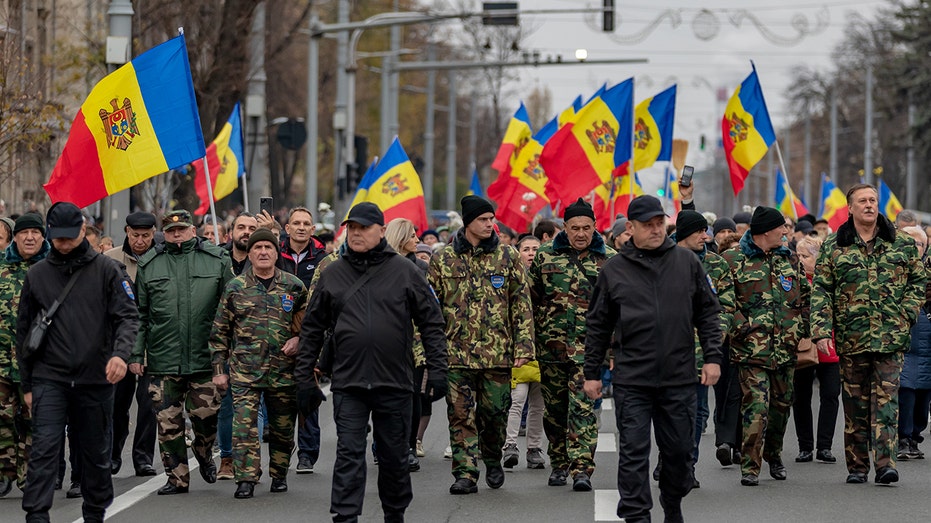 The Shor Party ran at least nine different paid posts on Facebook after the U.S. imposed sanctions. Most of the ads were removed within a week after the sanctions were announced.
The ads were clearly tied to Shor.
CLICK HERE TO READ MORE ON FOX BUSINESS
Shor most recently purchased an ad in January, two months after he was sanctioned. It was pulled because it failed to include a required disclaimer.
The ads generated about $15,000 in revenue for Meta.
Moldova, once part of the Soviet Union, became independent in 1991. In often finds itself caught in limbo between pro-Russian and pro-Western governments.
The Associated Press contributed to this report.