European AI Act moves forward in EU Parliament
The Artificial Intelligence Act was first proposed in 2021
European lawmakers inched closer to passing new artificial intelligence regulation on Thursday, agreeing on stronger draft legislation following a vote.
After years of negotiations, the Artificial Intelligence Act is expected to move forward, with authorities finalizing details of the bill with the European Commission and member states.
Under the proposals, AI tools like OpenAI's ChatGPT and Google's Bard will be classified according to their perceived level of risk. 
Riskier applications will face tougher rules, including transparency and data accuracy.
BUSINESSES NOT EMBRACING ARTIFICIAL INTELLIGENCE COULD FALL BEHIND, WARNS TECH EXECUTIVE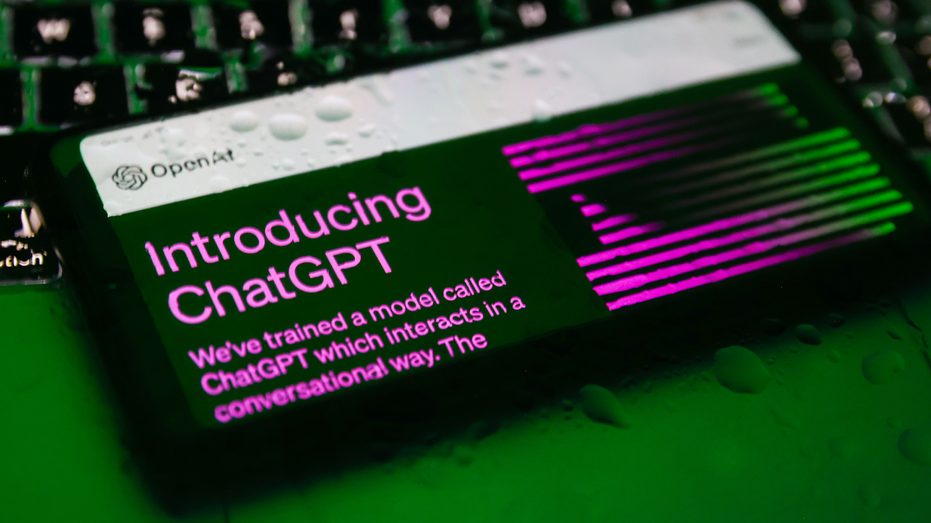 In addition, governments and companies using the tools will have different obligations.
Members of the European Parliament agreed to ban the use of facial recognition in public spaces – with a few law enforcement exceptions – and predictive policing tools and to impose new transparency measures on generative AI applications.
Brando Benifei, an Italian lawmaker, told reporters Wednesday that the aim is "to avoid a controlled society based on AI."
GET FOX BUSINESS ON THE GO BY CLICKING HERE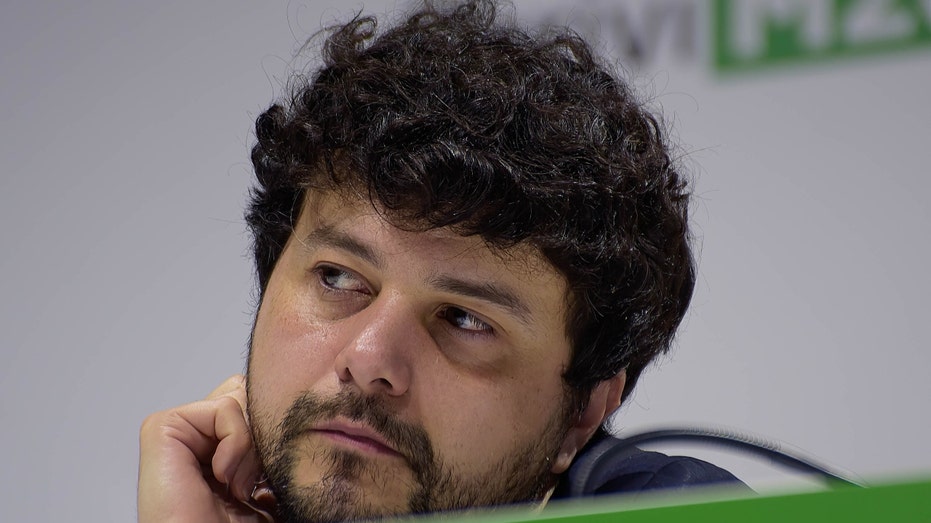 "We think that these technologies could be used instead of the good also for the bad, and we consider the risks to be too high," he said.
"Given the profound transformative impact AI will have on our societies and economies, the AI Act is very likely the most important piece of legislation in this mandate," Romania's Dragos Tudorache said in a statement. "It's the first piece of legislation of this kind worldwide, which means that the EU can lead the way in making AI human-centric, trustworthy and safe."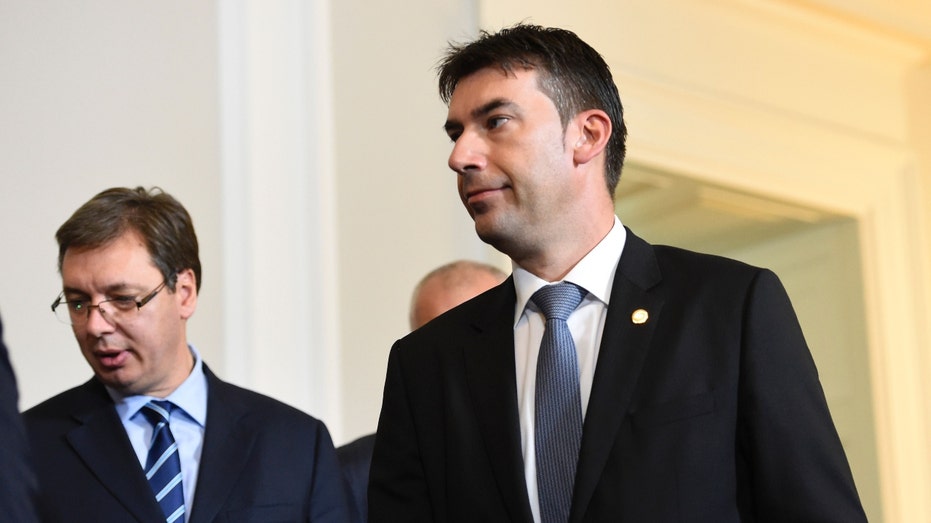 Violations would include penalties of up to $33 million, or 6% of a company's annual global revenue.
The European Parliament is expected to vote on the bill in June before final terms are reached in three-way discussions also involving the Council of the European Union and the European Commission. Final approval is expected by the end of the year or early 2024.
CLICK HERE TO READ MORE ON FOX BUSINESS
After the AI Act becomes law, there would be a grace period of approximately two years to allow those affected to comply with its regulations.
The bill was first proposed in 2021.
Reuters and The Associated Press contributed to this report.