Businesses not embracing artificial intelligence could fall behind, warns tech executive
AI could be used to name products or review legal documents, Airtable CFO Ambereen Toubassy told Fox News Digital
Businesses who fail to implement artificial intelligence programs in their day-to-day activities risk falling behind, said Ambereen Toubassy, the chief financial officer of Airtable. 
"Ultimately, businesses that don't adopt AI risk falling behind," she told Fox News Digital. 
"The three most recent major technological advancements have been the internet, mobile and cloud. While each has created massive new companies, disrupted others and generally boosted productivity - I would argue the internet has been the most pervasive. It is practically impossible to be successful today while ignoring it, while in contrast, many large companies continue to thrive without having made their move into the cloud. I think AI is more like the internet - that is, an advancement that companies cannot afford to fall behind on - as opposed to the cloud, where being cautious has not been debilitating," Toubassy continued.
ARTIFICIAL INTELLIGENCE: FREQUENTLY ASKED QUESTIONS ABOUT AI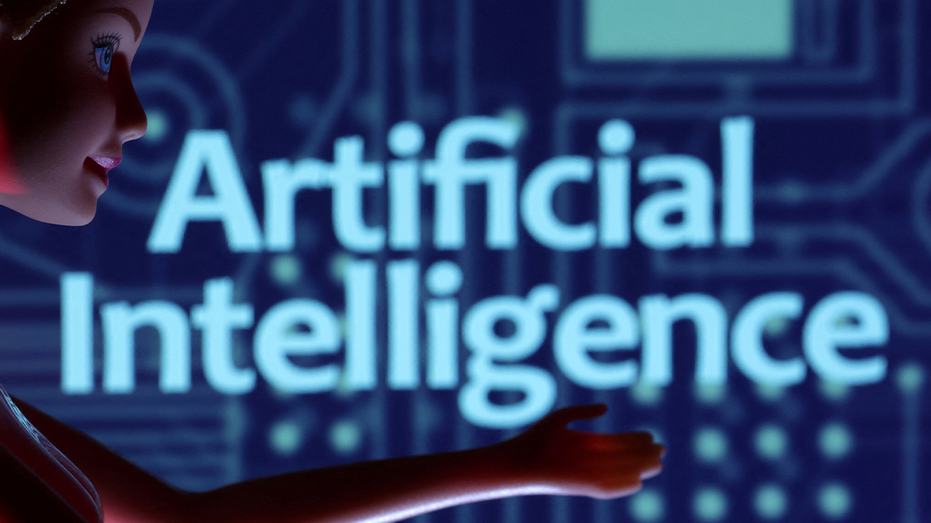 How companies implement AI in their workplace will look different based on each business, but Toubassy said it could include generating job descriptions, naming products and reviewing legal contracts. 
"While it is difficult to predict exactly how workers and companies will deploy AI, it is undoubtable that it will fundamentally change work over the next 5 years," she said. "Routine and rote tasks will be automated by AI, and humans will complement AI with creative and strategic thinking."
AMAZON REPORTEDLY HAS MORE FEATURES IN DEVELOPMENT FOR ASTRO ROBOT
"Enterprises have an opportunity to seize this once-in-a-generation opportunity and reimagine how to get work done faster with better business outcomes," she added. "The businesses that give their employees the tools to easily deploy and harness AI will be the ones to most quickly realize AI's potential - for business productivity as well as employee satisfaction and retention."
While some have raised concerns that AI will displace a large portion of the workforce, Toubassy dismissed these concerns, noting that the kinds of jobs people do are constantly shifting. 
"The National Bureau of Economic Research estimates that 60% of workers today are employed in occupations that didn't exist in 1940. Think about software developers, or social media influencers. While we can't imagine the future jobs that will be created as AI becomes embedded in work, we can have confidence in what we've learned from past technological shifts," she said.
HOW DOES THE GOVERNMENT USE AI? 
Airtable has fully embraced AI, and used the new technologies in its products, announcing Wednesday integrations that allowed companies to integrate AI into their data and processes. 
GET FOX BUSINESS ON THE GO BY CLICKING HERE
"Airtable AI includes a library of pre-built components, templates, and prompts that can be easily customized and chained together to support advanced and creative forms of knowledge work," the company said in a press release.